Trala Raises $6.9M Funding for Its Violin Teaching App
Tech leaders from Duolingo, Coinbase, LinkedIn, Airbnb and DoorDash have all backed the app.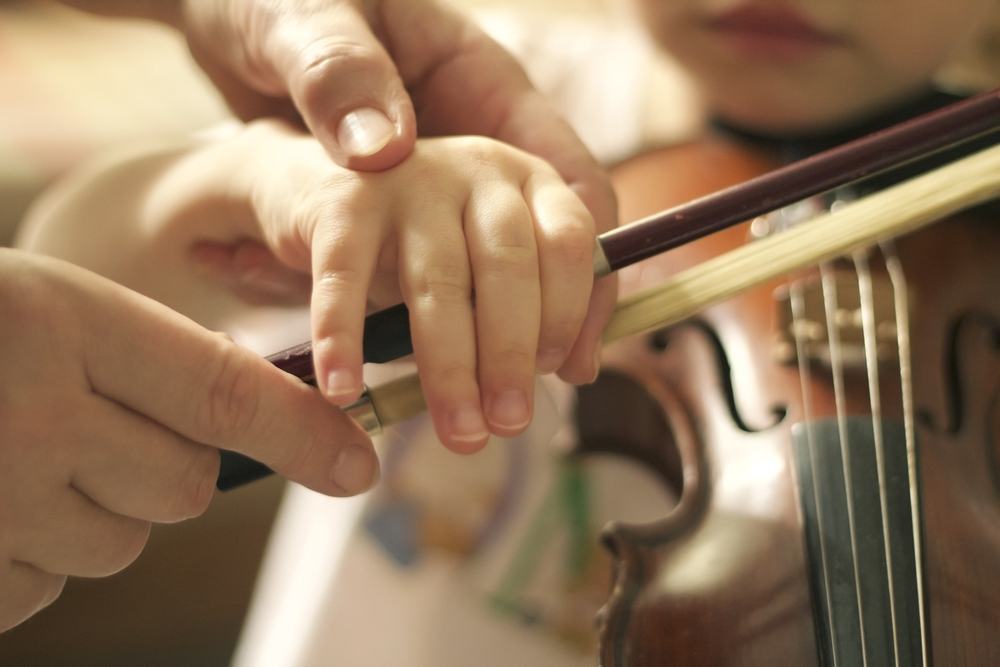 When an expert plays the violin it sounds beautiful and elegant. But when someone is first learning how to play the instrument it can sound like nails on a chalkboard. So if you're a beginner violinist looking to get better without damaging too many eardrums, the Trala app could be a good place to start.
Chicago startup Trala has developed an app that helps people learn violin from the comfort of their homes. The app aims to help anyone at any age learn how to play violin, and since its launch it has been downloaded by over 400,000 people across 193 countries. Now, the company will be able to expand its reach even further thanks to a new influx of capital.
On Monday, Trala announced that it received a new investment round, bringing its total funding raised to $6.9 million. Tech leaders from a variety of well-known companies participated in this round, including executives from Coinbase, LinkedIn, Airbnb, Apple Ads, DoorDash and VMware. They join Duolingo's CEO Luis von Ahn, who already backs the company.
"We're building Trala because we believe that everyone should have access to the gift of making music," the company's CEO and co-founder Sam Walder said in a statement. "This support shows us that the music education industry can and will evolve with the times. This new funding means that we can continue to refine Trala's curriculum and technology to empower anyone, at any age, to learn to play an instrument."
Upon downloading the app, Trala's algorithms match users with a violin teacher based on the student's age, skill level and goals. During lessons, Trala's technology can also recognize the pitch and rhythm of a person's violin, giving students instant feedback on their playing. The app also acts as a library of educational violin videos and sheet music.
The educational app has gained recognition among the violin community, enough so that Trala was able to partner with Grammy-winning violinist Joshua Bell. Through this partnership, Bell has been able to work with the Trala team to help shape the app's curriculum.
"I have been involved with organizations that focus on music in the schools and more specifically children from families with socioeconomic challenges," Bell said in a statement. "What excites me about Trala is that it can not only reach this demographic, but also another demographic that is so important — the adult music lover who always wanted to play the violin. I'm convinced now that the music education industry could be significantly strengthened if we served adults and people of all geographic backgrounds with the same resources we bring to schoolchildren."