ActiveCampaign Will Open 3 New Hybrid Offices
The Chicago tech unicorn is upgrading its offices in Indianapolis and Dublin while opening a new office in Brazil.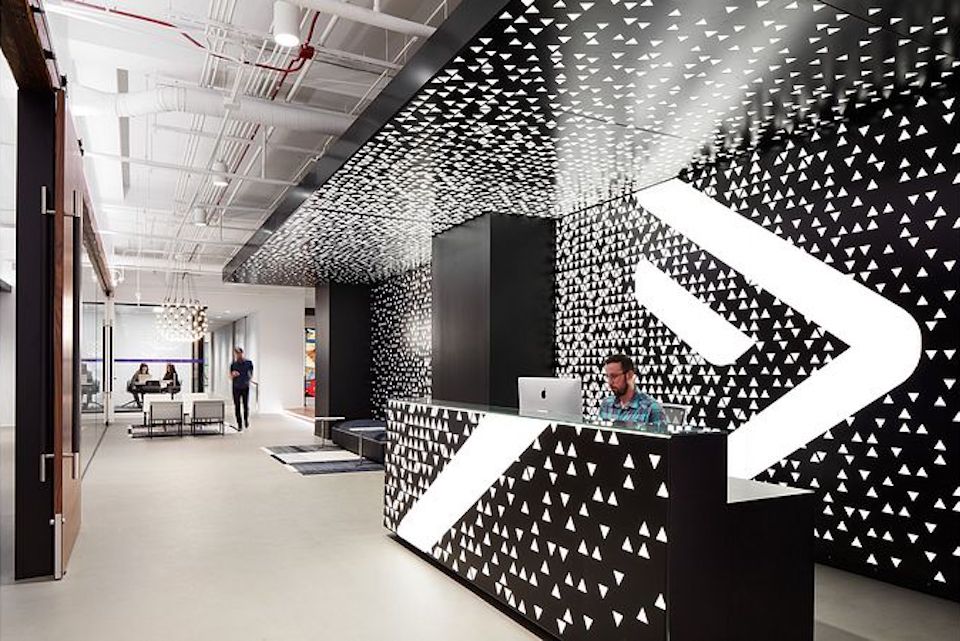 Chicago-based ActiveCampaign is bucking the remote trend with plans to open offices in three new cities: Indianapolis, Dublin and Florianopolis, Brazil.
After listening to employee feedback, the company decided to open the three new offices on a hybrid basis for employees who miss the collaboration, creativity and team culture of in-person work.
ActiveCampaign, which surpassed 1,000 employees in October, has expanded in the past five years from Chicago to Indianapolis, Dublin and Sydney.
The company's growth was most recently fueled by a $240 million Series C financing round, which pushed the company's valuation over $3 billion. 
The Indianapolis and Dublin teams have outgrown their existing space, which prompted the company to search for bigger office space in those cities.
The company said in May that 40 employees sat in the Indianapolis office, and that its Indianapolis team was expected to double in the next 18 months. The company's new office at 342 Massachusetts Ave. will open in the first quarter of 2022.
The Dublin team, meanwhile, surpassed 100 employees in April. The company's European, Middle East and Africa division has more than 150 employees and is on track to reach 300 employees by the end of 2023. The new Dublin office at 160 Shelbourne Road is slated to open in the first quarter of 2022.
ActiveCampaign previously announced that it would be investing in Brazil after its Series C funding round in March. The company said it chose Florianopolis, a city of more than 400,000, due to its concentration of talent, entrepreneurs and a strong tech ecosystem. The new office, located in the Primavera Office innovation center, will have about 30 employees when it opens in the first quarter of 2022.
The company said it had a strong office culture before the pandemic struck, and it provided lunch, snacks and cold brew coffee on top. The Chicago headquarters provides a full coffee bar staffed with baristas, a game room, a fitness center and a full training and development center.
ActiveCampaign founder and CEO Jason VandeBoom said in a statement that the offices provide an in-person working option for employees, but employees are not expected to attend the office.
"Much like there is no one-size-fits-all approach to technology for businesses, there is also no one-size-fits-all work model for employees. That's why we're continuing to invest in our employees who want to work remotely, commute daily, or a combination of both," he said. "This investment in our employees is also an investment in our customers. We've selected the location of these hubs because we believe that having a strong presence in each region is crucial to the longevity of the ActiveCampaign business."