Loadsmart Joins Unicorn Ranks With $200M Raise
The freight technology company plans to hire for more than 100 positions in the next several months.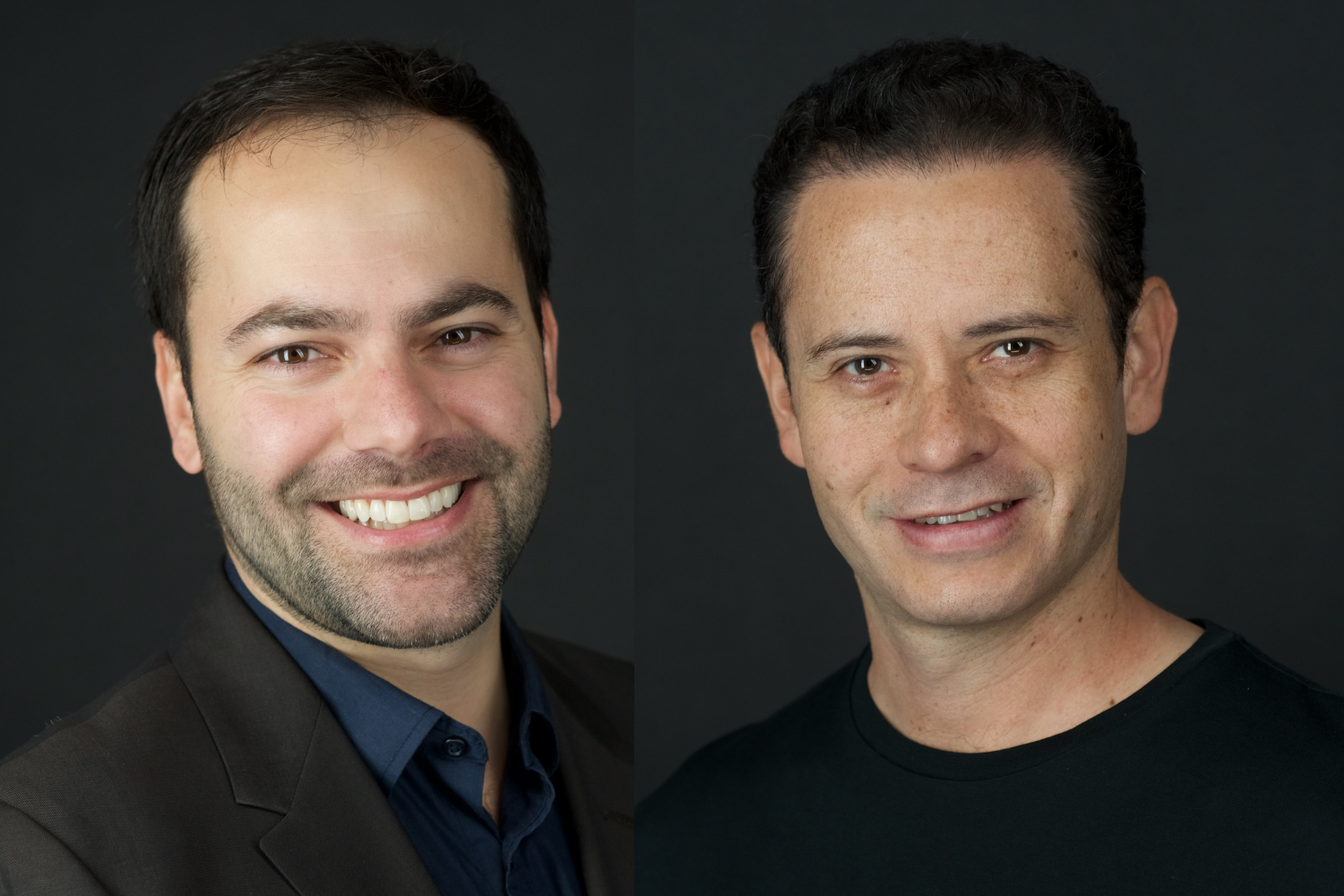 Chicago-based freight technology company Loadsmart has entered unicorn territory with a $200 million fund raise that more than tripled the company's valuation to $1.3 billion.
The Series D financing, announced on Tuesday, was led by SoftBank Latin America Fund with participation from rail transportation supplier CSX Corporation and Janus Henderson Group.
The company has now raised a total of nearly $350 million, including a $90 million Series C round in 2020. 
Loadsmart, co-founded by co-CEOs Felipe Capella and Ricardo Salgado, has 609 employees, 177 of which are based in Chicago. In October, the company opened its 35,000-square-foot headquarters in Chicago's West Loop neighborhood. The company was previously based in New York.
Capella told Built In that he expects to hire for more than 100 positions in the next several months. By the end of 2023, he said the company plans to reach 1,100 employees, divided evenly between technology, logistics and corporate functions.
Loadsmart has been using technological innovation to create efficiencies in the supply chain since 2014.
The company uses machine learning and automation to generate estimated shipping quotes for carriers and then sends those quotes to shipping companies through the use of APIs. Shippers can also filter quotes so that they, for example, are not receiving rates more than 10 percent above a rate they have paid in the past six months. 
The company, which has more than 680,000 trucks in its carrier network, is coming off a massive 2021. It grew its revenue by a reported 134 percent last year.
Last year, the company also acquired truck management software Kamion and dock scheduling software Opendock, while launching its own freight procurement software called RFP Guide.
Shipping carriers use Kamion to pick up loads that best match their needs. The technology can help carriers find a load that is headed in the same direction of their warehouse or the driver's hometown.
"After doing this logistics services automation, we are now expanding to include software-based services," Capella said. "This ecosystem starts complementing each other — each product gathers data and gathers information that we can send to the other product that makes it better for the final shipper or final carrier."
Last year, the company widened its focus beyond full-truckload shipments to include technology that helps companies better utilize partially filled trucks.
Loadsmart's strategic investors include Maersk, the largest ocean carrier in the world; Ports America, the largest port terminal operator in the country; TFI International, one of the largest transportation and logistics companies in North America; and CSX Corporation, one of the nation's leading rail transportation suppliers.
By partnering with large companies with deep expertise across the logistics and transportation world, Capella said Loadsmart will continue to expand its software suite in a way that meets the demands of shippers and carriers.
"I think our end-goal is to become this platform that facilitates the interaction of all the different players," he said.