Chicago-Based Dscout Secures $70M for Its Research Platform
Dscout connects companies needing to conduct research with knowledgeable individuals and experts.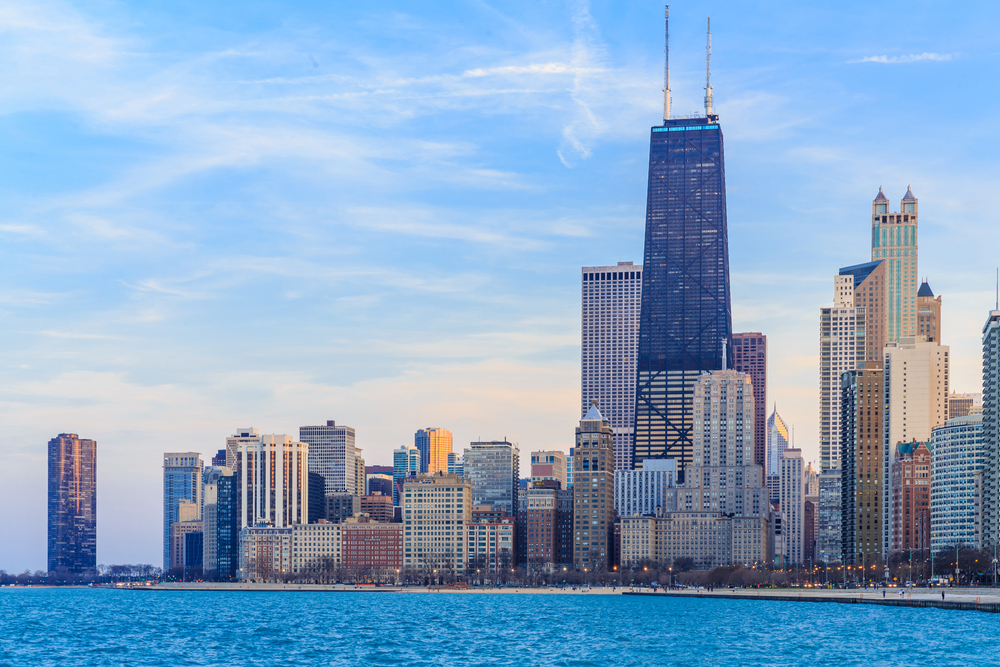 Companies are in need of consistent and reliable research all the time, so much so that they are willing to shell out millions of dollars. In 2020, for example, Amazon spent $42.74 billion on research while Microsoft spent $19.27 billion on R&D for its software, tools and platforms.
While investing mammoth sums into research is great, not all companies have the budget to do so. Chicago-based dscout, however, is helping companies conduct high-quality research, and recently announced that it secured $70 million in a Series C round. The funding was led by Guidepost Growth Equity to will be used to expand dscout's team and platform.  
Founded in 2014, dscout's platform gives companies the tech tools and capabilities to conduct research when developing new products or if they are in need of feedback. Through the platform, companies can conduct one-on-one interviews with various subjects. The platform has a network of over 100,000 knowledge participants. 
For everyday folks looking to earn some side cash, dscout also has a feature that lets them sign up to provide feedback for companies. After downloading the mobile app, users are assigned to a project and asked to provide feedback, which might involve being interviewed or writing product reviews. According to dscout, over $7 million has been awarded to individuals who have signed up to provide feed for companies. 
"Modern businesses know that deep human understanding is the foundation of building incredible products and services. The old way of doing things — basic surveys, collecting surface-level data without focusing on why the data exists — is no longer enough to stay competitive," Chris Cavanagh, a general partner at Guidepost, said in a statement. "Dscout has fundamentally transformed the way in which organizations conduct research and gather deep, critical insights and its growth and performance to date leave no doubt that it will continue to grow its lead in the experience research and innovation sector."
As part of the recent funding, Cavanagh and Brett Schnittlich, former president of Lucid, will join dscout's board of directors. 
In a prepared statement, dscout said the new capital will go toward further development of its product. Some funds will also be used to launch hiring initiatives.
A portion of funds from dscout's $7.5 million Series B round in 2018 was also used to hire. During that time, the company planned to triple its headcount. Dscout currently employs 150 individuals and has several open positions.
According to Crunchbase, dscout has raised $81 million since launching.