Logik.io Moves to Highland Park as Company Seeks to Double in Size
The company is looking to bring in talent for its product and engineering teams.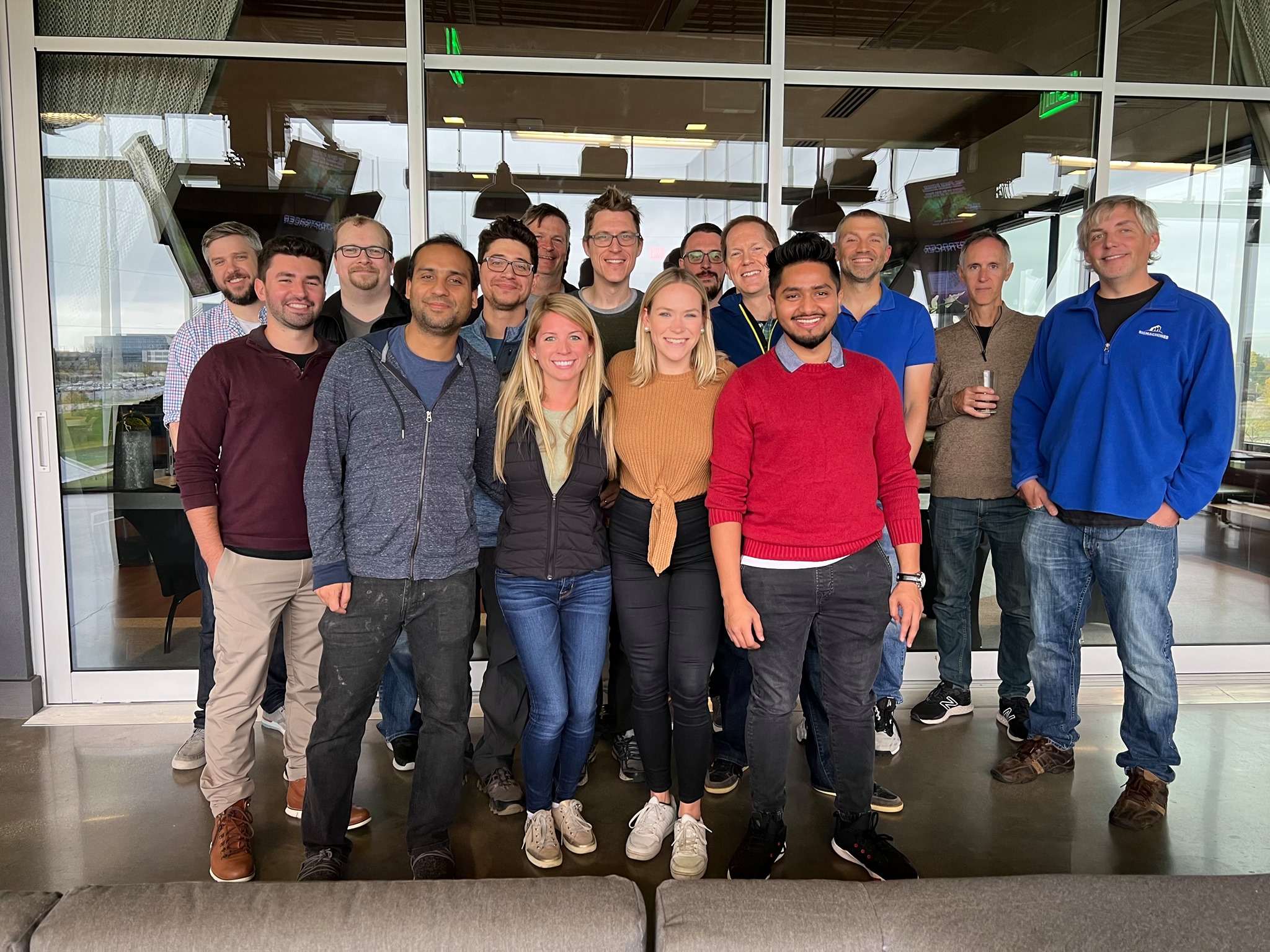 Entrepreneurs Christopher Shutts and Godard Abel have started and sold two startups focused on creating software solutions for Salesforce's CPQ platform. Their third and latest company, Logik.io, recently announced plans to scale.
Logik.io announced on Tuesday that it relocated to a new office in Highland Park, a northern suburb of Chicago. In a statement, the company said the new space would be used to support its "aggressive growth plans" as the startup looks to double its headcount by next year. This announcement comes just four months after Logik.io raised a $10 million seed funding round.
Launched in 2021, Logik.io creates custom Salesforce CPQ solutions. Salesforce's CPQ platform — which stands for configure, price and quote — helps companies provide accurate pricing for their products. The platform can calculate prices for products with optional features or customizations that are not reflected in the base price of the product. Logik.io's platform allows customers to automate certain aspects of their CPQ operations.
With Logik.io customers can configure the platform to process math calculations and also automatically create a database of sales with prepopulated data. 
"In just this year, we've built a best-in-class category-defining product, assembled an amazing team and built a really impressive base of customers. The new office both supports our plans for continued rapid growth and enhances a company culture that embraces both innovation and collaboration," Shutts said in a statement. 
Currently, the company employs around 25 individuals with 17 living in the Chicago area. To populate the new office, Logik.io is looking to double its employee base. The new hires, according to the release, will build out its product and engineering teams. 
"Our product and engineering teams have been an essential part of our growth this past year and will be for years to come," Fazal Gupta, Logik.io's co-founder and VP of product management and architecture, said in a statement. "This move is a monumental step in propelling our people and technology, giving us a more collaborative and flexible environment for our teams to innovate regularly, and will allow us to continue building our category-defining solution."