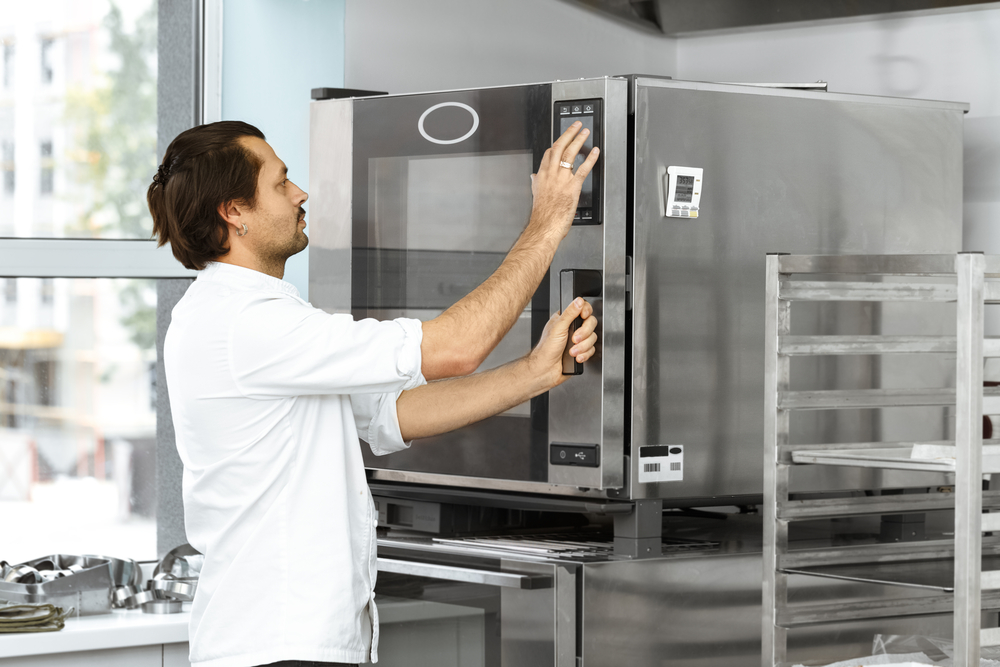 Ice cream machines, deep fryers and other commercial kitchen equipment are expensive, and high-tech machinery like this is in constant need of servicing and frequent repairs when they stop working. Chicago-based 86 Repairs' platform helps keep the machinery up and running. 
On Tuesday, the company announced that it closed a $15.2 million Series A round led by Storm Ventures, a San Francisco-based investment firm. According to 86 Repairs, the funding will fuel the company's push toward new product development as well as support growing its revenue threefold year-over-year. 
The 86 Repairs platform streamlines equipment repair for restaurants. On the platform, restaurants can upload the specific equipment they use as well as their preferred repair vendors. With this data, 86 Repairs can troubleshoot issues and check the warranty status on equipment. When an issue requires professional help, the platform can also schedule a technician from the supplied vendor list to work the machine. 
The platform also keeps a repair and maintenance history for restaurant equipment and provides data on factors such as total ownership cost or return on investment for the machinery. 
"86 Repairs is changing how restaurant operators address this long-standing pain point," Pascale Diaine, a partner at Storm Ventures, said in a statement. "When we saw how the market has responded to their solution, we understood that something very special is happening at 86 Repairs, with a seismic impact on the industry."
Since launching in 2019, 86 Repairs has gained the trust of several national chains such as McDonald's, Taco Bell and Sonic as the platform claims to yield customers a 7.2x annual return on their investment. The platform also helps restaurants cut down on revenue losses that occur if equipment goes unserviced or unrepaired.
"We're living through the most challenging period in the history of the restaurant industry and our customers constantly inspire me with their creativity and grit as they navigate this new reality," Daniel Estrada, co-founder and CEO of 86 Repairs, said in a statement. "I'm proud of the value we're providing through the 86 Repairs platform."
Prior to the Series A round, 86 Repairs had raised a $5.3 million seed round.