Chime Opens New Office in Chicago
The fintech company is also looking to grow its local workforce.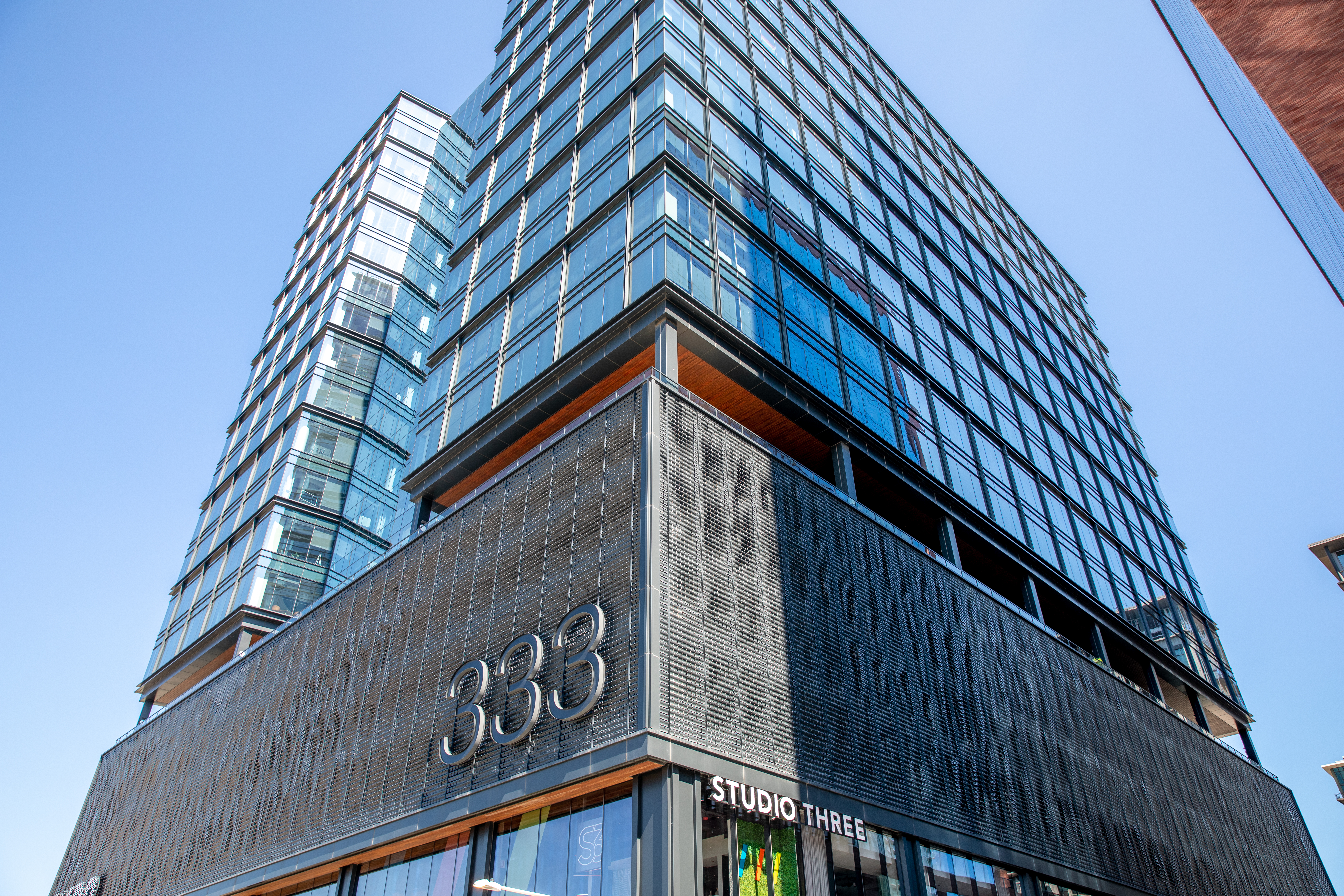 Over the past few months, a staggering number of tech companies have opened new offices in the Windy City. From quantum computing to foodtech startups, the Chicago tech community has been rapidly growing and has attracted many top companies to the area. The city has also seen businesses expand their local footprints. Chime is the latest tech company to grow its local presence. 
Founded in 2013, Chime is a fintech company based in the Bay Area. Its mission is to make financial stability a possibility for Americans and does this by providing users with banking services, such as checking and saving accounts, and other offerings like credit building. The platform also eliminates many of the headaches caused by traditional banks, such as overdraft fees, minimum balances and monthly service fees.
Chime recently announced that it opened an office in Chicago's West Loop, one of the city's most popular neighborhoods that also houses other tech companies including Google and MoLo Solutions.
Chime's new 26,000-square-foot office will house the company's local workforce, which has been growing rapidly. 
According to Chicago Inno, Chime's Chicago presence first began in 2019 with just six employees. Its local headcount now stands at about 105 employees, but with the new office, Chime will be able to house 150 employees, the company told Built In via email.  
"Chicago makes sense for Chime because of the depth and breadth of the talent pool. Chicago has an extremely diverse market of talent, which also includes diversity in areas of expertise. There are engineers, finance folks, recruiters and operations talent," James Barrese, Chime's CTO, told Built In via email. 
The Chicago office will be used as Chime's prototype for its future regional offices. It is a welcoming space built to support collaboration. Chime employees will continue having the option to work in the office or from home.
"Chime is a fully hybrid workplace and our policies focus on balancing the needs of our teams and preserving Chime's culture in the most productive environment possible for everyone," Barrese said.  
According to Barrese, Chime's Chicago office will be essential to the development of new products and services. 
Chime is looking to grow its local workforce and actively hiring for more than a dozen roles.