Employee Development Startup Stride Raises $750K
Stride provides education and career growth content for employees through Slack and Teams.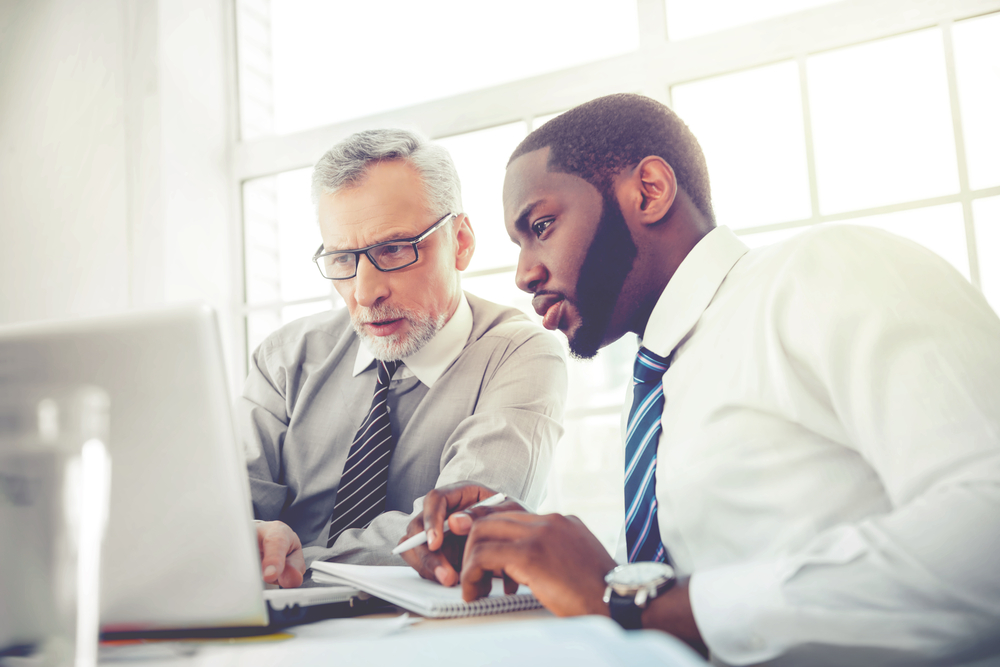 Offering employee development and growth opportunities is essential for employers to retain top talent. Often companies provide education stipends or host live learning events, but one Chicago startup is changing how employees learn and grow at their jobs, and it recently secured new funding. 
On Thursday, Stride announced it raised $750,000 in funding from Lightbank, a Chicago-based VC and private equity firm. 
"Across our portfolio, we see the need for coaching and professional development for employees, yet dollars are consistently wasted on ineffective and out-of-touch programs. Stride makes coaching accessible for all employees, expanding access to training and development across the workforce," Matt Sacks, co-managing partner at Lightbank, said in a statement. 
Stride is an on-demand edtech platform that provides curated learning content, live coaching and self-assessments for employees via Slack and Microsoft Teams. Founded in 2019 by Aaron Levy and Justin Cardillo, the startup helps employees navigate and grow through their careers and also helps company leaders get the best out of their employees. 
"We believe that every employee should have a trusted source for their growth and development. In order to succeed, companies will need to provide learning that is customized to the individual [and] delivered directly in their flow of work with professional support available on-demand for when they need it most," Cardillo, Stride CEO, said in a statement. 
With the recent funding, Stride will develop new features for its platform, including micro-learning programs designed for specific groups like high performers or new hires. The startup also said it will make critical new hires as it looks to implement aggressive growth plans.