Search Stars: 8 Chicago SEO and SEM Agencies that Will Boost Your Rankings
From recipe suggestions to hotel reservations and literally everything in-between, the internet doesn't stop. Luckily, neither do Chicago SEO and SEM agencies. With their help, you can get your business, blog or product content ranking highly on search engines like Google, ensuring thousands (maybe millions) of people see your content for the right search query.
Whether you're looking for help on your next project or you're a search engine whiz looking for a great career opportunity, Chicago is home to a large selection of top-tier agencies that can help. Check out the most promising Chicago-area SEO and SEM agencies below.          
Top SEO & SEM Agencies in Chicago
Straight North
Be Found Online
NEWMEDIA
OneIMS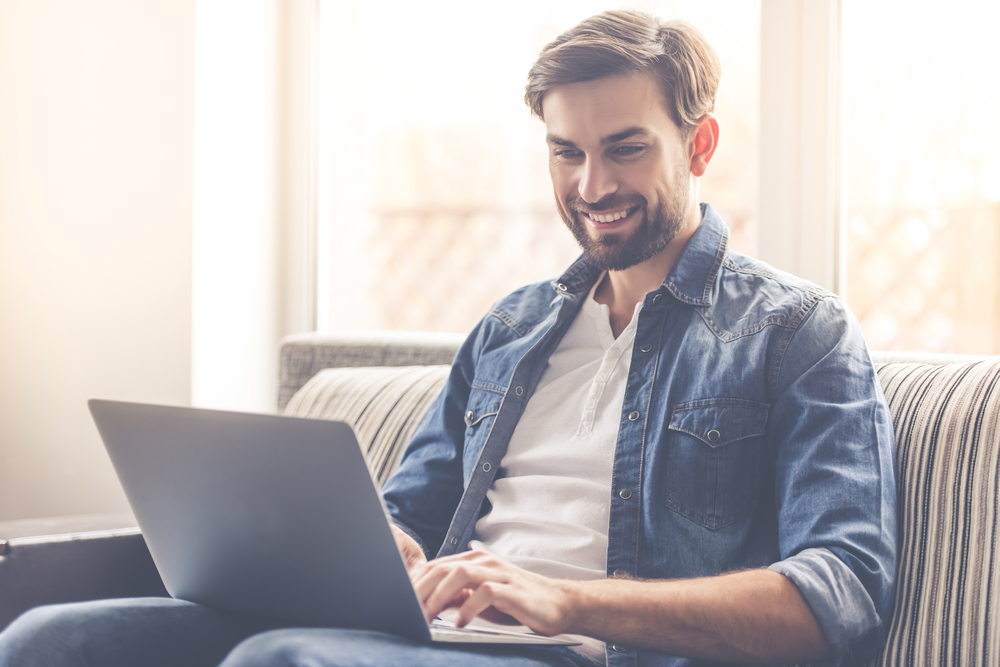 SearchLab works with small to medium sized businesses to boost search engine rankings through both SEO and paid advertising. To assess a company's digital marketing needs, SearchLabs performs a technical audit first, then crafts an individualized game plan for generating more backlinks and creating useful, searchable content.            
Who they work with: SearchLab works with business owners, marketing teams and marketing agencies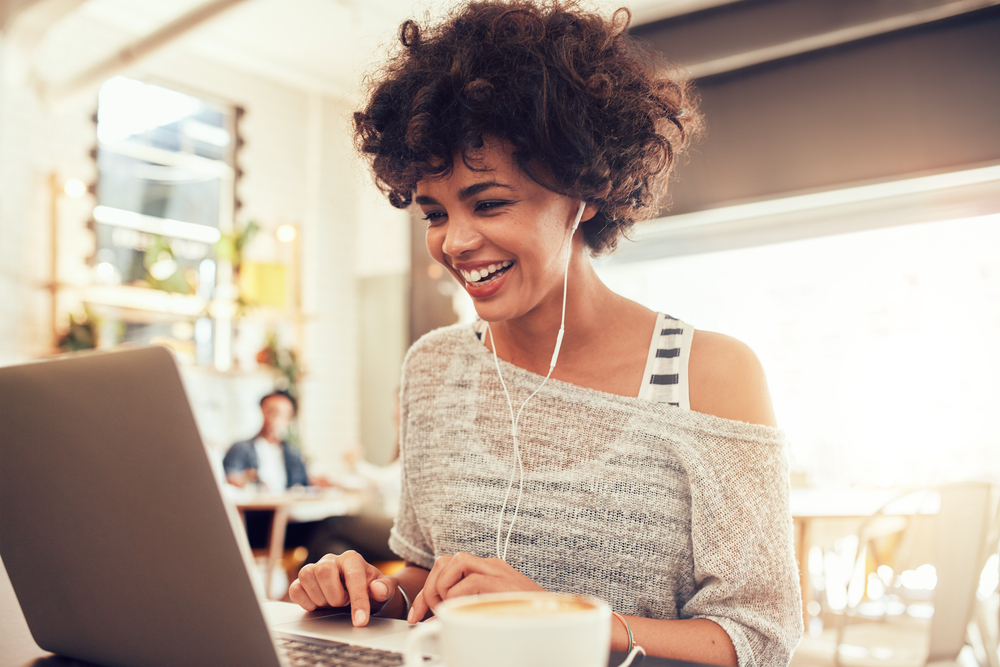 Straight North offers services in just about every aspect of search engine optimization for small to mid-size organizations. The company's in-house SEO team performs everything from content marketing to copywriting and even competitive keyword research.
Who they work with: BluePay, Coyote Logistics, Showpad, Keyence, FIGO and Steadfast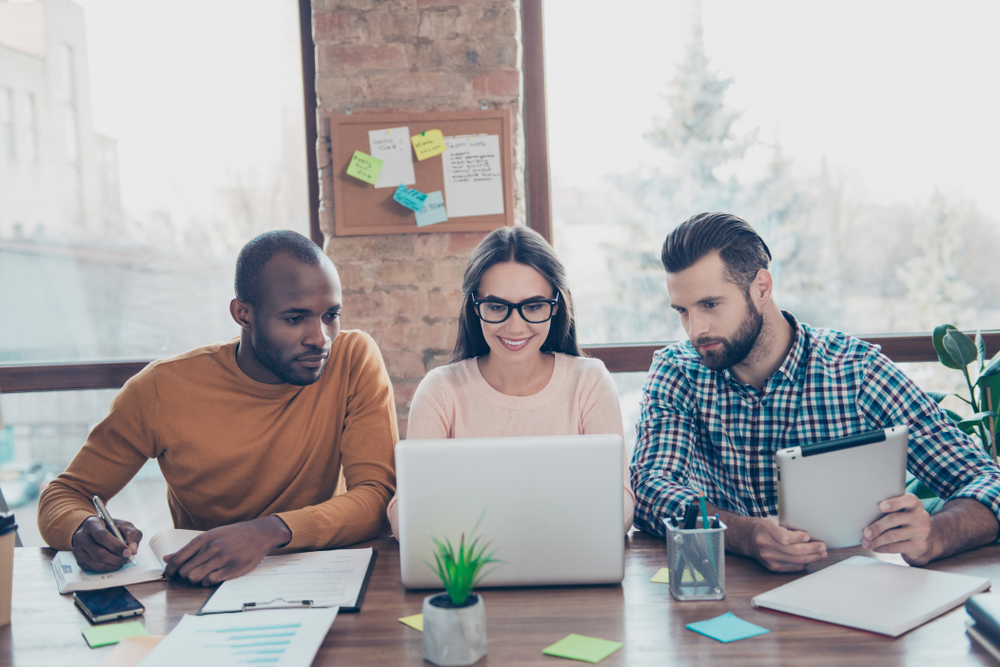 Be Found Online (BFO) offers a variety of SEO and SEM digital marketing solutions for companies in need of a boost. The agency crafts customized plans that strategically align with a brand's goal, whether that means more page views or customer inquiries. BFO also performs both on-site (optimizing on-page elements) and off-site (link building) SEO, so websites can get a well-rounded boost in rank.
Who they work with: Motorola, Bai, StubHub, Nissan, Backcountry and Depaul University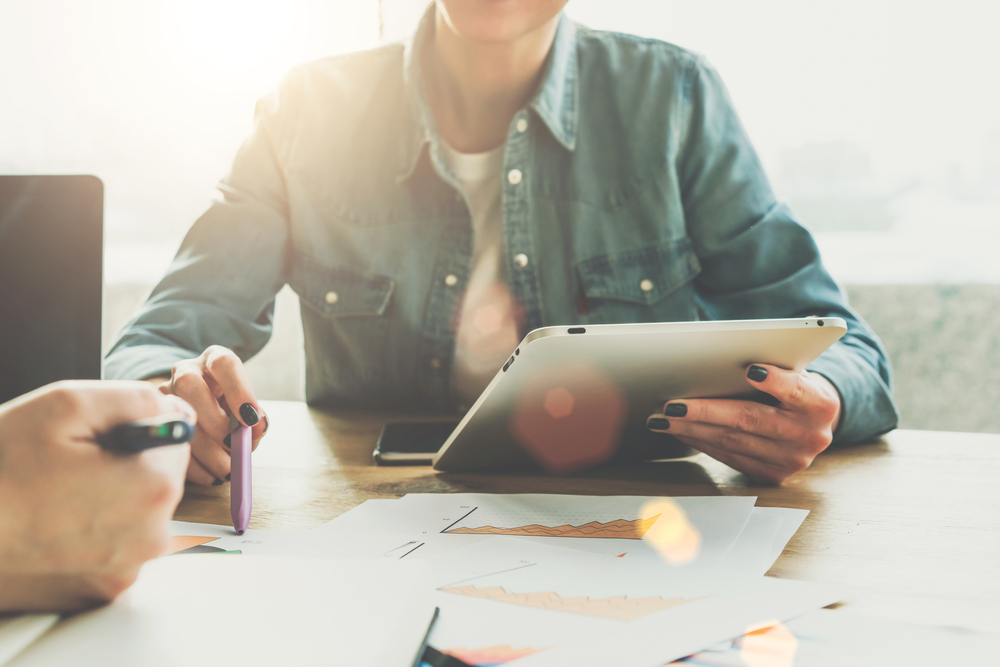 Comrade Digital Marketing helps client across industries tailor their SEO strategies. The company has search engine blueprints for almost every industry (including legal, healthcare, real estate and construction), and will apply their specific plans to help businesses with tasks like backlink building, content creation and everything in between.        
Who they work with: AARP, Vesta Realty, Marmot and Cobalt Robotics

NEWMEDIA is a full-service web design, development and marketing agency. The company's digital marketing services include a wide variety of SEM and SEO campaigns that are combined with its other services to help brands, companies, nonprofits, etc., achieve full exposure on the web. NEWMEDIA has managed more than 4,000 campaigns and was named by a top 1% Digital Agency Global Leader for 2019 by Clutch.          
Who they work with: CBS, Delta Airlines, YMCA and Almonds.com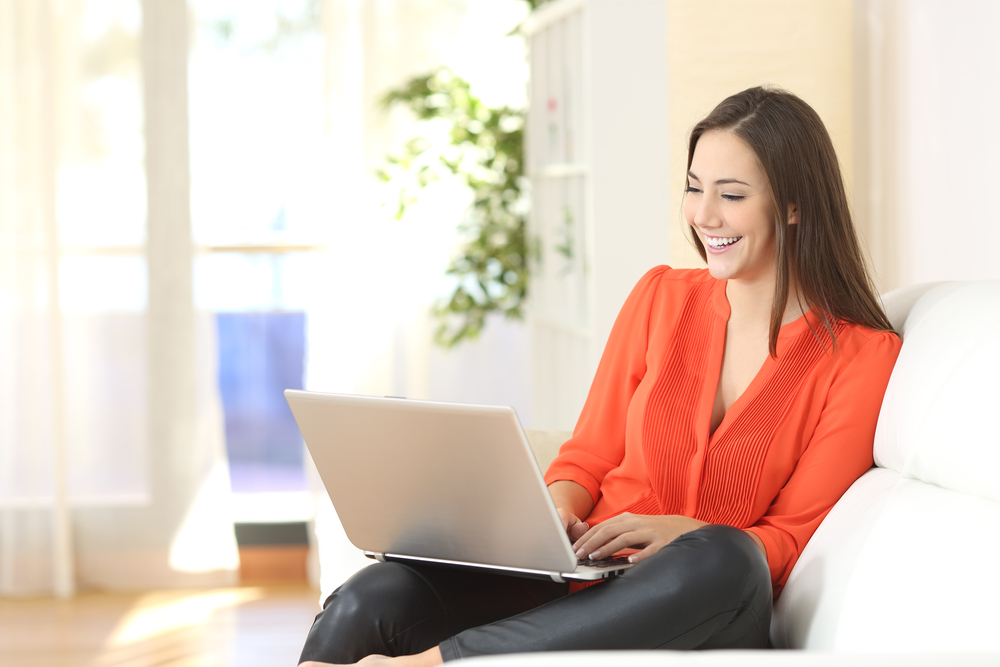 OneIMS is an integrated marketing services agency that focuses on SEO as an important tool for digital marketing. The company specializes in a variety of SEO techniques, including local, enterprise, e-commerce and UX evaluation, that help businesses reach the top spots on search engines. Within these core pillars, OneIMS performs tasks like competitive analysis, site crawling and link auditing to ensure sites are easily searchable and up to date.         
Who they work with: Samsung, Costco, Salesforce and Northern Trust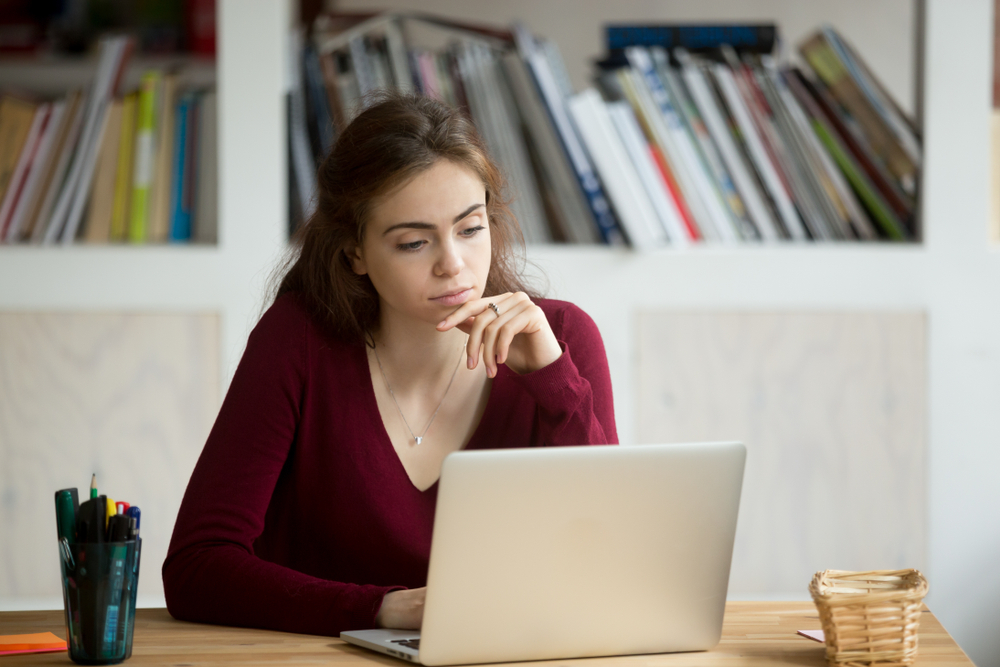 Digital Third Coast specializes in both SEO and paid media. The agency first performs a technical audit, where it determines the best plan of action. Next, the company begins building quality backlinks to drive traffic and rank. The company's paid media team works with the business to devise pay-per-click advertising other SEM plans that fit the overall goals and budgets of the business.
Who they work with: Lifetime, Lurie Children's Hospital, Shorr Packaging and Alight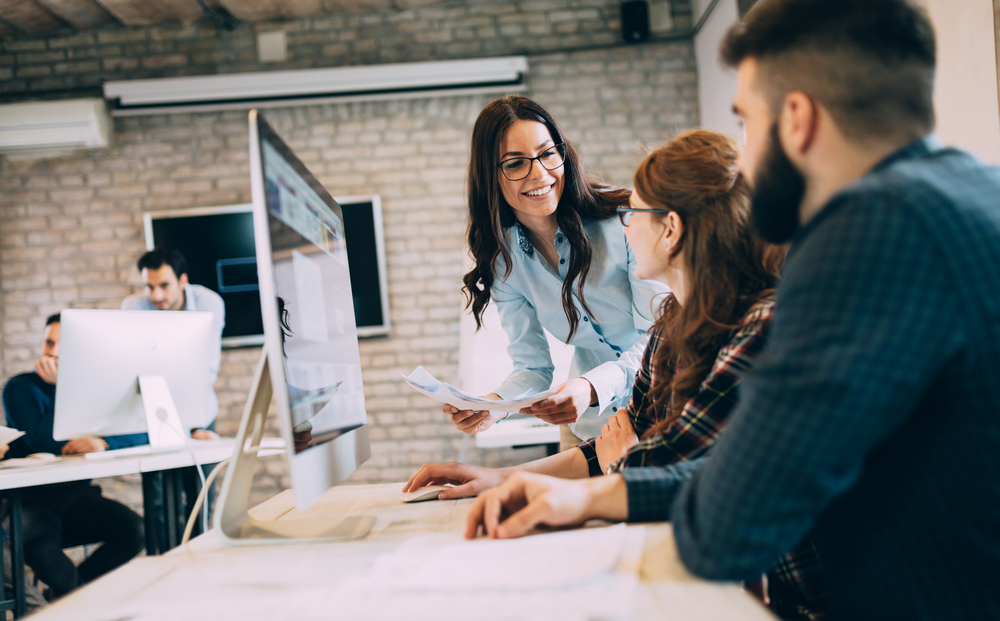 Thrive is a full-service web development, design and marketing agency with a dedicated team of SEO professionals. The team will perform a comprehensive SEO audit as the basis for a blueprint of customized SEO strategies that fit each unique business plan. Next, the Thrive team implements SEO tactics like keyword research, PPC marketing, and even syndication of content, to help businesses gain more search traffic.
Who they work with: Longhorn Investments, Ready Seal, Nationwide Construction and Max Mechanical