These 5 Chicago Tech Companies Raised April's Largest Funding Rounds
Learn how each company will spend its latest investments.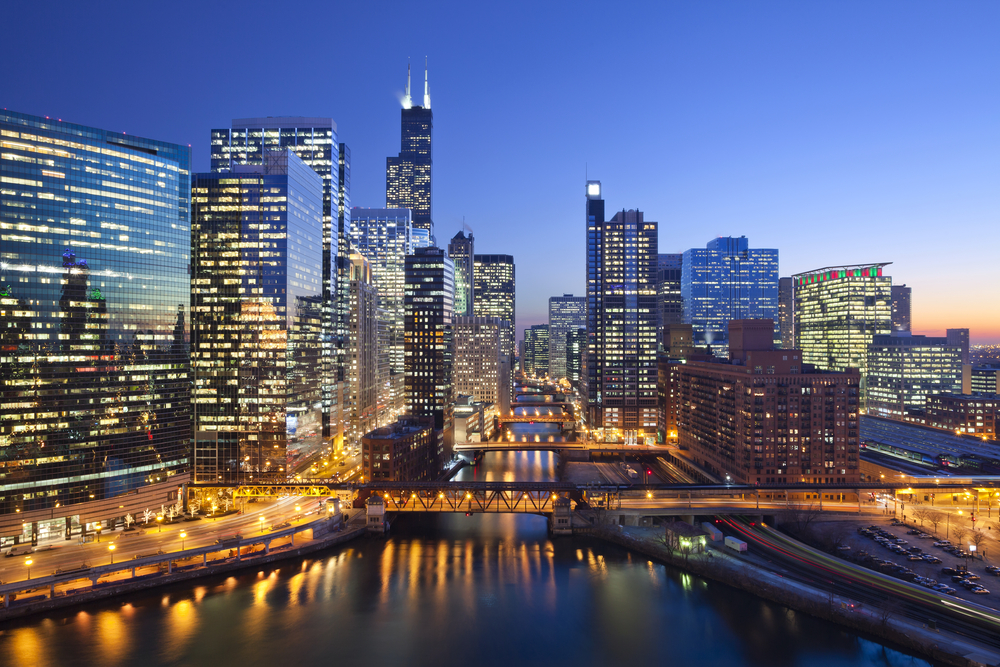 The month of April saw several funding rounds and announcements coming from Chicago tech companies. Five startups raised a combined $229 million in capital — slightly up from the $223 million raised in March. See where the investments came from, and what these companies have in store. 
#5. $21 million, April 21
LiveBash is an entertainment tech company that integrates software and blockchain with live performances. The company received a seed funding round and will open its first venue later this year in Chicago. Stages in Nashville and Los Angeles will open in early 2023.
#4. $35.4 million, 

April 26
Waltz Health provides tools for consumers to make better decisions regarding prescriptions.  The company launched with $35.4 million led by GV, formerly Google Ventures. The funding will go toward product development and scaling Waltz Health's team.  
 

#3. $40 million, April 13
Shipfusion provides solutions for the e-commerce industry and also operates its own fulfillment centers. The company, founded in 2014, helps businesses process shipments and returns. Shipfusion received a growth equity investment that will be used to expand and open more fulfillment centers. 
#2. $63 million, April 21
Revenova provides a transportation management system on the Salesforce cloud platform. The company received $63 million that will go toward product innovation and expanding multiple teams, including customer service, development, sales, marketing and product innovation.
 

#1. $70 million, April 12  
Softbank Vision Fund 2 led a Series B round for BloXroute Labs, a blockchain network for crypto traders. The company currently employs 30 individuals but is actively hiring for several roles.