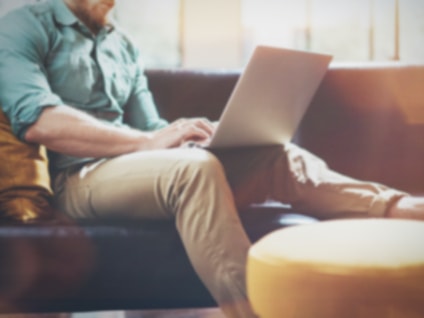 Hello, we're Companion Maids
Companion Maids was founded by Chicago locals in 2013. Our goal is to provide Chicago maid services for the 21st century. To that end, we promise flat, fair pricing, convenient online booking, great customer service and of course a clean home!
Also, Companion Maids is proud to be a part of the Chicago community, so we pay all of our maids a decent...
500 N. Michigan Ave Suite 600, Chicago, IL 60611
Jobs at Similar Companies
79 open jobs
Articles we're in
1 article