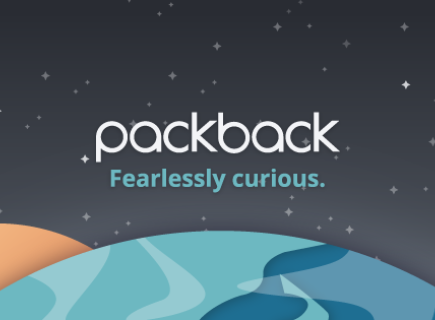 Hello, we're Packback
Packback Questions are online learning communities that help professors encourage, grade, and tie hard metrics around curiosity in their students, all while giving students a safe place to be fearlessly relentlessly curious about what they're learning in class.
An Insider's view of Packback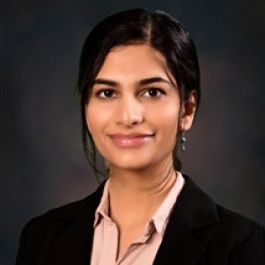 What's the vibe like in the office?
I am excited to come to work every morning, not only because my role is meaningful and dynamic, but also because my days are filled with the high energy of my coworkers and kisses from our office pooch, Pepper! The Packback office is fueled by a team of passionate, curious, and supportive individuals that both motivate and celebrate one another.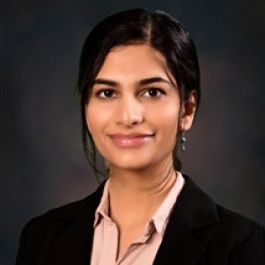 Aria
University Outreach Specialist
What's the biggest problem your team is solving?
We are constantly trying to figure out how to ask more impactful questions. As a company focused around curiosity and discussion, we strive to understand professors' needs and help consult in the best way possible. We analyze data, find the gaps, and question our way to the root of the problem. We are fearlessly curious.
Blair
Experience Manager
How does the company support your career growth?
Packback supports my career growth by allowing me opportunities to share my ideas and actually implement them. Instead of just feeling "heard," working at Packback makes me feel like I'm contributing to building an amazing company. The professional development opportunities at Packback make it not just a job, but a place dedicated to my growth.
Meghedi
Strategy Consultant
How does your team reward individual success?
There are numerous avenues in which Packback rewards individual success. The options range from friends publicly sharing your success stories at the company-wide meetings to ringing a large bell bolted to the wall to celebrate your biggest steps forward. Results never go unnoticed and are ALWAYS rewarded!
Wilson
Strategy Consultant
We're Hiring
We're
Hiring
Where we are
55 E Jackson Blvd, Chicago, IL 60604
Perks + Benefits
Diversity
Unconscious bias training
Health Insurance & Wellness
Health Insurance Benefits
Retirement & Stock Options
Child Care & Parental Leave
Return-to-work program post parental leave
Vacation & Time Off
Unlimited Vacation Policy
These people are my family, and my professors are my friends. These are relationships that will be with me no matter where I am working or living. They are my mentors, my confidants, and my support system. I'm so grateful for them as well.

Anne

Senior Experience Manager II

There are many things that make working at Packback authentic...From the incredible culture we have built and the people I get to see every day, to the effective product that has grown and revolutionized the higher-ed market. It can't be beaten!

Ryan

Strategy Consultant

The transparency is authentic. At our weekly all-hands, we go over company and team goals and where we stand. It brings us together and reminds that we are all after the same goal – awakening and fueling the lifelong curiosity in every student.

Kaitlyn

Operations Support Specialist

Packback employees truly live our company values. Our values are a part of our everyday language and we consistently recognize individuals for the ways they live out our values, both in their performance and in the way they treat others.

Brittany

Strategy Consultant
Jobs at Packback
3 open jobs
Sales

Developer

Sales

Our funding history
Investors:

Mark Cuban, Howard Tullman, Mark Tebbe, Rishi Shah, Mark Achler

Investors:

Hyde Park Angels with participation from Wintrust Ventures, Mark Cuban and Howard Tullman, TiE angels

Investors:

University Ventures, ICG Ventures LLC