Fintech + Software
Industry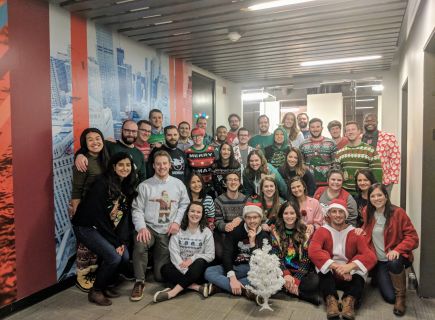 Hello, we're Paro
Paro is the alternative employment model for the future of finance work. By capitalizing on the rise of the gig economy, we are disrupting the $150bn antiquated accounting industry. Through technology, Paro matches businesses with the highest vetted freelance finance professionals who provide remote, on-demand, hourly support when clients need it.
Why Work with Us?
Our values dictate everything we do: who we hire, how we approach challenges, the way we spend our time, and so much more. We work hard, learn from failure, and never settle. We bring our authentic selves to work every day and embrace our differences. But most of all, we take the time to enjoy this crazy startup journey. Come join us!
An Insider's view of Paro
What's the vibe like in the office?
Energetic! There are sales team members on the phone coaching business owners all over the office, small impromptu meetings are happening at standing desks and Poang chairs, someone is taking a break to attempt a cross-office nerf hoop shot or stretch out on a foam roller. There are snacks and breakfast is brought in on Monday and Friday!
Kristina McMenamin
Director of Content Marketing & Brand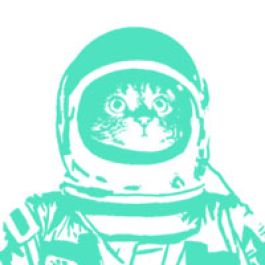 How do you collaborate with other teams in the company?
As we continue to build our platform we rely a lot on our sales and account management teams for feedback. Since the product works both internally and externally it is important that these teams take feedback from our clients and freelancers as well. This allows for us to continuously iterate on the product before each release.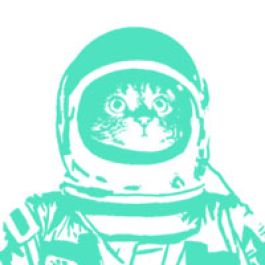 Clint
VP of Engineering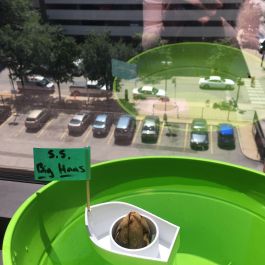 What makes someone successful on your team?
They never settle, take smart risks, and do the right thing (always). We look for people who align with our values, who work hard and love being part of a team, who aren't afraid to take on a lot and learn as they go, who are scrappy and resilient. Oh, and big perks if you can grow an avocado pit into a plant.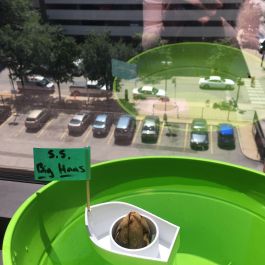 Jon Rekpa
Director of Growth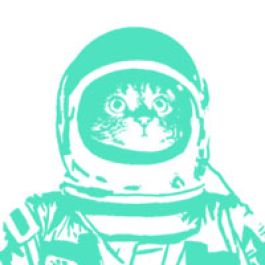 How do your team's ideas influence the company's direction?
We recently introduced Paro Town Hall Meetings. The goal is to provide full transparency to the team on the direction we're headed and why we're headed there. I'm a firm believer that transparency and communication foster new ideas and enable everyone to solve complex problems more efficiently.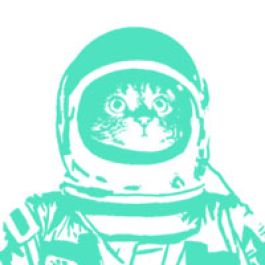 Michael
CEO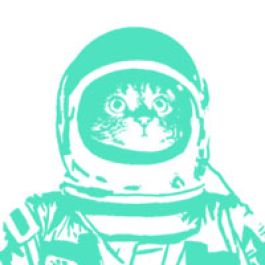 What does career growth look like on your team?
On my team, career growth can be summarized by one simple phrase: work hard for me, and I will work hard for you. If you come in every single day and work to better yourself, the team, and the company as a whole, I will do everything in my power to help accelerate your career.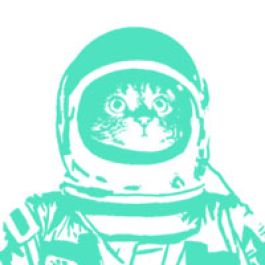 Alex
Manager of Business Development
We're Hiring
We're
Hiring
Where we are
We are located right above the Clark & Division Red Line stop in the Gold Coast, steps away from many Division street and Old Town hangouts.
Perks + Benefits
Health Insurance & Wellness
Health Insurance Benefits
Retirement & Stock Options
Child Care & Parental Leave
Vacation & Time Off
Unlimited Vacation Policy
Technology we use
PHP

Languages

AngularJS

Frameworks

CodeIgniter

Frameworks

Node.js

Frameworks

Boostrap 4

Frameworks

Webpack

Frameworks

Typekit

Frameworks