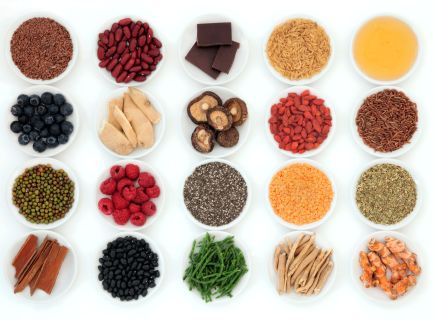 Hello, we're Radish
Radish delivers healthy, ready-to-eat meals, on demand. Mix and match any combination of items (priced $3-$4 each) to build a meal. We deliver in 20 minutes or less. 
          - We support organic and locally farmed produce.
          - Our meats are served free from hormones or antibiotics.
          - Our food is packaged in BPA free plastics...
1130 W Monroe St, Chicago, IL 60607
1130 W Monroe St, Chicago, IL 60607
Jobs at similar companies