Enterprise Web + Sharing Economy
Industry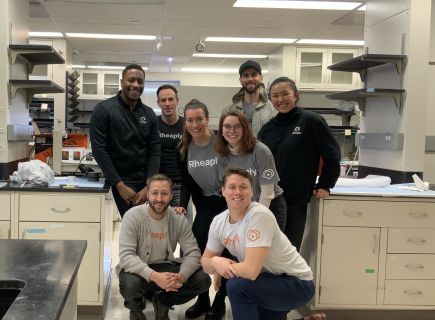 Hello, we're Rheaply
Rheaply creates software solutions that empower academic, enterprise and government organizations to divert waste from landfill and save money by scaling reuse of materials / property across our connected network.
Why Work with Us?
We are the first company creating the digital infrastructure to support the scaling of a global circular economy. Our solutions will allow users, organizations , communities and cities to be more connected, more resource efficient and less carbon intensive.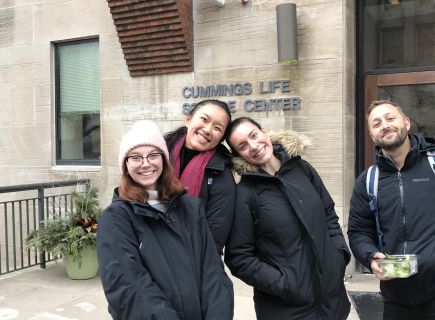 An Insider's view of Rheaply
What are some social events your company does?
In the past, we relied on our WeWork space to provide fun events for our team to join. Now, as we continue to work from home, it has forced us to get creative by hosting digital gaming happy hours, comedians to roast us on zooms calls or inspirational business leaders for lunch & learns.
Garr
Chief of Staff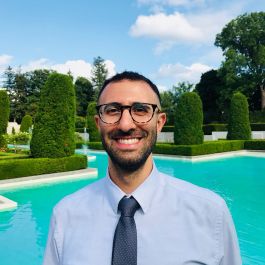 How do you collaborate with other teams in the company?
It's my first time working for a company virtually (I don't even know how tall our CEO is), but it still feels like I've been part of the family for a long time. We are a people-first team, and it's clear through our random catch up calls, all-hands meetings and pings on Slack. I'm genuinely excited for Monday morning, what's better than that?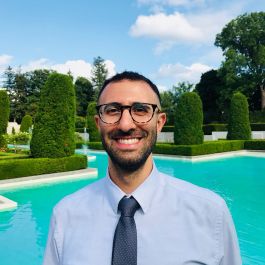 Nizar
Senior Solutions Manager
How does the company support your career growth?
Rheaply has supported my career growth by giving me the tools to develop new skills based on my interests. I joined the marketing team but found myself interested in the technical side of our product. After expressing interest, I was given the tools to develop new skills and now work full-time with our team developing and testing our software!
Maddie
Senior Product Associate
How do you make yourself accessible to the rest of the team?
Even as our Rheaply team continues to grow, we continue to prioritize one-on-one meetings where no questions and ideas are off limits. Our goal is to support transparency, diversity of thought and staying personally connected.
Garry
CEO
We're Hiring
We're
Hiring
Where we are
At Rheaply, we are currently enjoying trendy work locations similar to your favorite couch cushion or the patch of sun you stole from your pet.
Perks + Benefits
Culture
Volunteer in local community
Diversity
Unconscious bias training
Professional Development
Customized development tracks