The tech industry is known for its larger-than-life personalities who seem to single-handedly drive innovation and change the world through sheer force of will and individual genius.
In reality, things work differently. Companies can build cutting-edge technology that makes a real impact on the world — like Pareto Intelligence's new healthcare data solution that seeks to improve patients' lives by translating data into insights for healthcare companies — only if teams from across the business come together and collaborate.
We recently spoke with three members of the Pareto team to learn more about the company's newest solution, the impact it'll make on the healthcare industry and how collaboration between teams brought it to life.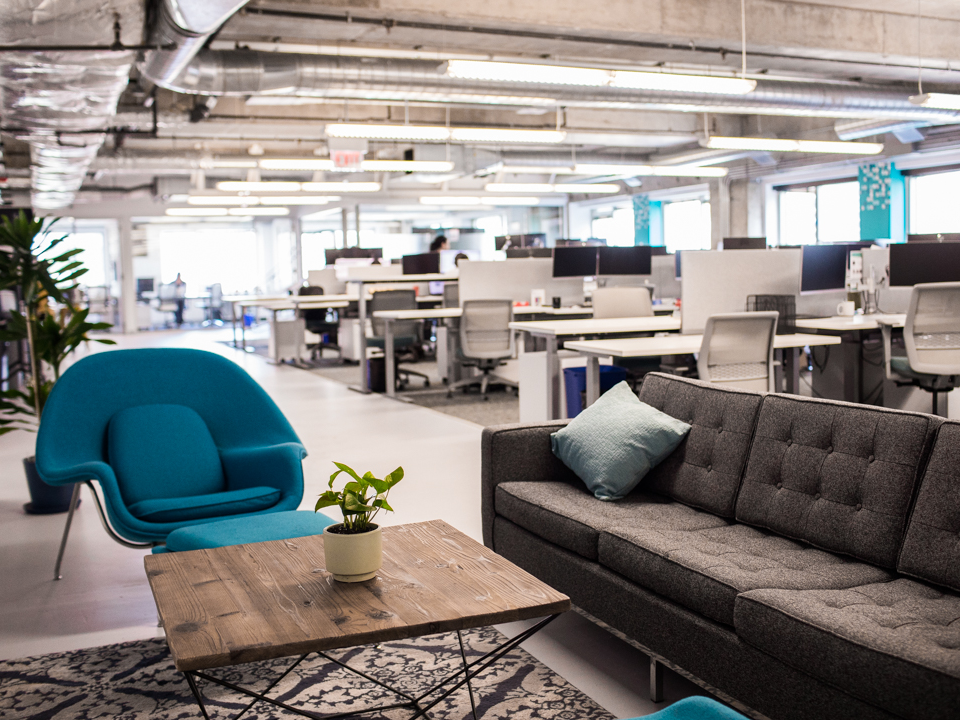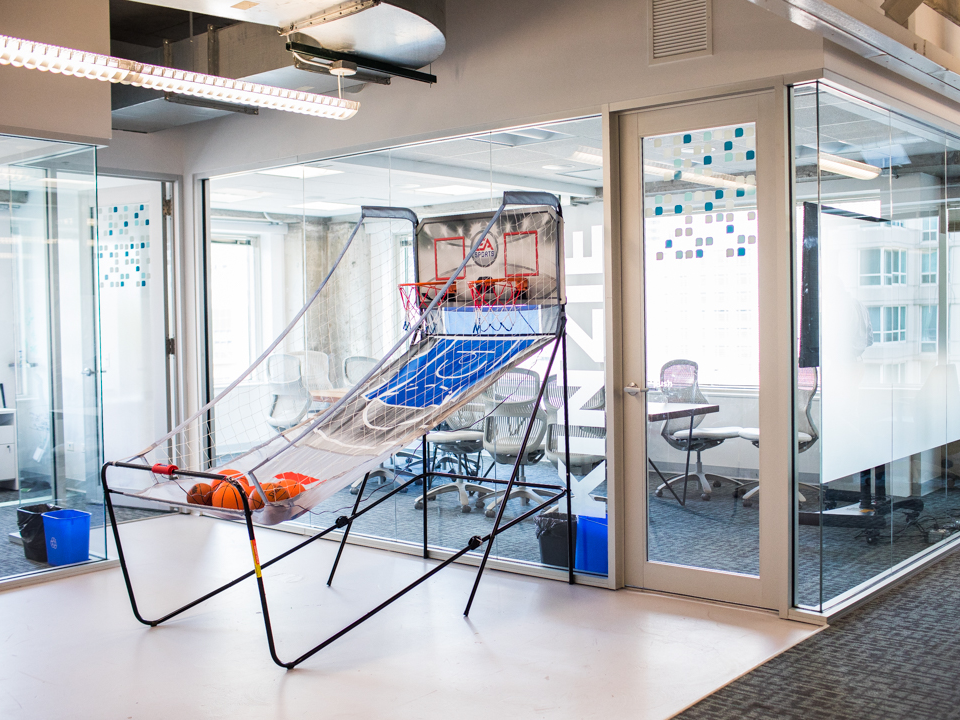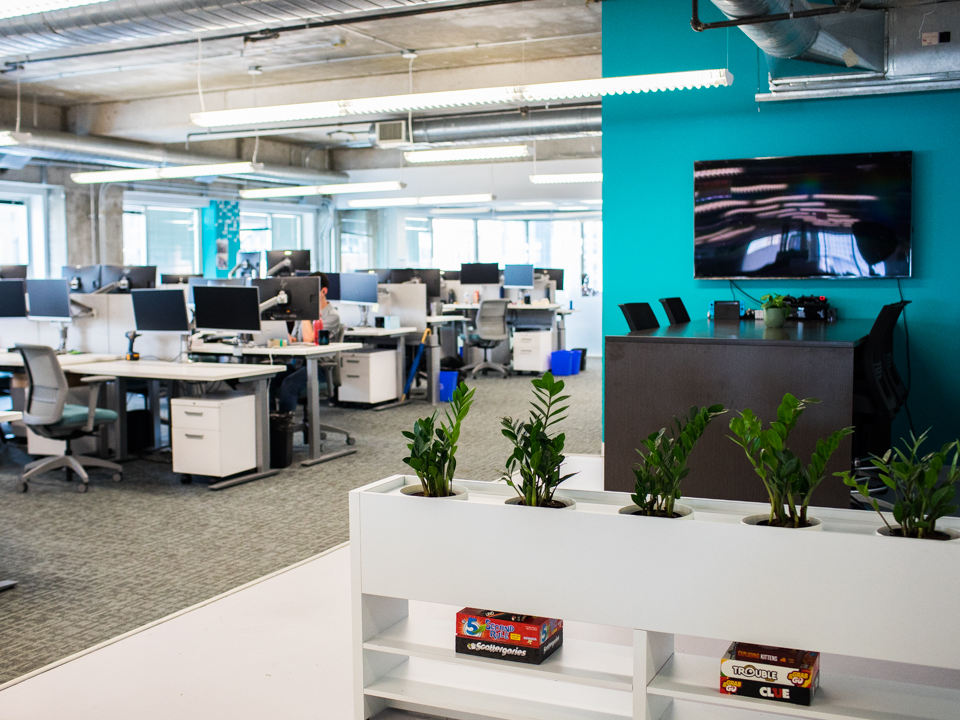 FOUNDED: 2013
EMPLOYEES: 67
WHAT THEY DO: Pareto Intelligence is a healthcare technology company that modernizes the way health plans and providers succeed in value-based care. They deliver analytics, technology and advisory solutions to help clients achieve complete and accurate revenue, communicate critical patient information, activate clinical and claims data, and make more informed strategic decisions.
WHERE THEY DO IT: River North
BY COMMITTEE: Pareto's diversity and inclusion, community impact and culture committees give employees a chance to affect change within the company.
BACK TO SCHOOL: Pareto covers up to 70 percent of tuition for employees who have been with the company for over one year and who enroll in a program relevant to their role.
EXPERIENCE AND EXPERTISE: Pareto's leadership is tasked with guiding teams as they maneuver through the thick weeds of tech and healthcare.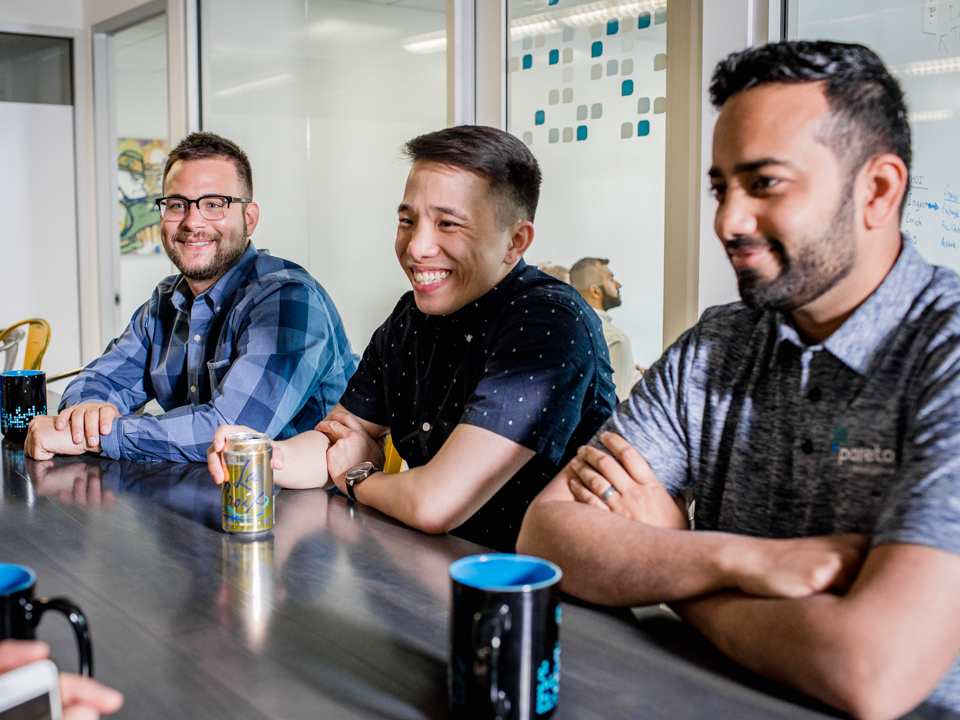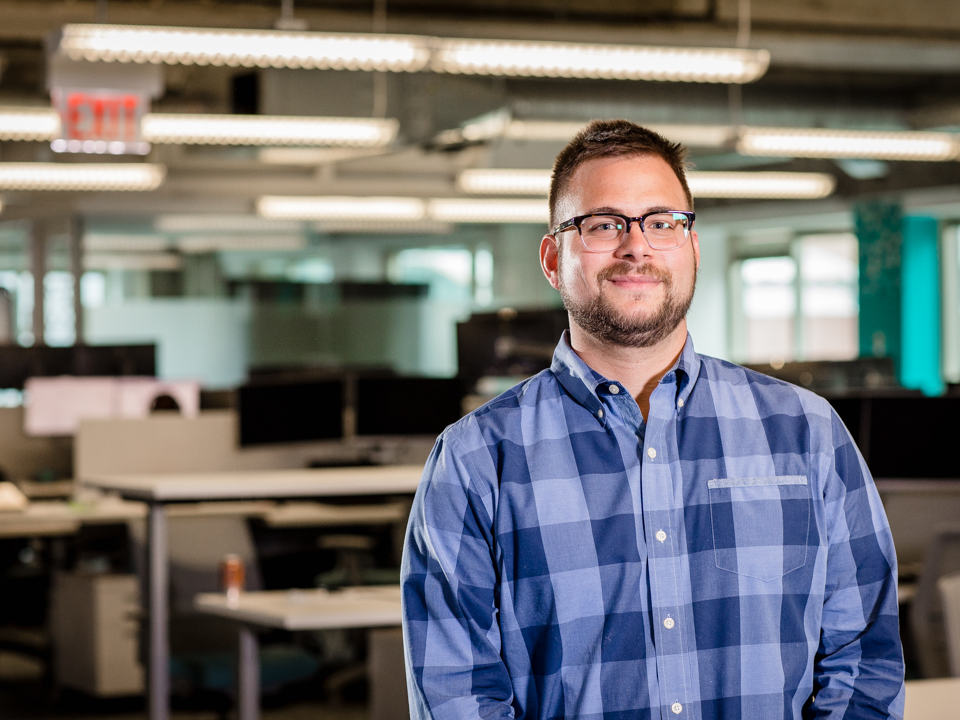 Ben Beidler, Solution Manager
Ben, who likens his role to that of a traditional product manager, works with multiple teams to bring Pareto's newest solutions to life. He is the solution manager for the company's recently launched Healthcare Data Integration (HDI) solution and its related capabilities.
BEYOND WORK: Ben has been playing bass, guitar, drums and singing in bands since he was a kid. Ben said the experience of working with different people to write and perform music helped him develop his leadership style more than anything other experience. 
Tell us about the Healthcare Data Integration solution you helped launch. Can you tell us about what problem it solves?
You've probably heard this before, but data is the new oil. 
The issue in healthcare is that this data cannot be uniformly refined for use in an end product. For example, oil originating from Texas, Canada and the Middle East must all be treated as totally separate raw materials with their own unique refinery techniques and end uses, like gasoline, kerosene or rubber.
Our Healthcare Data Integration solution is a "data refinery" that allows organizations to ingest, enrich and standardize healthcare data for use in analytics. Because healthcare data is so complex and nonstandard, we partner with organizations to create tailored, customized "refineries" that allow organizations to achieve their end business goals.
So that's how HDI will impact healthcare payers and providers, but what about patients?
From my perspective, effectively using health data is the key to addressing the industry's fundamental challenges. With a universal source of truth for health data, organizations can go beyond knowing which patients or members have certain conditions and move toward predicting which patients are at risk and then take actions to get these folks on a better path. Targeted preventative interventions improve health outcomes for individual patients and also reduces the overall cost of healthcare to the public by avoiding expensive treatment down the road.
 
Our work at Pareto — and the work I've strived to do throughout my career — has had a meaningful impact on the healthcare industry and the lives of patients."
Strong cultures tend to impact how companies take on challenging projects like this. How does this project reflect the culture at Pareto Intelligence?
Everything we do at Pareto requires cross-functional perspectives, backgrounds and skills. The Healthcare Data Integration solution requires people with knowledge of clinical data sources, database experts, software engineers and data scientists all to be in a room at the same time to figure things out.
Working in healthcare can have a big impact on all stakeholders, from doctors to patients. What about Pareto and the work you're doing there inspires you?
Quality, affordable healthcare is quickly becoming our country's biggest challenge, and I strongly believe that practical innovation can help solve it. At Pareto, we're working to solve some of the most complex data management and analytics challenges across the industry and ultimately make a difference for millions of people.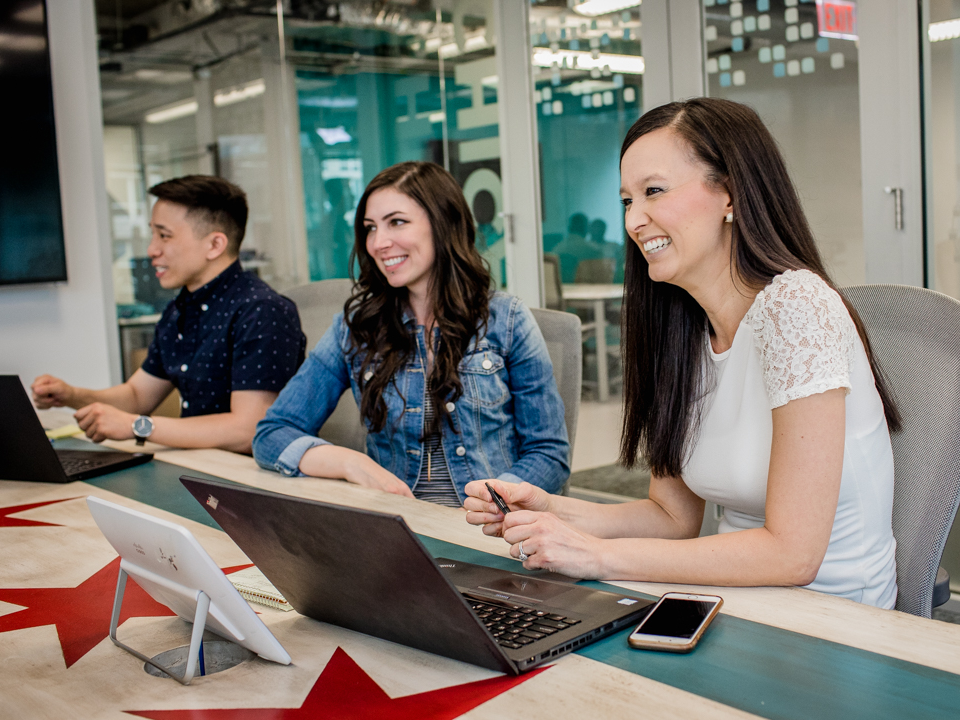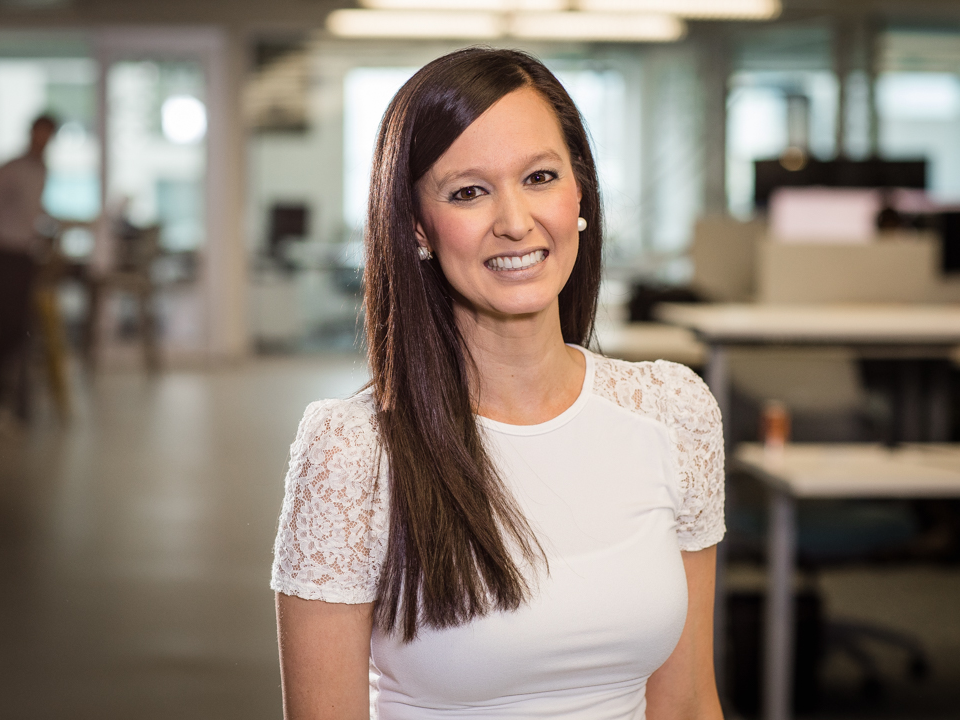 Leigha Grimm, Solution Manager
Leigha is the manager of Pareto's Engage solution, which acts as a complement to the HDI solution. Leigha also cross-collaborates with teams across Pareto to see how Engage can empower other solutions.
BEYOND WORK: When she's not at work, Leigha loves spending time with her husband, two daughters and two dogs. She is also a big DIYer and recently completed a gut remodel of her bathroom along with her husband.
What impact do you expect the HDI and Engage solutions to make on the healthcare industry?
The solutions will have a huge impact on the healthcare industry. Healthcare is in its infancy with regard to being able to make sense of data from disparate sources. Our Healthcare Data Integration solution helps our clients take in data from multiple sources — like claims, electronic health records and admissions, discharges and transfers — and combine it into one record for a patient. From there, Pareto Engage helps get that data into the right places to make critical care decisions.
How important was collaboration to the success of this product?
This solution launch required multiple teams to come together. It required cross-collaboration amongst our solutions teams and among our developers and quality team. The Engage solutions team helped with HDI by contributing their clinical knowledge. It was fun for the teams to work on something new and to collaborate closely to launch this new product.
 
I think the HDI and Engage solutions have the potential to transform the market as we see it today. 
What excites you most about your work?
I am most excited to see the impact we'll make on healthcare and for our clients. I think the HDI and Engage solutions have the potential to transform the market as we see it today. Seeing the bigger picture of a patient and performing analytics on top of that is the future of healthcare analytics.
In addition to launching a new solution, Pareto is also hiring. What skills and traits does your ideal candidate possess?
The ideal candidate, in my mind, is someone who's willing to do more than what they were hired for. Someone who understands that the more they do, the more they'll learn. No task is too small. This person should also work well in teams and enjoy collaborating with others and finding new ways to solve old problems.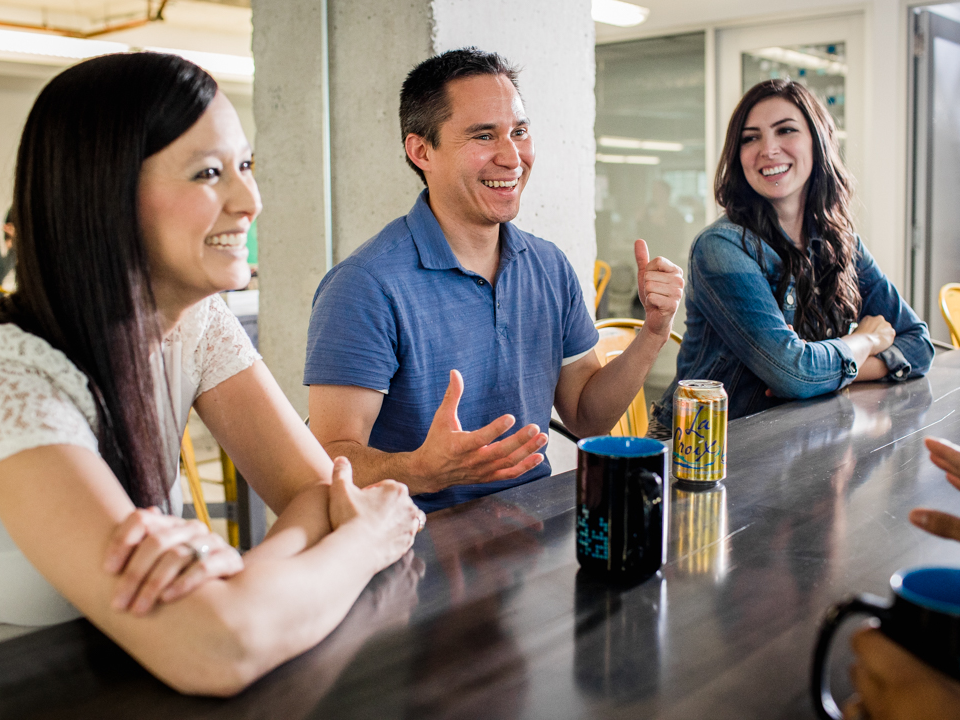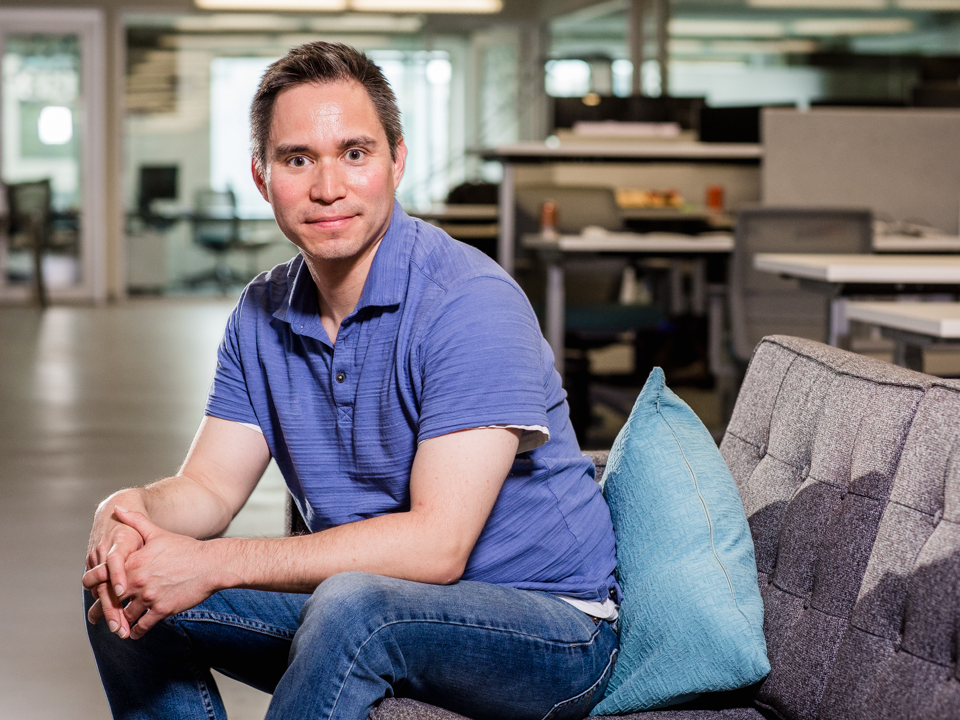 Brian Matson, Software Engineering Lead
Brian is responsible for guiding the architecture, design and coding of new solutions, along with researching and evaluating new technologies that could be incorporated into Pareto's platform.
BEYOND WORK: Brian really enjoys cooking in his free time. In addition to trying out new recipes, he also enjoys going to restaurants and trying to replicate his favorite dishes at home.
Can you walk us through your role and responsibilities?
My role is to help guide the team in their architecture, design and coding, as well as research and evaluate new technologies that may be incorporated into our platform. When building a new solution, we often engage in group discussions to analyze the design approaches we can take. I help identify possible benefits and pitfalls for each approach as the team collectively arrives at the path we decide to pursue.
What was the biggest challenge your team faced during the development of the HDI solution? How did your team work together to overcome it?
Our solution standardizes data from various sources and formats, consolidating it into a centralized data store that is usable by data scientists and analysts. The biggest challenge was understanding the complexities and intricacies of healthcare data. To achieve this, we worked closely with our product team to gain the necessary domain knowledge needed to implement a robust solution.
 
We are constantly trying to solve new, complex problems, and everyone here has a unique perspective and contributes great, clever ideas."
Tell us more about your teammates. How are you able to come together and cross-collaborate on a project?
I'm inspired by the level of creativity and innovation of my teammates and coworkers. We are constantly trying to solve new, complex problems, and everyone here has a unique perspective and contributes great, clever ideas. It keeps me engaged and on my toes at all times to work with such sharp and capable people.