Tech funding deals came fast and furious in March, with a total of 18 companies raising a combined $161 million. That far exceeds the $89 million raised last month, but it's not enough to top the $169 million Chicago tech pulled in during January.
The month's deals were notable for their size. Of the 17 deals we tracked, 15 were worth $1 million or more. Several young startups stepped on the scene with significant Series A rounds, including Ascent, Foxtrot and Paro.
To rank as one of Chicago's five biggest funding rounds in March, companies needed to raise at least $6 million. These are the companies that made the cut.
5. Ascent RegTech, $6M, March 1 (tied)
Investors: Alsop Louie Partners, Temerity Capital Partners, Polsky Center for Entrepreneurship and Innovation, Doug Monieson, Randall Kroszner, Steve Kaplan
Bio: Ascent's artificial intelligence-powered platform helps companies in regulated industries build, manage and automate compliance programs.
In the news: Ascent will use its Series A to accelerate product development, with a specific focus on improving its automation processes and adding support for new regulatory channels. The company will also increase its headcount, which currently sits at 14 people. Ascent is hiring for tech, sales, legal analysis, data science and marketing roles.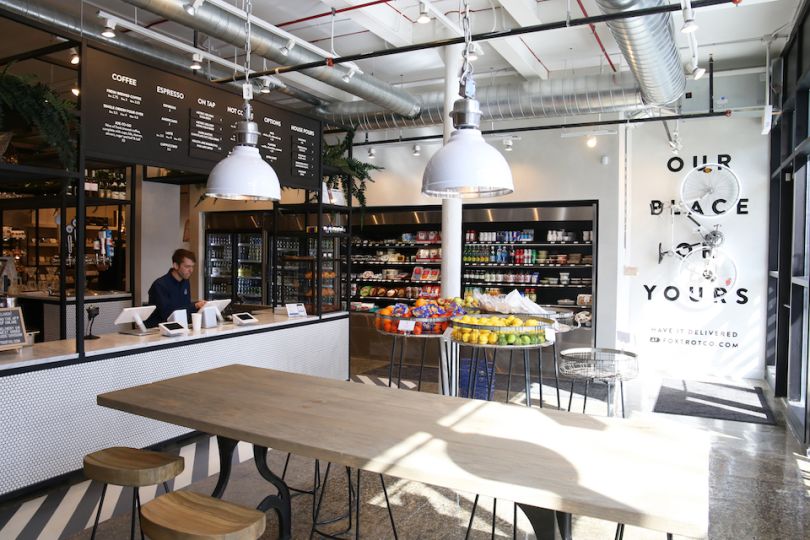 5. Foxtrot, $6M, March 15 (tied)
Investors: Fifth Wall, The University of Chicago, Rise of the Rest, Maveron, M3 Ventures, Lerer Hippeau, Fifth Wall, Collaborative Ventures, BoxGroup
Bio: Foxtrot offers on-demand delivery of alcohol, food, everyday essentials and more through its network of upscale neighborhood corner stores.
In the news: Foxtrot currently has four stores in Chicago and will open three to four more in 2018 before expanding nationally in 2019. To support its expansion efforts, the company will grow its engineering, operations and marketing teams. Foxtrot had now raised a total of $7.8 million.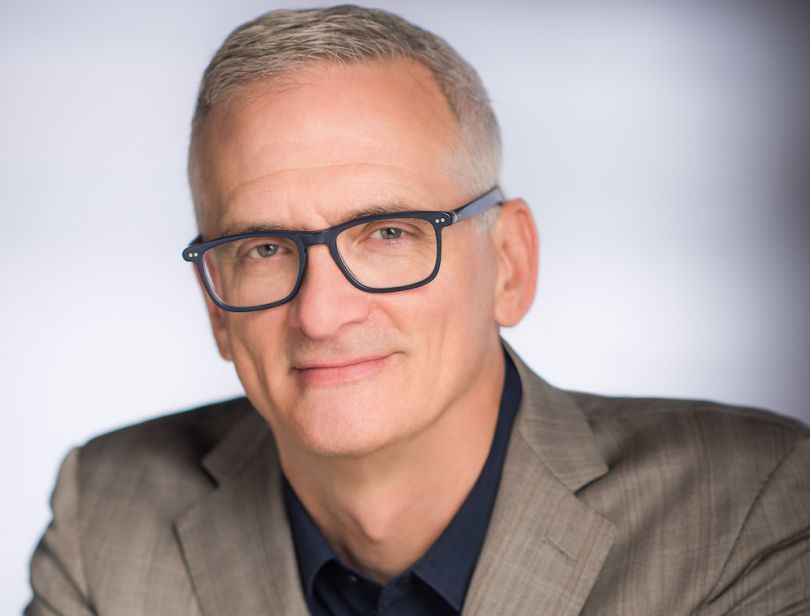 4. Ocient, $10M, March 7
Investors: Undisclosed
Bio: Ocient is Cleversafe founder Chris Gladwin's latest startup. The company is building a big data platform capable of storing and analyzing exabyte-scale data sets.
In the news: Ocient's Series A will be used to ramp up its hiring efforts, with a company spokesperson saying that the team will grow from 30 employees to around 50 by year's end. The company will also build out its in-house development lab, which its research team will use to build and test its software at scale.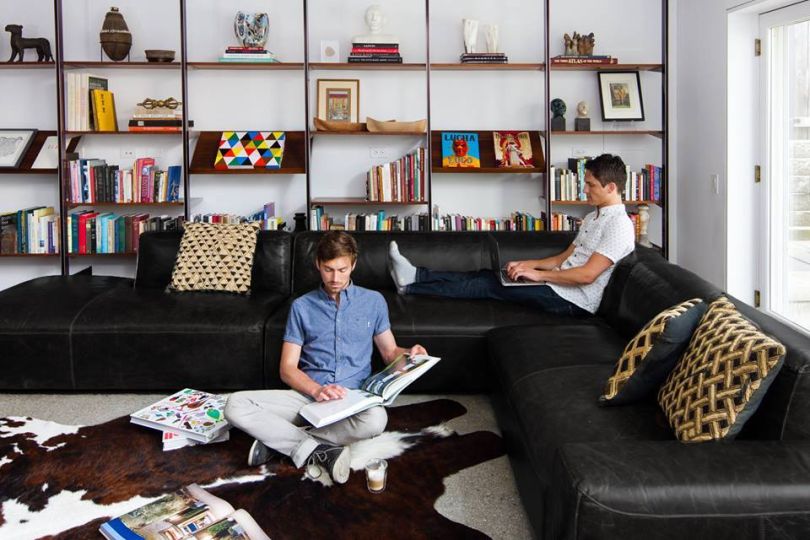 3. Interior Define, $15M, March 8
Investors: Pritzker Group Venture Capital, Fifth Wall, Breakout Capital, Listen Ventures, Peterson Ventures
Bio: Interior Define sells custom furniture online and at brick-and-mortar "guideshops" located in Chicago, New York, Los Angeles and Austin.
In the news: Along with its Series B, Interior Define also announced the launch of two new products: an augmented reality app and a "comfort guide" that provides ergonomic information about each of its pieces. The company's new app lets consumers see how a piece of furniture would look in their homes, with users able to swap between different fabrics and leather finishes. Interior Define has now raised $27.2 million, with $23 million of that coming in the last 10 months.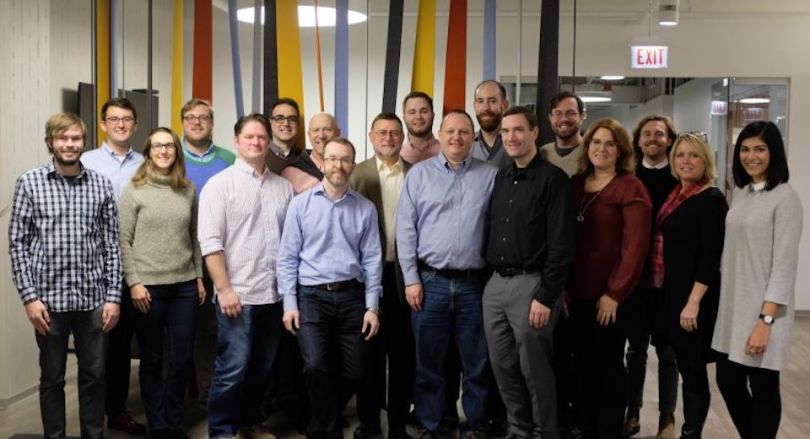 2. Journera, $17M, March 19
Investors: Undisclosed
Bio: Journera is a travel technology company building what it calls the industry's first "experience management platform." This platform is designed to optimize a traveler's journey by grouping together data from hotels, airlines, ride-hailing apps and other service providers in one place.
In the news: Not much is known about Journera, which has largely flown under the radar since it launched back in July 2016. The company is backed by some major travel industry players, including American Airlines, United Airlines and Marriott Hotels, among others. The company's CEO is Jeff Katz, the founding CEO of Orbitz. Journera did not respond when contacted for comment about the round.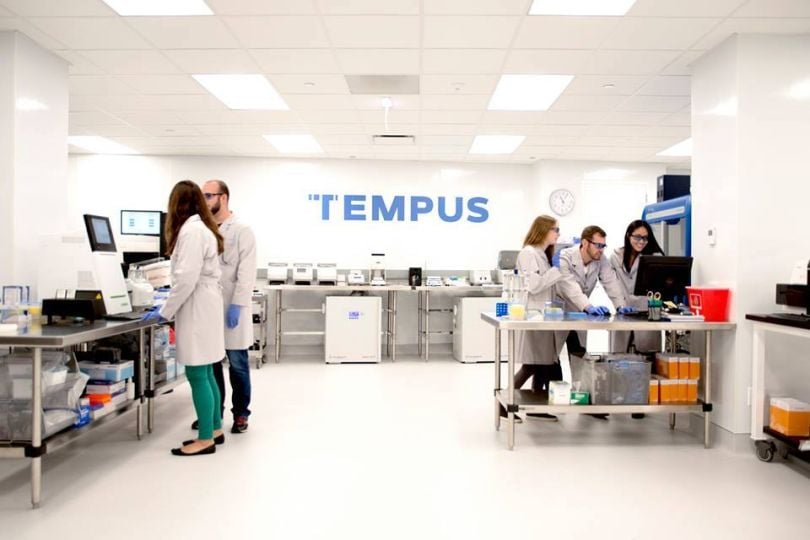 1. Tempus, $80M, March 21
Investors: T. Rowe Price, New Enterprise Associates, Revolution Growth, Kinship Trust Company
Bio: Tempus' platform combines data analytics with clinical data, molecular science and genomic sequencing to help cancer treatment providers deliver more personalized care.
In the news: Tempus will use the round to grow and scale its clinical and molecular analytics platform, and for hiring. According to a spokesperson, Tempus is currently bringing on about 30 new hires each month. Tempus will continue to hire at about the same pace, with a particular focus on adding to data science and engineering talent. This round pushes Tempus' funding total to a whopping $210 million.