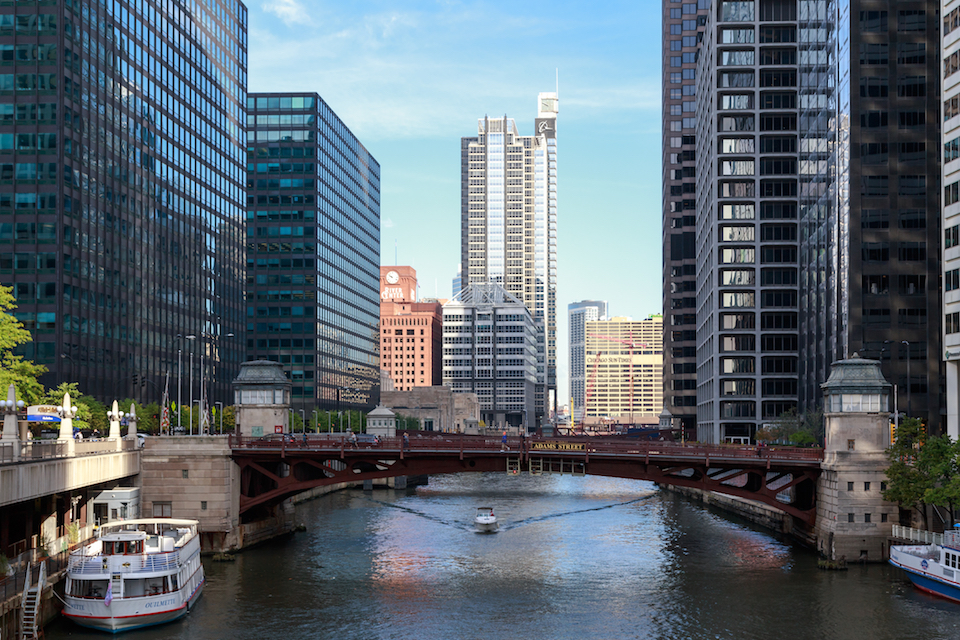 Keeping you in the Loop — on Facebook's new office
Facebook has leased 263,000 feet of office space at 151 North Franklin Street in the Loop that can hold 2,000 people, according to the Chicago Tribune. Mayor Rahm Emanuel told the Tribune that Facebook's move to Chicago "is a testament to the talent of our residents and the incredible strength of our fast-growing sector." [Built In Chicago]

Grubhub acquires LevelUp for $390M
Grubhub, a Chicago-based food delivery and ordering platform, announced on Wednesday that it has acquired LevelUp, a Boston-based payments and loyalty startup. By acquiring LevelUp, Grubhub will be able to process more deliveries as well as go beyond those deliveries and dive into areas like helping restaurants manage customer interactions. [TechCrunch]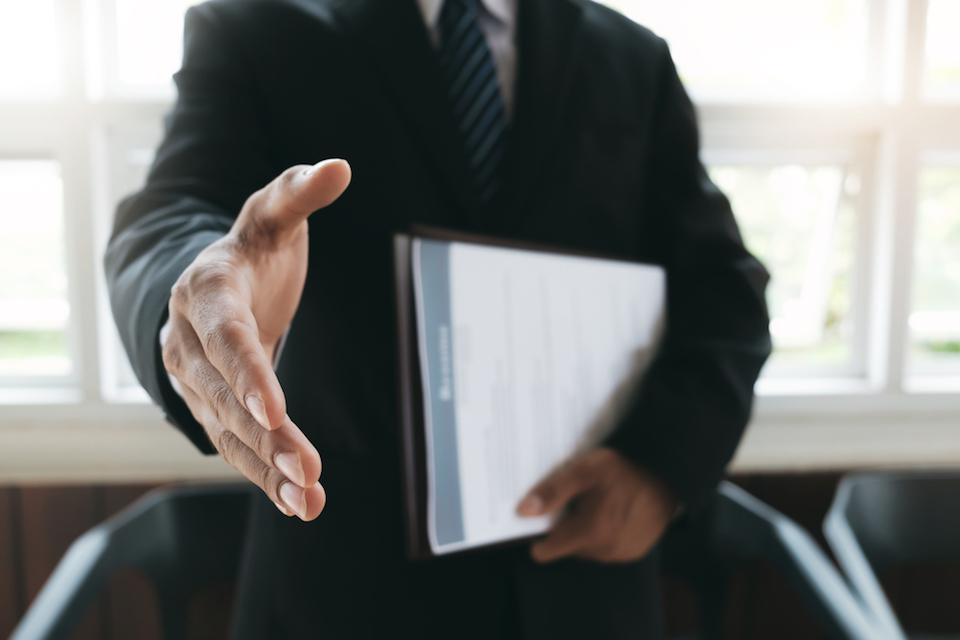 Chicago startup raises $7.5M to hire
LogicGate, which helps businesses uphold risk and compliance requirements, just raised a $7.5 million Series A. LogicGate is unique in that they provide a seamless and simple drag-and-drop interface for building custom software that does not require users to have any coding knowledge. The funding will go towards growing the team from 24 employees to 40 or 50 by the end of the year, as well as build out its SaaS platform further. [Built In Chicago]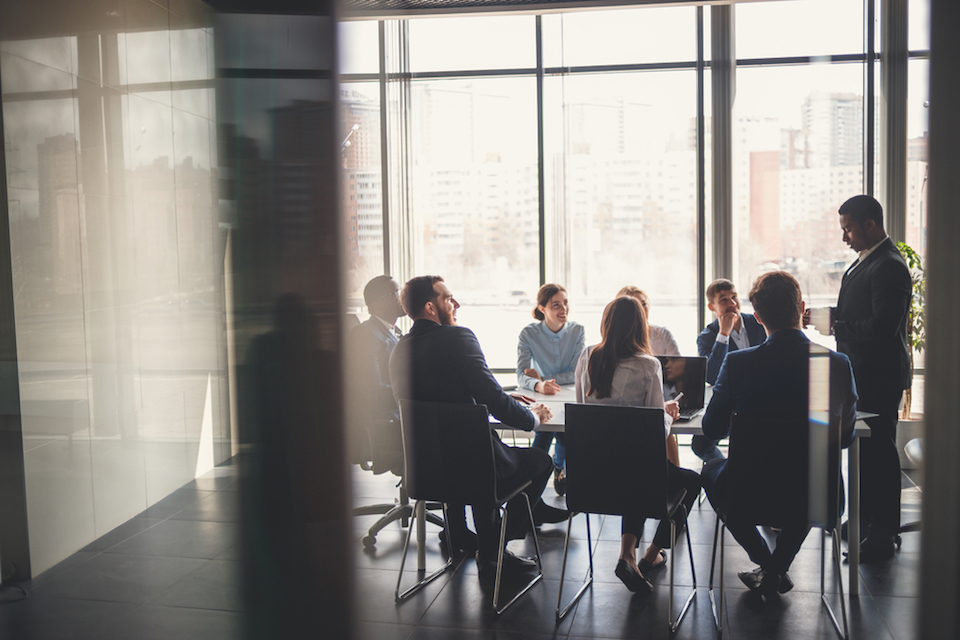 Chicago-based Highground and YouEarnedIt partner up
Highground and YouEarnedIt are both focused on one thing: the employee. This week, the two companies joined forces. YouEarnedIt creates a SaaS platform to help companies interact with their employees. HighGround's platform also hones in on the employee by having features for peer-driven recognition of accomplishments and for employers to coach and give feedback easily. [Business Wire]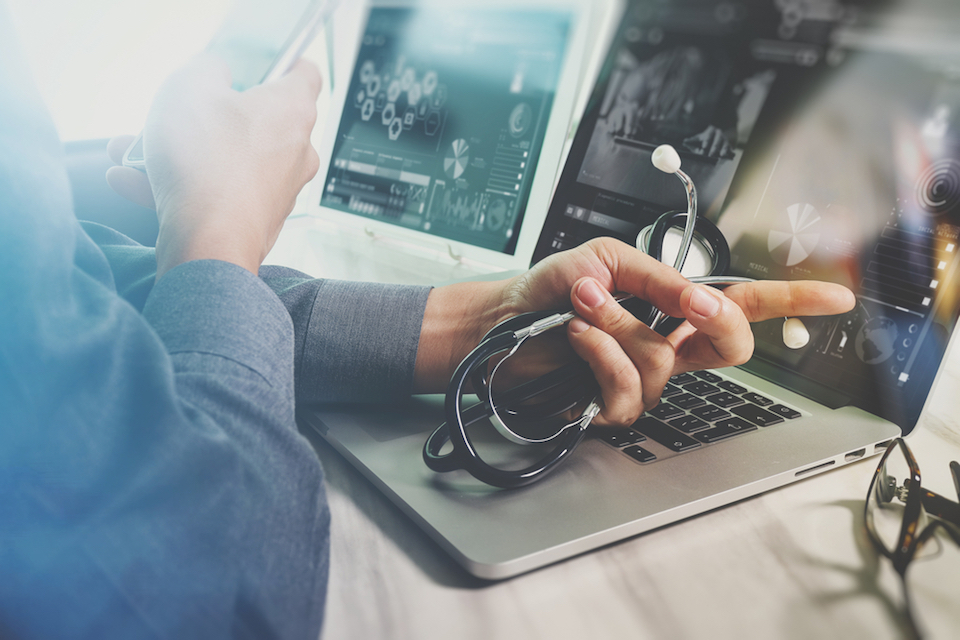 Major funding alert for League Inc.
League, a Toronto-based healthtech company that simplifies the long and tedious health insurance process, just raised $47.1M in a Series B round of funding. In an effort to make life easier for companies and employees, the funding will be used to expand the company's U.S. presence. League moved to the United States in 2017 with a U.S. headquarters in River North. [TechCrunch]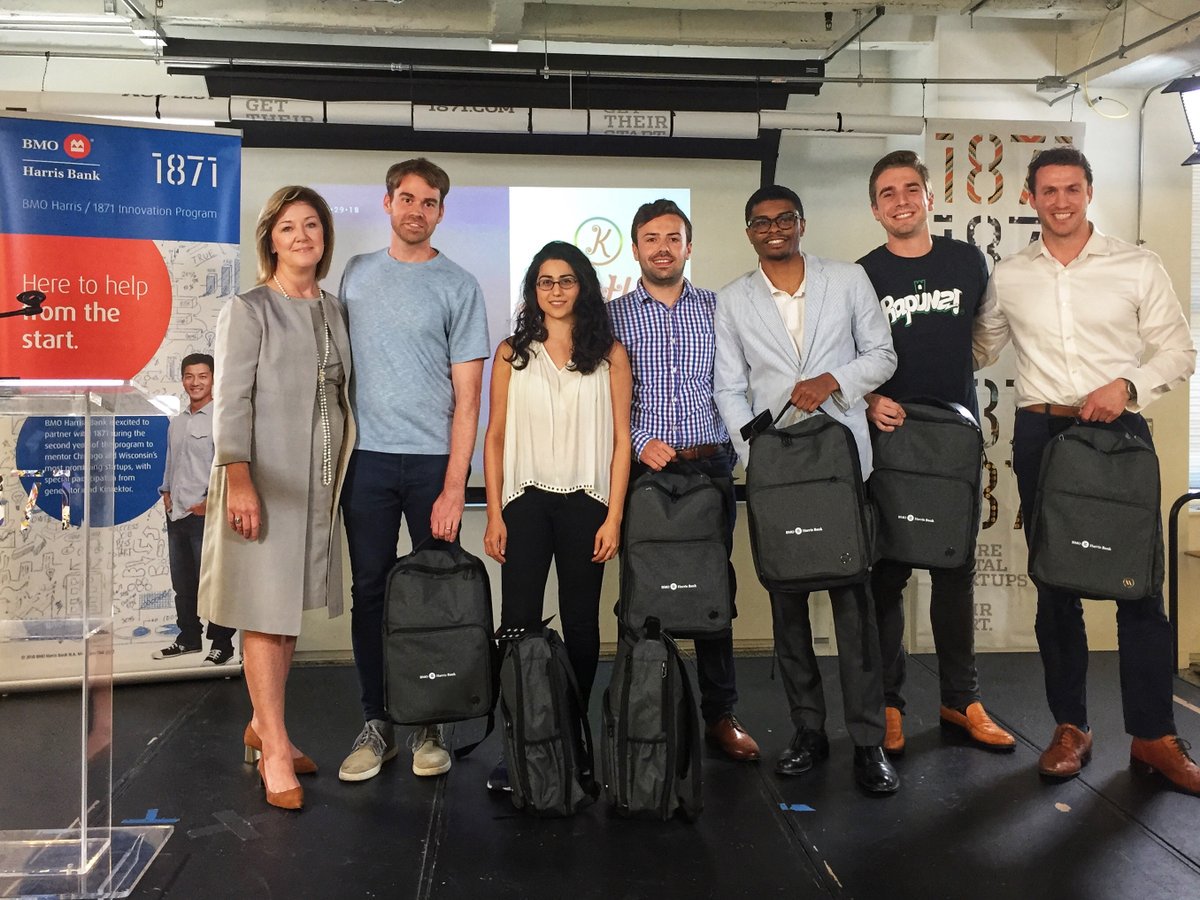 Ascent RegTech is chosen for BMO Harris / 1871 Innovation program
Ascent RegTech is one of four startups in the Chicago and Wisconsin area chosen to participate in the BMO Harris / 1871 Innovation Program. The program helps accelerate early-stage tech startups with four months of access to mentors and resources, as well as an opportunity to test new technology with BMO Harris. [Ascent]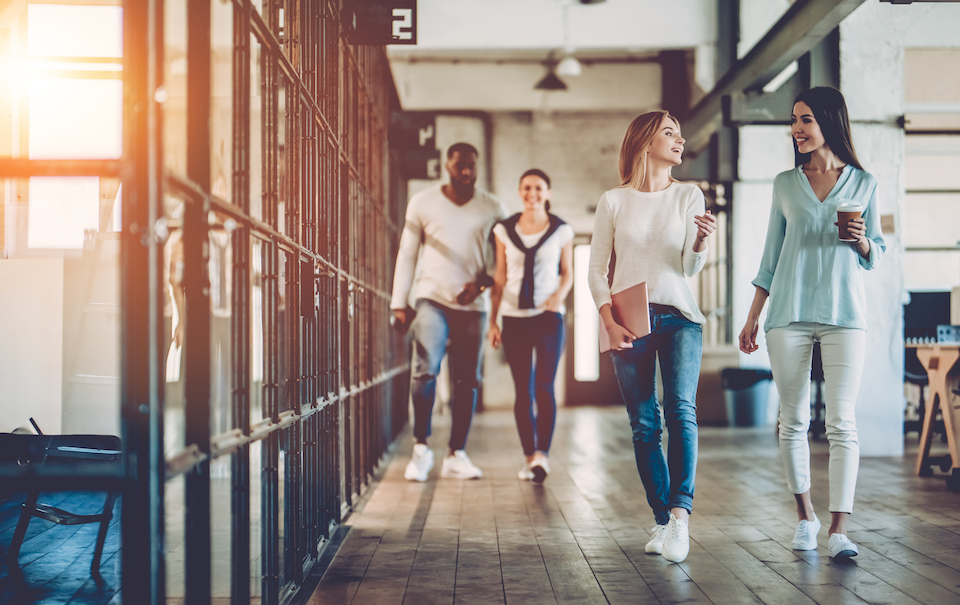 Catapult Chicago announces move, and new leader...
Catapult Chicago, a local incubator for later-stage startups, has big news to share. The incubator just announced a big relocation of its River North offices to the Loop, as well as the promotion of Caitlin McAllister to executive director. Catapult Chicago will now hold offices at the Franklin Building on Monroe street, offering 12,000 square feet and fitting the growth Catapult is experiencing. [Catapult]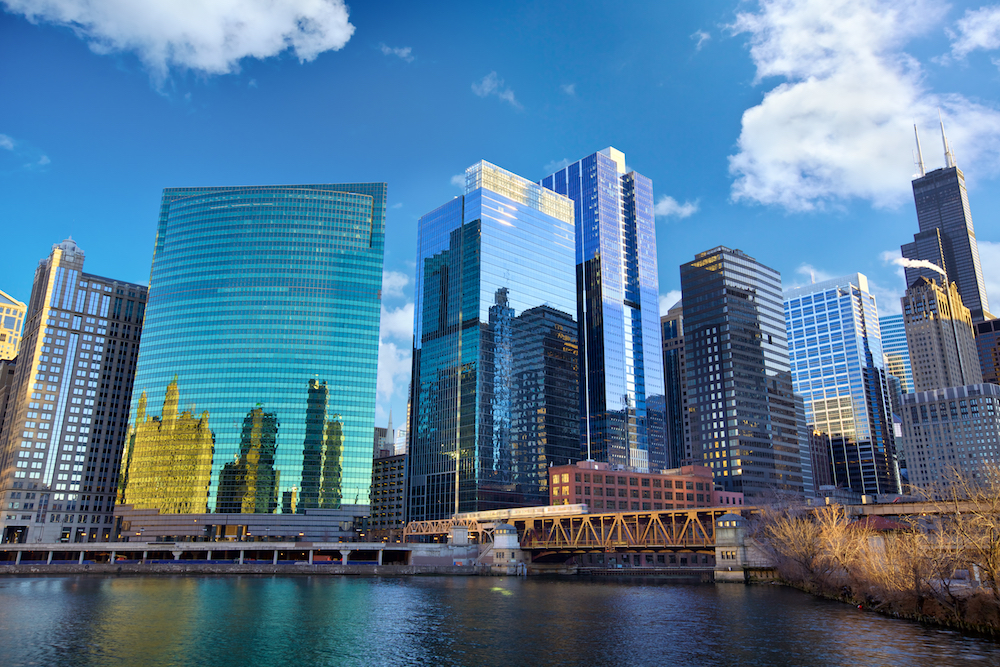 … and three Chicago tech companies announce additional big hires
STATS' newest chief technology officer, Dr. Helen Sun, has 22 years of extensive technology experience at Salesforce, Motorola and, most recently, as chief technology officer at JPMorgan Chase's commercial banking division. In her new role as chief technology officer at STATS, Sun will lead the tech teams to develop new products and services. [Business Wire]
Michael Kraines, President and CFO at Trading Technologies, has been appointed to YCharts' board of directors. Following the investment platform's rapid growth, with market expansion and more than 3,000 clients, Kraines will help grow larger relationships and execute smart strategies. [Business Wire]
Dustin Deno, previous Salesforce executive, is the newest Senior Vice President of Sales at Maropost. As SVP, Deno will support the company's growth and lead the company's global sales team in Maropost's newly opened Chicago office. [Maropost]