One of the signs of a healthy tech ecosystem is its ability to support young companies, and if the number of startups launching in Chicago is any indication, the city's tech scene is in fine shape. Keeping track of all the new companies can be hard, however, so here are five recently launched startups that you should keep your eye on.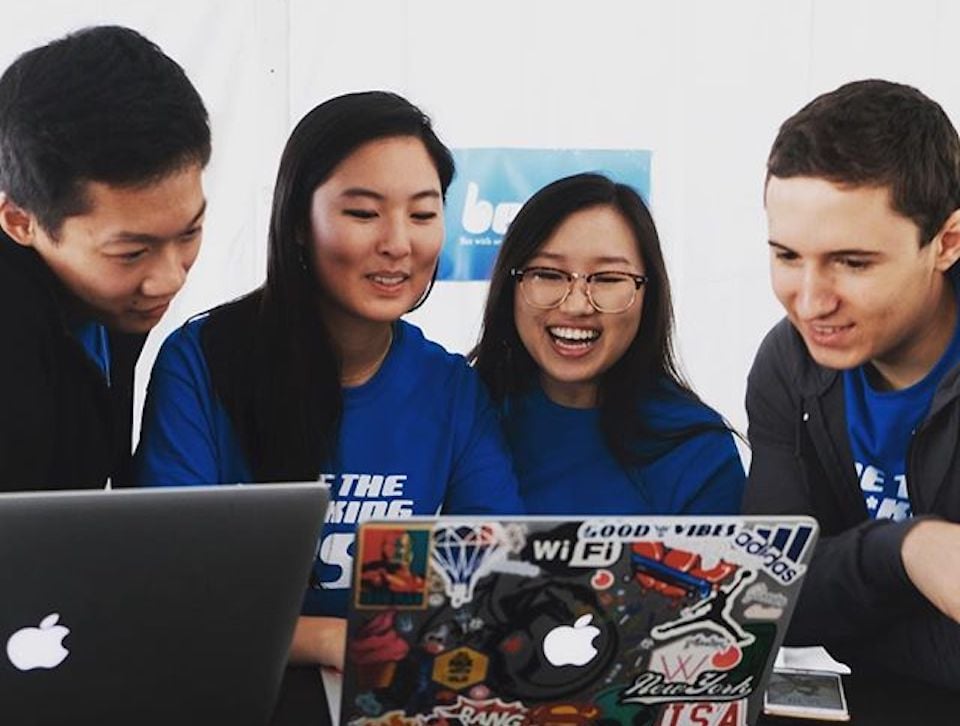 Launched: May 2018
What they're building: A betting app where friends wager social capital, not cash.
Tell me more: Besst was founded on the idea that friendly competition can be fun without cash being involved. Wagers can be placed on everything from the outcome of a Cubs game to how many sandwiches someone can eat in an hour. Users can wager on themselves or against friends, and all bets can be commented and voted on by those in the user's network. Besst was founded by Spencer Gordon-Sand, a sophomore at the University of Chicago. According to Chicago Inno, Gordon-Sand has raised $20,000 in pre-seed funding, and 1,000 users have signed up to beta test the app.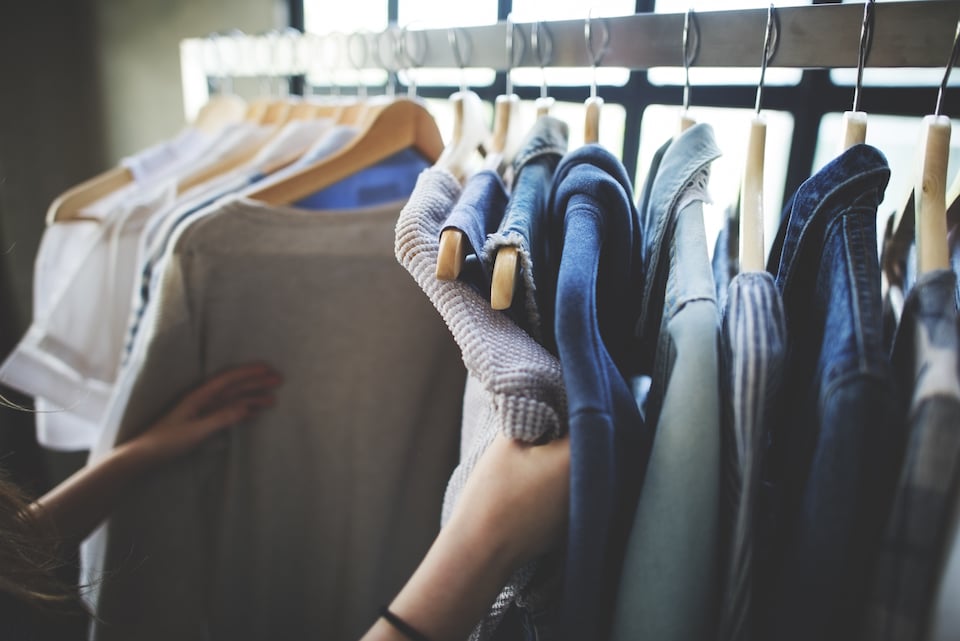 Launched: 2018
What they're building: A full-service platform for online brands to launch brick-and-mortar locations.
Tell me more: Not so long ago, it seemed as if brick-and-mortar stores were destined to become extinct. It now seems like that obit was written a bit prematurely, especially given the recent success of Leap. The startup provides online brands with a platform for launching physical stores, with the company taking care of the lease, staffing, store design and daily operations. TechCrunch reports that Leap recently raised a $3 million seed round and opened its first store in Chicago for Italian leather sneaker maker KOIO.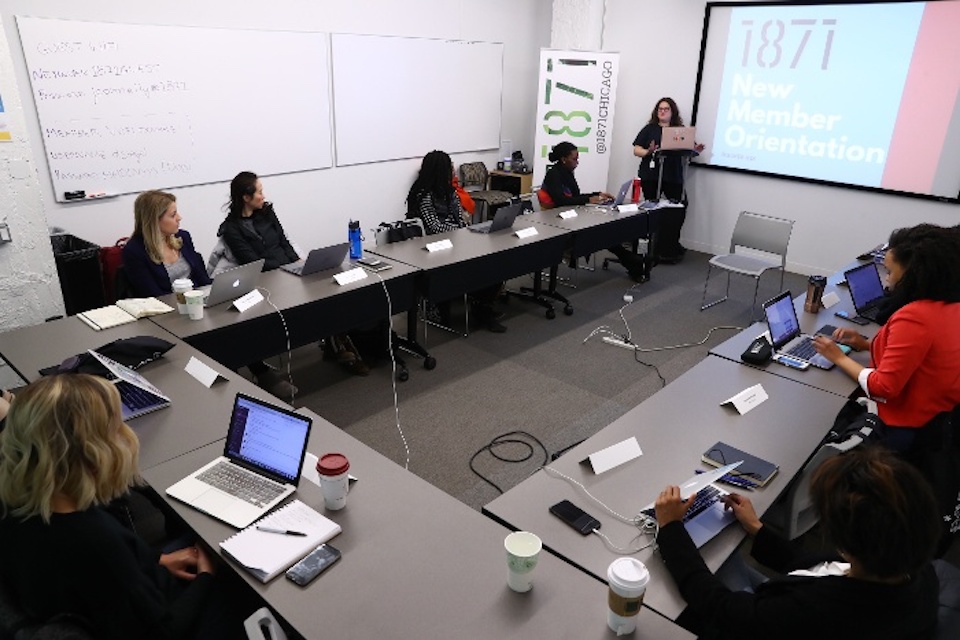 Launched: March 2018
What they're building: A group trivia app designed to bring people together in real life.
Tell me more: IRL Trivia bills itself as a mash-up of Heads Up! and HQ Trivia. In addition to answering questions, each round requires groups to film themselves doing a silly physical challenge, like forming the shape of an elephant or making dinosaur noises. IRL Trivia was co-founded by Courtney Shuster, who was one of the 12 entrepreneurs selected to join 1871's 2018 spring WiSTEM cohort.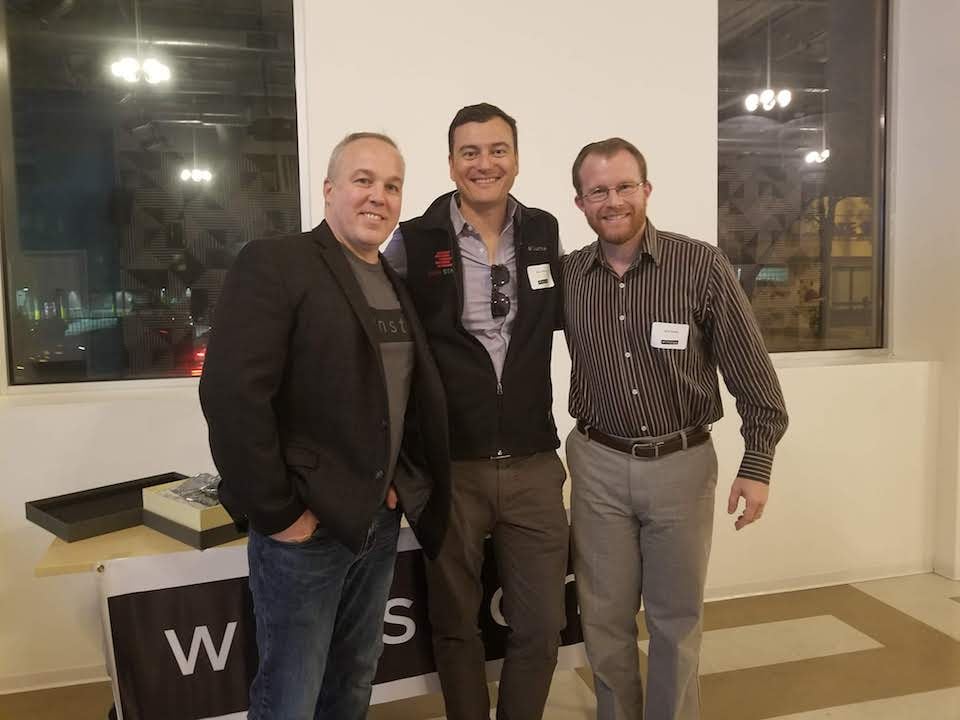 Launched: January 2018
What they're building: A plug-and-play device to protect privacy online.
Tell me more: From Google to the government, online tracking is now more sophisticated than ever, which means it'll take more than an incognito browsing window and a VPN to keep your internet activity anonymous. The creators of Winston think they've found the answer: a device that plugs into your home router, anonymizes and encrypts your internet connection, and blocks tracking and ads. Winston has yet to ship its product, but the company has seen early traction. Its pre-sale is completely sold out, and Chicago Inno reports that the company raised a $1 million seed round earlier in the year.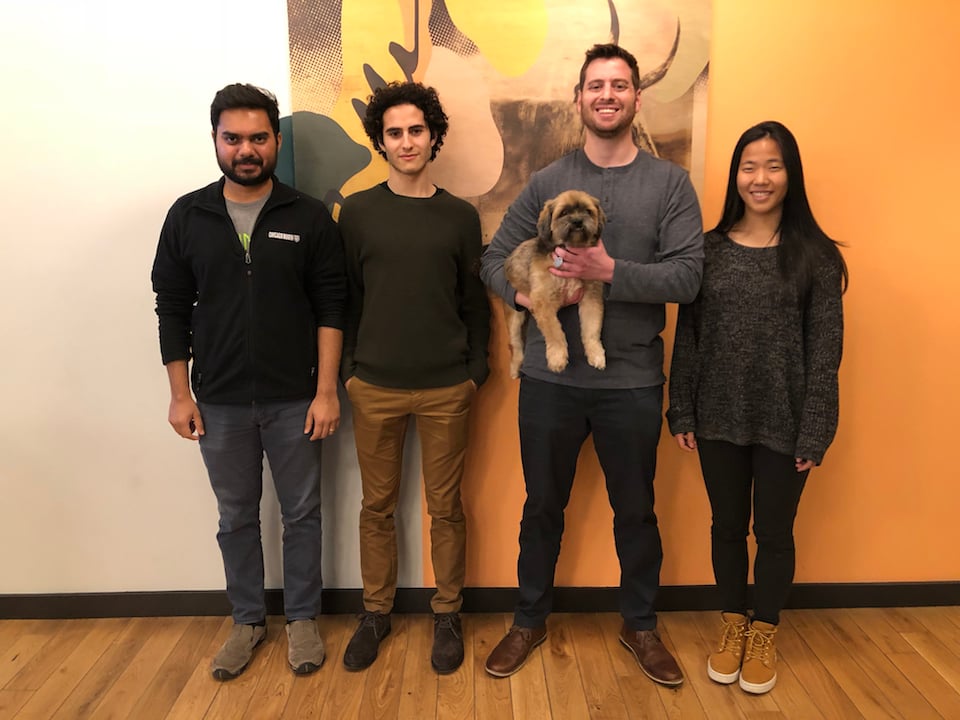 Launched: May 2018
What they're building: A platform that offers homeowners customized maintenance schedules.
Tell me more: Homebuddy aims to simplify the seemingly never-ending home improvement process by providing users with a customized maintenance plan split into monthly to-do lists. Tasks range from putting fresh batteries in smoke detectors to more involved jobs like tuning up the air conditioner. For more complex work, Homebuddy offers an estimate of the costs and time for both doing the job yourself or hiring a professional. Those who elect to hire someone can search the platform for nearby service professionals. Homebuddy also informs users of recalled appliances and helps coordinate their repair.