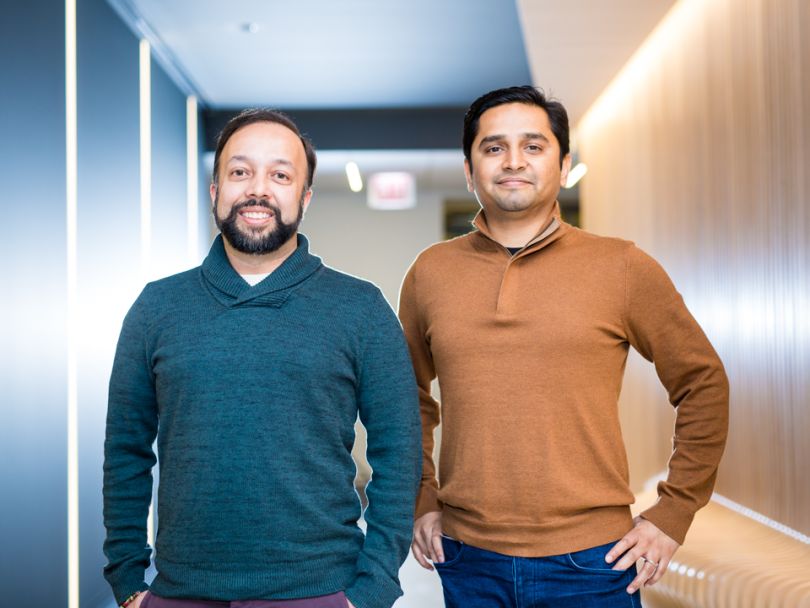 Nothing says "new year, new me" like fresh funding.
On Tuesday, BenchPrep announced a $20 million Series C led by Jump Capital and San Francisco-based venture capital firm Owl Ventures. Existing investors NewView Capital and Revolution Ventures also participated in the round.
The Series C follows a strong 2018 that saw the Chicago-based e-learning company increase revenue, grow headcount and bring on new partners.
"All signs pointed to the organization being ready to scale to a new level," said CEO and co-founder Ashish Rangnekar. "When we saw that the fundamentals were in place, we decided to raise capital and go for the land grab to expand our market position further."
Educational companies and professional training organizations partner with BenchPrep to create more engaging and personalized learning experiences for their users. In 2018 the Association of American Medical Colleges, American Institute of Architects and Hewlett Packard Enterprise all joined the platform.
"We're in the second inning of a nine-inning game," said Rangnekar. "The digital transformation of learning and training companies is only beginning to happen. It's still very early on, but we're well positioned from the product, funding and market leadership perspective to lead this transformation."
BenchPrep will use its Series C for hiring and product development. The company has a headcount of around 50 people, and Rangnekar said he expects that figure to double by year's end. Sales and marketing hires are expected to make up about 50 percent of new hires, but BenchPrep will also grow its customer success, engineering and product teams.
If we want to grow faster, we need to ... reach a much wider audience in a much quicker way."
"If we want to grow faster we need to tell the story of BenchPrep and reach a much wider audience in a much quicker way, and that's where the investment in sales and marketing comes in," said Rangnekar.
Personalization is a key aspect of BenchPrep's platform, and Rangnekar said product development will focus on allowing users to further customize their learning experience. This includes giving users the ability to have learning programs created around their unique goals.
"Finishing a course might not always be a learner's goal," said Rangnekar. "Their goal might be obtaining competency in a specific concept or to study for an hour a day. We're thinking about personalization as almost allowing the learner to define their goals and then creating an experience that works backward from that."
When BenchPrep launched in 2009, it had a direct-to-consumer business model. The company pivoted in 2013 to a B2B model and didn't take on any new investor capital until this round, which brings its funding total to $28.2 million. Rangnekar said BenchPrep is especially excited about the experience the company's newest investors bring to the table.
"Jump Capital is local and specializes in B2B, and Owl Ventures is singularly focused on the education and human capital management space," said Rangnekar. "They bring a balance between B2B and education and have invested in other fast-growth edtech startups before."