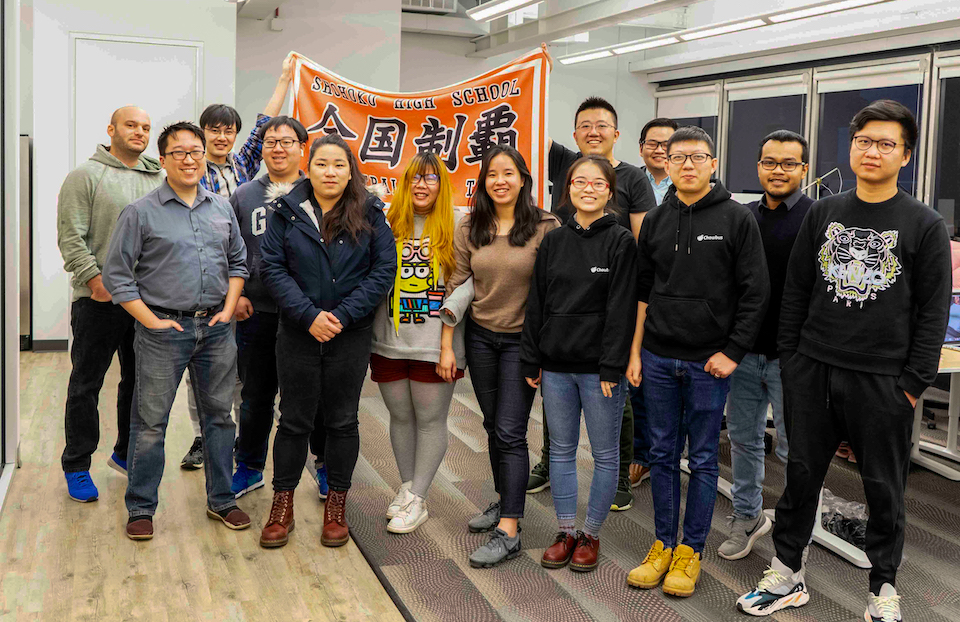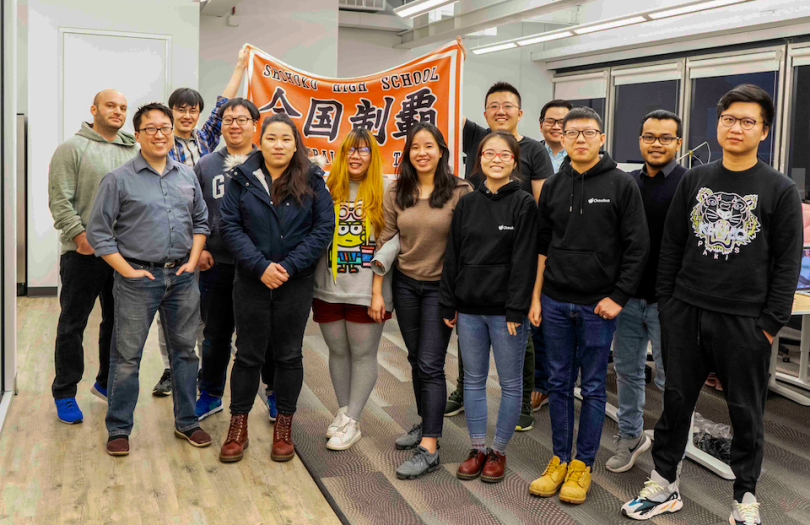 Less than one year after closing its angel round, Chowbus is back for another helping.
The food delivery startup, which specializes in authentic Asian cuisine, announced on Wednesday it has raised a $4 million funding round led by Greycroft Partners and FJ Labs. Chowbus will use the funding to grow its team, iterate on its product, and serve up more meals to more people in more places, according to co-founder and CEO Linxin Wen.
"This year, we're focused on expansion and bringing on key members for our product and marketing teams," he said.
Chowbus prides itself on connecting consumers with authentic Asian restaurants. To ensure authenticity and quality, restaurants must pass a blind taste test performed by a Chowbus team member before they can join the platform. Users can order meals for individual delivery or pickup, or from the Chowbus Shuttle — a lunchtime delivery service with a $1 delivery fee and a handpicked menu that rotates daily.
"Chowbus' vision to help people explore authentic food is ambitious and meaningful," said founding partner of FJ Labs Fabrice Grinda in a statement. "The team is hardworking, scrappy and passionate. They know how to build a world-class product and provide consistent service to customers."
Last year was a big one for the company, which launched web-based ordering, expanded into four new markets and posted a 300 percent year-over-year revenue growth rate. The priority for this year is to grow headcount even more and to launch in many more cities.
"We're focused on launching in 15 to 20 new markets this year and bringing on more key members of our product and marketing teams," said Wen. "We haven't done any marketing before, and now it's time."
In addition to growing its product and marketing teams, Chowbus will also be hiring engineers, designers and salespeople. Its headcount currently sits at 40 people, with 16 of those located in the company's Chicago headquarters.
The food space is huge and delivery is just our starting point."
Along with hiring, Chowbus will also use the round to enhance its product offerings. Dishes on the platform can be rated by customers and feature high-quality photos and brief descriptions to give diners a better of how popular a dish is, what it looks like and its ingredients. These digital menus have proved so popular that many restaurants now use them in-house.
"Restaurants are willing to replace their paper menus with our newly designed digital menus," said Wen. "The food space is huge and delivery is just our starting point. These restaurants don't care if you're a delivery or marketing platform: They just want to grow their business."
Hyde Park Angels, Fika Ventures and several individual investors also participated in the round, which brings the startup's total funding total to $5.1 million.
Chowbus is currently available in Chicago, Boston, New York, Philadelphia, Champaign and Lansing. Its headquarters are located in the Loop.