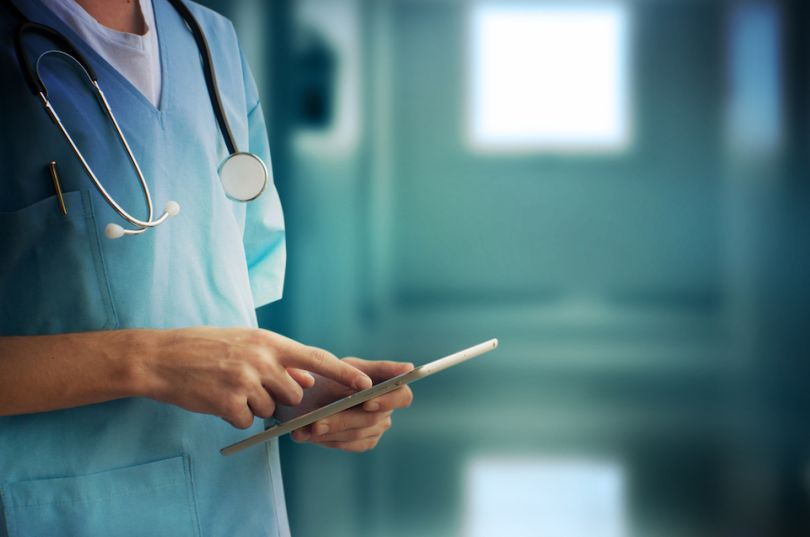 Zebra Technologies acquires Temptime Corporation
Zebra Technologies, a company that supplies big data-centered enterprise solutions to companies in healthcare, retail, manufacturing and other industries, closed on its acquisition of the New Jersey based hardware company Temptime Corporation. Temptime manufacturers time-temperature indicators for the healthcare industry that can visually notify users of potentially harmful temperature changes in shipments of medical and biological products. The East Coast company holds 90 issued patents.
"This acquisition aligns well with our strategy to expand into high-growth areas that are a strong fit for Zebra," said Anders Gustafsson, chief executive officer, in a press release announcing the venture. [Press release]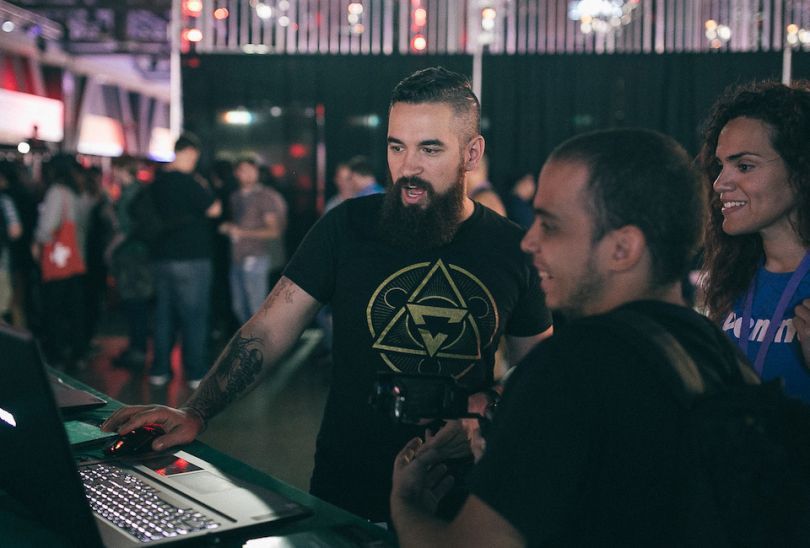 Lightstream announces $8M Series A
Cloud-based video production company Lightstream raised an $8 million Series A to further the capabilities of its software and broaden its reach. Drive Capital led the round and MK Capital, Pritzker Group and Silicon Valley Bank also participated. Andy Jenks, general partner at Drive Capital, also joined Lightstream's board. The funding will be used to hire around a half dozen new staff and invest in new product evolutions and market opportunities — specifically providing in-house monetization solutions for users and working with sports organizations, allowing them to capture and edit footage via the Lightstream platform at their events. [Built In Chicago]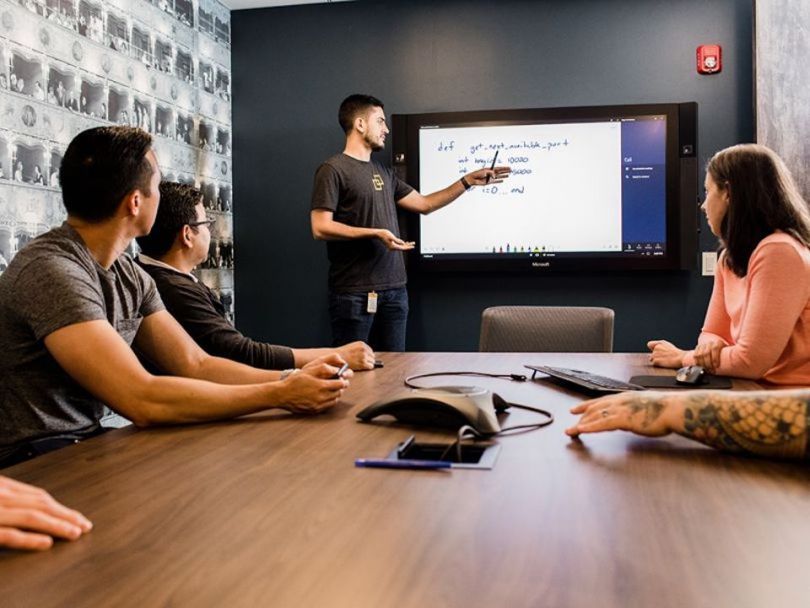 Relativity wants to make 300 hires in the next 10 months
Relativity, an e-discovery company providing cloud-based software to governments and law firms so they can analyze legal documents, announced its plans to hire 300 new team members before 2020. The company currently has 850 total staff and expanded its Chicago office by 40,000 square feet last year to accommodate the new faces it's now welcoming. This hiring round will consist of individuals across engineering, security and customer success roles. Relativity recently made Built In Chicago's 2019 Best Places to Work list. 
"These new hires will allow us to further build out our capabilities as an e-discovery platform and continue our mission of bringing the industry to SaaS," said Matt Garvey, director of talent acquisition. [Built In Chicago]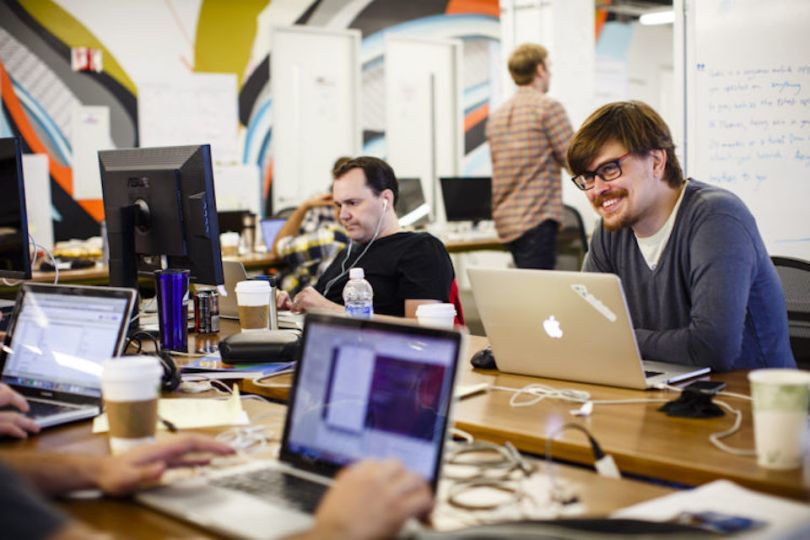 1871 and Truss team up for startups
Startup incubator 1871 and commercial real estate listing platform Truss have partnered to help Chicago-area startups find their ideal office space as they continue to grow. The Truss platform will now allow small business owners to take 3D tours of the available space in 1871. The company will also offer consulting and real estate advice to 1871 members as they seek other office options. [Press release] 
Relativity appoints new CTO in major hiring round
In the company's announcement surrounding its hiring spree, Relativity also shared news of a new chief technology officer in Keith Carlson. Carlson previously spent seven years at Amazon Web Services as general manager of payments and fraud prevention. Prior to that, he was director of application development and embedded engineering at Bally Technologies. At Relativity, he will oversee a variety of engineering functions and manage the company's technology and architecture strategy. [Press release] 
Reverb brings on new CMO and VP of Finance
Jessica Reid has been made the new vice president of finance of the online music equipment marketplace Reverb. Reid was previously senior vice president of finance and operations at Regroup and was director of mergers, acquisitions and strategy at Apollo Education Group where she spent six years total. She has almost 20 years of finance and operations experience and will use it at Reverb to oversee the accounting, finance, and risk teams and lead fundraising initiatives, investor relations, budgeting and more initiatives. [Press release] 
Kristen Cho is Reverb's new chief marketing officer. Cho comes to the company from a CMO position at Luxury Garage Sale and was VP of marketing at SpotHero prior to that. She also has almost a decade of marketing experience at other companies that include iPropsect, LinkShare Corporation and Digitas. Cho will be in charge of leading Reverb's global marketing team comprised of over two dozen staff and heading the company's search marketing, video and editorial content, design, social media and more functions. [Press release] 
Codeverse gets new President and CFO amid national expansion
Codeverse, a coding education startup focusing on kids ages six to 13, appointed Daniel Gloede as its new president and chief financial officer. Gloede helped found Next Series Club and Hatch Loyalty, where he spent six years across a number of roles before eventually becoming CEO. He was brought onto Codeverse to lead as the company expands its services nationally through a touring summer camp that's headed for Indianapolis, Dallas, Columbus, Kansas City and Atlanta. [PR Newswire]