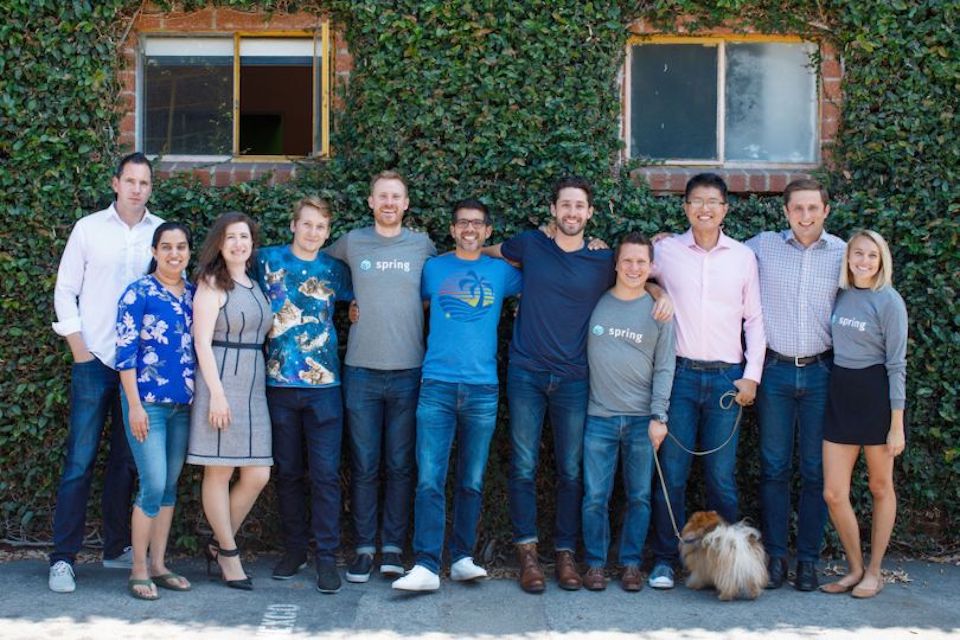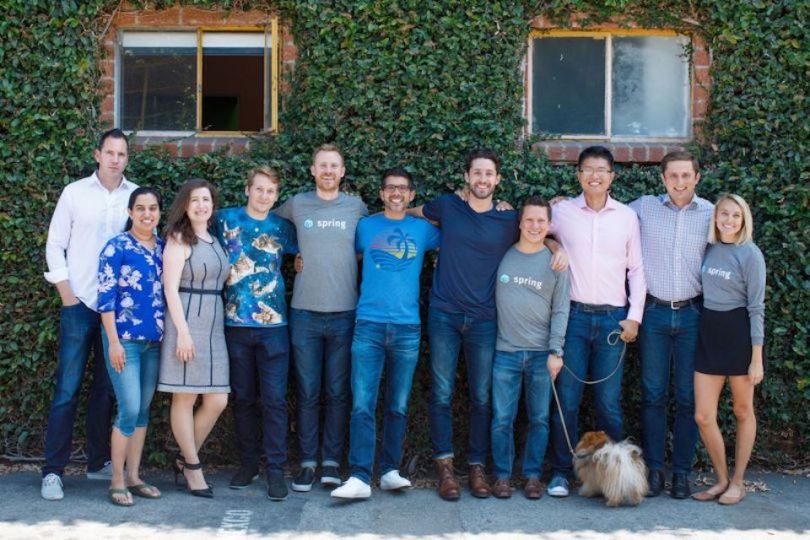 Financial information is extremely sensitive. If bad actors get their hands on it, they can potentially ruin your life.
Spring Labs knows this, which is why it's trying to change the way credit and identity data is shared. And on Wednesday, the startup raised $23 million in Series A funding to do so.
Spring Labs developed the Spring Protocol — a blockchain-based platform that allows financial institutions to exchange data quickly, easily and securely. The Spring platform also has fraud prevention tools, like Spring Verify which combats identity fraud, and Spring Protect, which prevents loan stacking: an industry term for when someone goes through different lenders to take out multiple loans.
Spring Labs was founded by some of the people who started Chicago fintech giant Avant. Despite being headquartered in Los Angeles, the company has an office in Chicago, which is home to its engineering team.
Spring Labs launched in 2017 and raised $14.75 million in a 2018 seed funding round. The newest funding round will help Spring Labs expand on its product.
"We're pleased to announce our Series A with strong participation from existing and new strategic investors, enabling us to accelerate the development of new products as well as the Spring Protocol itself," Adam Jiwan, CEO and co-founder of Spring Labs said in a statement.
GM Ventures, the venture capital wing of General Motors was among Spring Labs' Series A investors.
GM Ventures is also one of the 20-plus financial services institutions co-developing applications on the Spring Protocol. Since fraud costs the auto-lending industry between $4 and 6 billion per year, GM could surely stand to benefit from adopting Spring's blockchain technology.
Built In has reached out to Spring Labs for additional details about the funding, and will update the story with more information as it becomes available.