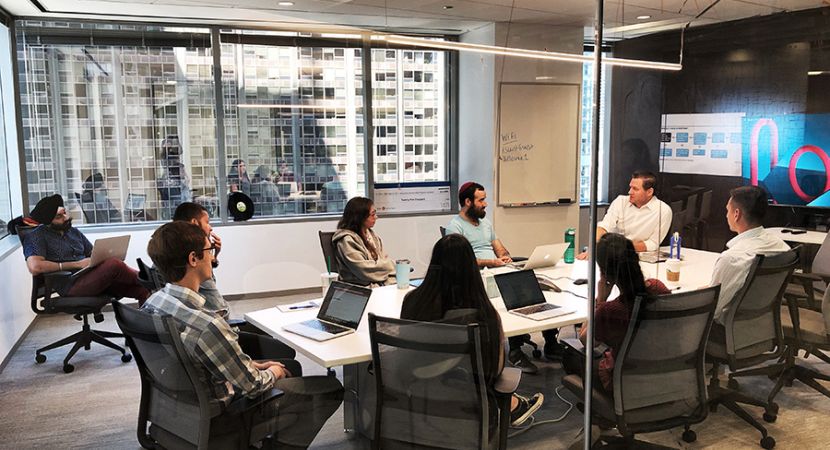 In heavily regulated industries like financial services, keeping track of rules and regulation can be a full-time job. In fact, it's often an entire team within a company.
Now, with advancements in artificial intelligence, computers can understand written language and convert it into actionable tasks. That means they can sift through mountains of regulatory documents and tell companies exactly which rules apply to their particular businesses. 
That's exactly what Ascent, a Chicago-based regtech startup, does. The startup serves tier-one and tier-two banks across four continents, and it announced today it raised $19.3 million in Series B funding to keep growing.
Ascent calls itself a knowledge-as-a-service company, because it tells companies precisely what they need to do to meet regulatory requirements wherever they operate. It tracks changing rules and saves compliance professionals time researching and double-checking — which also saves companies tens of millions, Ascent says.
This latest funding round was led by Drive Capital. ING, Wells Fargo, Alsop Louie and The University of Chicago also participated.
Ascent's total funding is $26.7 million, according to Crunchbase, including a $6 million Series A raised in 2018.