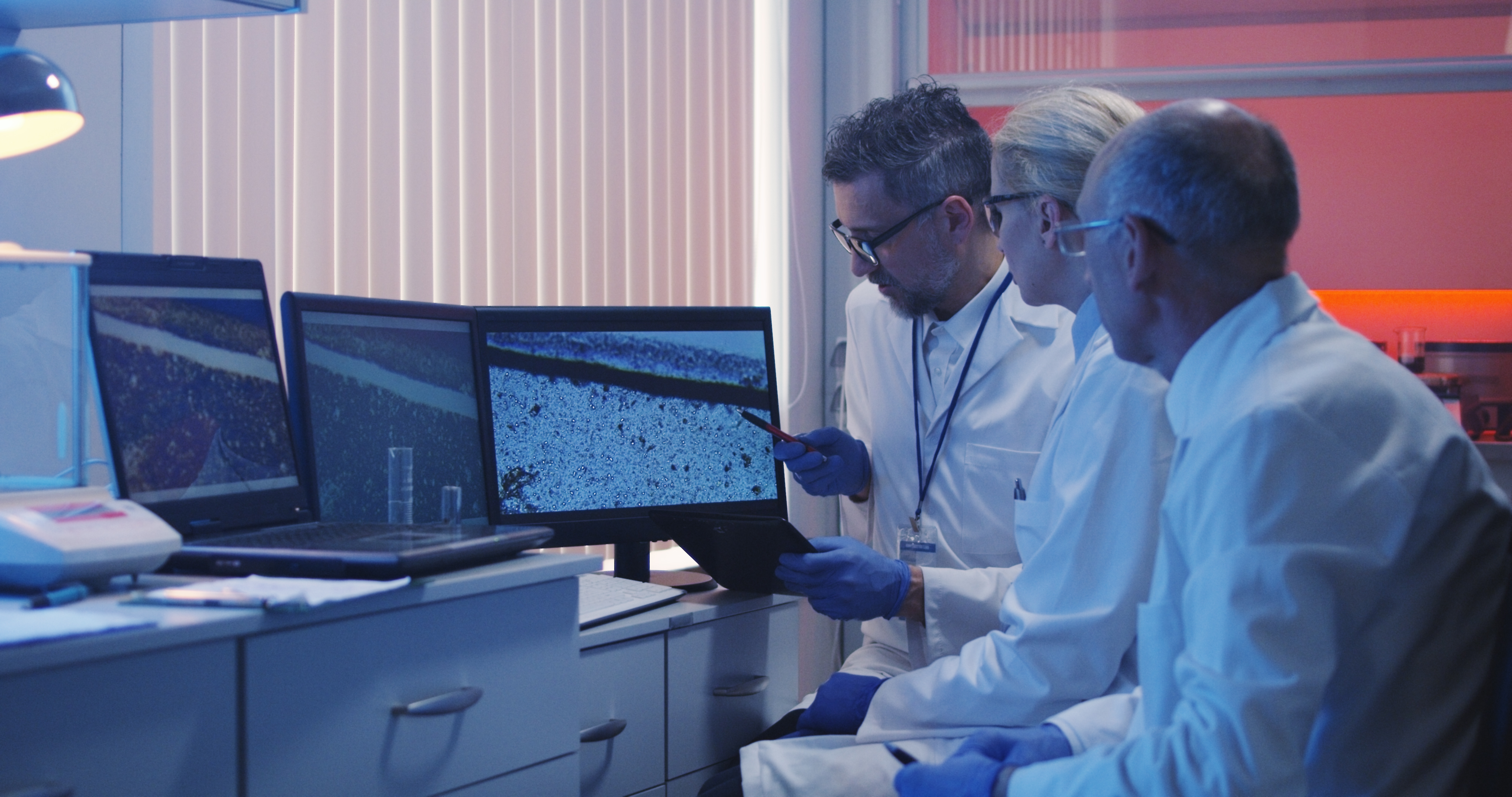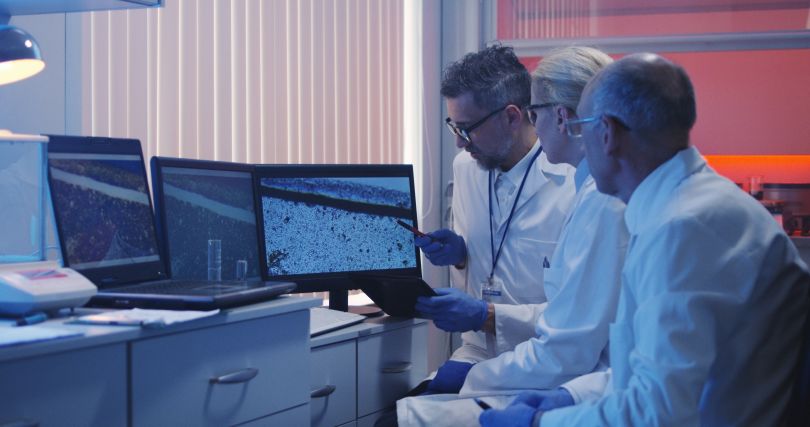 Local entrepreneur John Flavin announced Thursday that his company is launching a new incubator for biotech startups out of Chicago called Portal Innovations.
Portal is partnering with real estate developer Trammell Crow Company to develop a wet and dry lab space for early stage companies to work out of in Fulton Market. The space, where companies will run experiments for future medical devices, treatments and therapies, is set to be completed in the next two years. The incubator will also help connect the participating companies to funding opportunities.
"Chicago has a dense base of this new blend of data science, life science and bioengineering talent that will be essential in building world-class ventures developing breakthrough products aimed at helping patients," Flavin told Built In. "As the ecosystem continues to ramp up with the addition of Fulton Labs, this will catalyze more companies and investors from around the globe to increase their presence proximate to this unique and growing talent pool."
While Portal has not chosen what companies to partner with yet, Flavin says he will be working with venture capitalists, pharmaceutical companies and other medtech experts to select four or five startups out of corporations and academic labs.
"Universities have invested in their innovation infrastructure and this has attracted many faculty with innovative ideas with commercial potential that can improve outcomes for patients across a range of diseases," Flavin said. "No other market based, privately funded, for profit incubator addresses this opportunity in the region and Portal is positioned to fill this void."
Flavin has invested heavily in this industry for years and has been at the helm of many companies, including Endotronix, Advanced Life Sciences and Medichem Life Sciences. He also co-founded Pyxis Oncology, a startup out of the University of Chicago that develops drug treatment therapies for cancer. However, Flavin told ChicagoInno the company had to move its operations to Boston because there was no lab in Chicago to develop it in. He says he hopes this new incubator will ensure future companies like Pyxis stay in the city.
In addition, Flavin previously co-founded and led the MATTER healthcare incubator, as well as the Polsky Center for Entrepreneurship and Innovation at the University of Chicago.
The city has seen a surge of activity among its incubator spaces in recent weeks. 1871, which was co-founded by Governor JB Pritzker, merged with the Illinois Technology Association last month. Pritzker also recently allocated $500 million in state funding to help open a 500,000-square foot facility in the South Loop that will be part of the University of Illinois' Illinois Innovation Network, a group of state universities and colleges that will work together to facilitate innovation and research.
All of this is in an effort to encourage innovation in Chicago.
"The nexus of talent, world-class universities, innovative companies and business incubators here in Illinois make up an entire ecosystem of opportunities that rivals any state in the nation," Pritzker said in a statement. "My administration's five-year blueprint for Illinois' economy identified life sciences as a key sector that would drive our state's growth, and I'm excited to see Portal Innovations set up shop in Illinois and build a groundbreaking venture that will keep our state at the forefront of innovation."