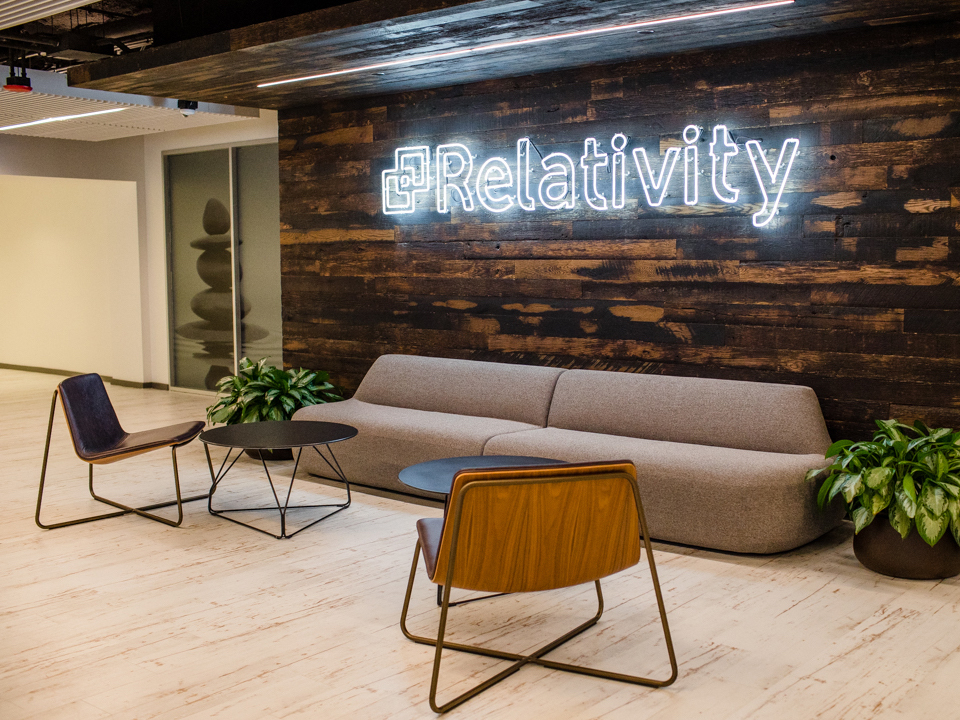 Relativity, a notable player in the Chicago tech community, is seeking to help out people in underserved neighborhoods by giving them a chance to jumpstart their careers in tech.
On Monday, Relativity launched its new Relativity Fellows program and is currently seeking applicants until May 10. This program will employ up to 12 people in full-time fellowship positions, and will act as an entry-level step to launch a career in tech.
Relativity is a legaltech company that provides e-discovery software, so fellows will gain experience in both tech and litigation support. The fellows will also go through structured training and receive certifications in the Relativity software.
Relativity hopes to attract applicants from underserved and traditionally overlooked neighborhoods of the Chicagoland area. Tech careers are often reserved for people who come from privileged backgrounds, so Relativity aims to be proactive about building a more diverse tech talent pool.
"This program was born out of a desire to build a more diverse talent pipeline, certify more Relativity users to meet market demand and strengthen our e-discovery community," CEO Mike Gamson said in a statement. "We know that there's great talent out there, especially in Chicago, that we just haven't connected with because of the network and opportunity divide that exists. Relativity Fellows is simply the natural step to help lessen that divide."
The fellowship program will run for five months, and fellows will be expected to work 40 hours a week. The program is expected to begin in July, but this will depend on future social distancing rules and whether Illinois' stay-at-home order is lifted at that time.
Fellows will be paid the equivalent of a pro-rated $35,000 salary and receive the company's full healthcare benefits package. Also, Relativity guarantees that it'll give graduates of the fellowship program a full-time job at the company or a partner organization upon completion.
Relativity first announced its fellowship program during a Chicago Tech Day event in 2019 with Mayor Lori Lightfoot. At the event, the company also celebrated hiring its 1,000th employee.
Interested parties can apply for a fellowship position on the Relativity Fellows webpage.