Given the circumstances of the last few months, the following seven Chicago companies are looking for candidates who are driven but flexible.
Their teams help customers file their taxes, create 3D training models, pay employees more seamlessly and more. But core product offerings alone aren't enough to entice talented job seekers. 
At DoorDash, CSC Corptax and SurePayroll, employees get opportunities beyond their job description: volunteering at nonprofits like Feed My Starving Children, ongoing learning opportunities and company-wide field research. 
Current onboarding customs may not include in-office handshakes and first-day lunch outings. But research shows that company culture, as well as organizational culture, matters. In 2017, employee experience platform Kazoo found that 49 percent of employees surveyed said company culture influenced their employee experience more than their physical workspace or technology at their disposal. Below, professionals from seven Chicago companies shared some of the reasons they're excited to go to work each day.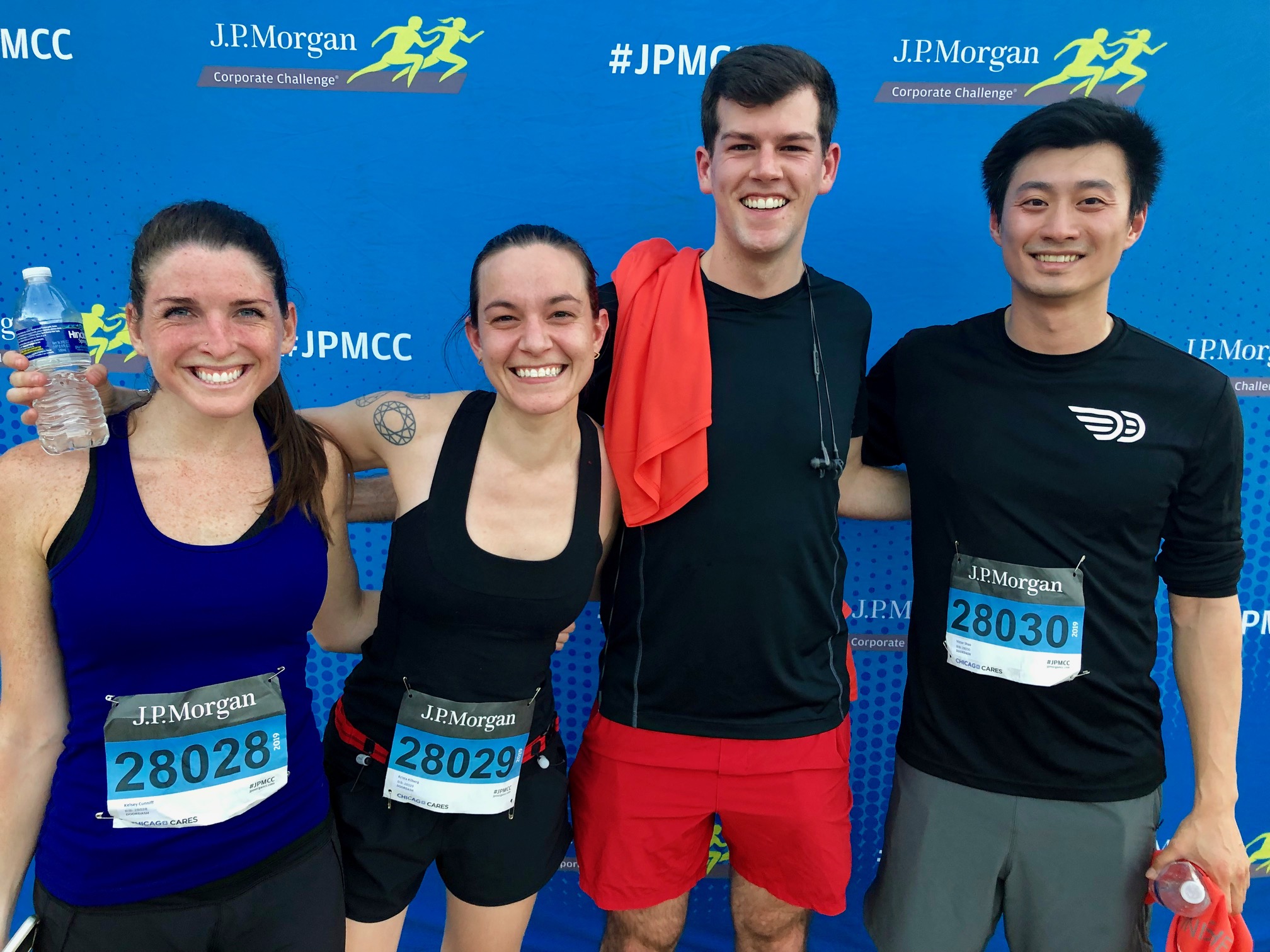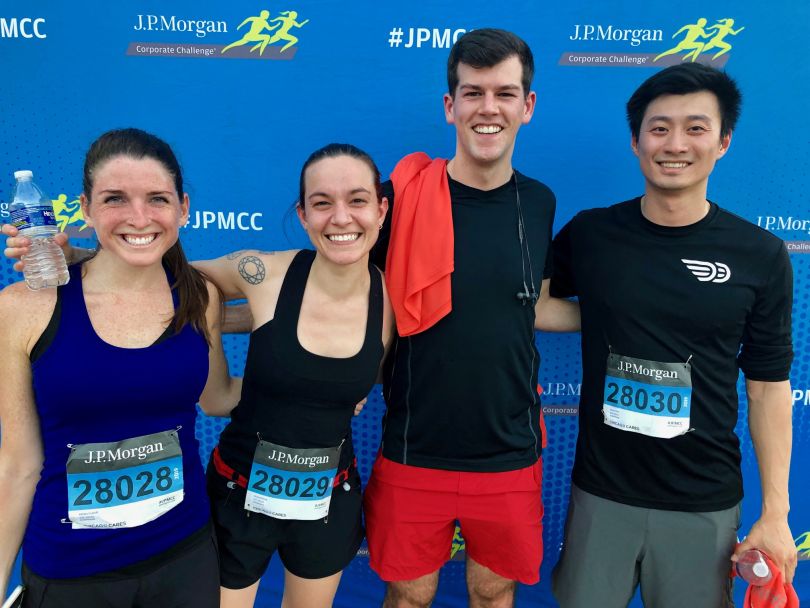 What they do: DoorDash connects people with local merchants for on-demand, prepared food delivery. Dashers are able to choose when they work and how much they earn based on location and pickup preference.   
One thing that would surprise people about DoorDash: Once a month, employees take on a role outside their purview as part of a program called We Dash. According to Senior Manager Jessye McCormick, dashing itself is one of those options, in addition to phone support or learning more about a cross-functional team. "Once we are assigned a lunch order, we will go pick it up and bring it back to the office," McCormick said. "We get to see how our Dasher app works in detail and answer questions from the restaurant when we go there in person." 
One trait all team members share: A "one team, one fight" attitude. "We share best practices and boost each other up during tough times like a site outage," McCormick said.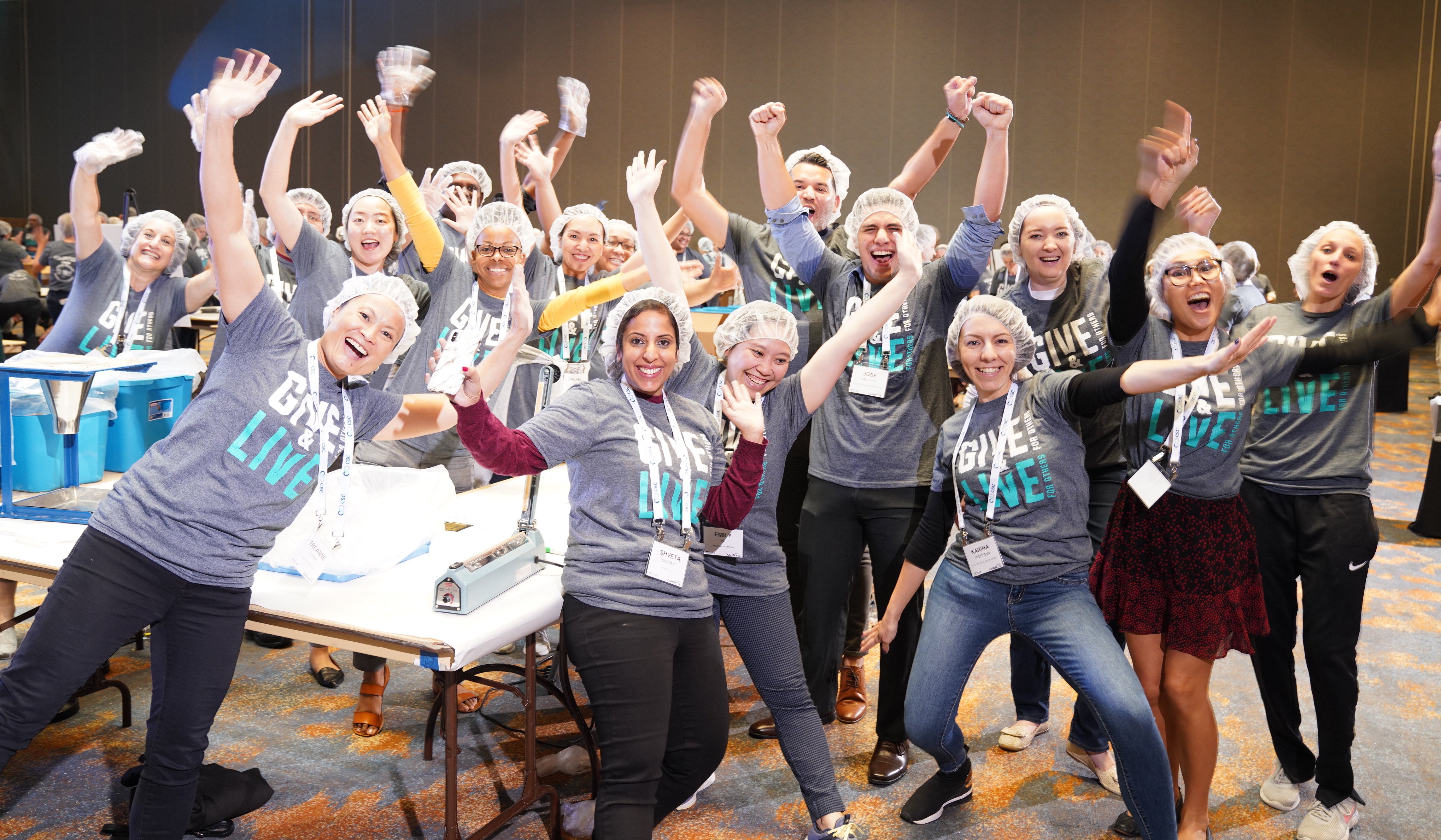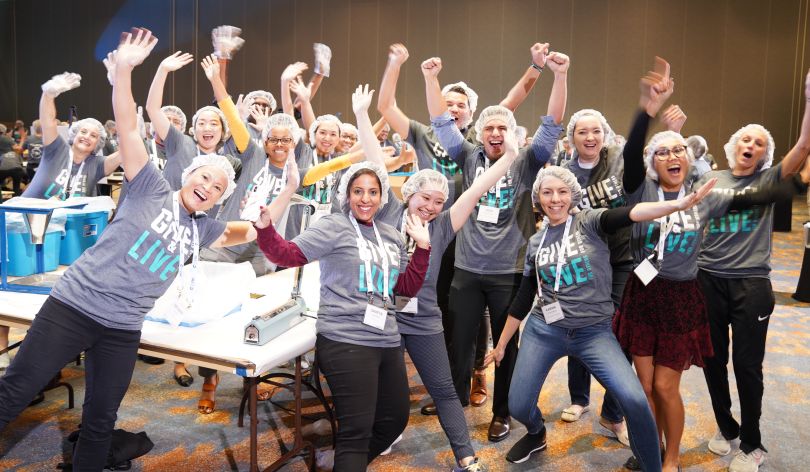 What they do: CSC Corptax has provided customers with technology-based tax solutions since 1975. The team's software solutions include data and entity management, tax planning and tax compliance services.
One thing that would surprise people about CSC Corptax: Each year, more than 500 CSC Corptax employees and customers pack meals for global nonprofit Feed My Starving Children at the company's CONNECT user conference. "Last year we packed a record 132,480 meals, bringing our total to more than 700,000 meals so far," Director of Software Development Ganesh Kumar said. "There's nothing quite like connecting with customers while doing something so meaningful."
One trait all team members share: Flexibility. "As an individual, you need to be able to switch gears and reprioritize tasks, especially in the current tax environment," Kumar said. "Our response to COVID-19 shows how we're able to pivot to manage change." Case in point: the entire company was able to work from home without impacting operations.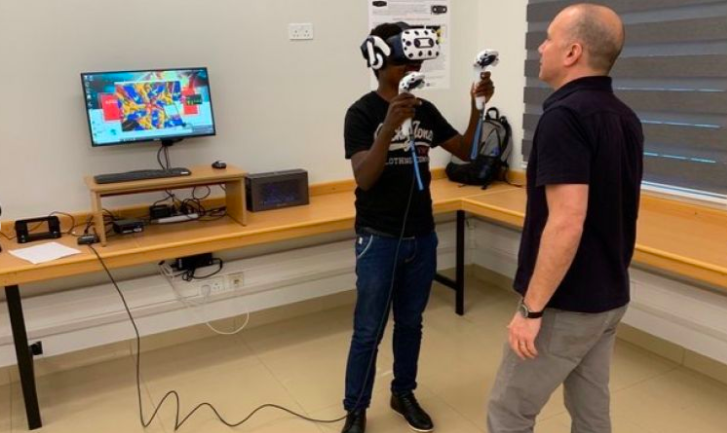 What they do: Enduvo is a no-code, immersive content authoring and delivery platform. The software helps users create engaging augmented reality and virtual reality experiences for real-world training and 3D modeling purposes. 
One thing that would surprise people about Enduvo: How much colleagues care about each other despite working remotely from different parts of the country. "We support each other and each other's families," CEO Steve Garrou said. "I'm constantly surprised by how people remember birthdays, kids' activities, special family events, etc."
One trait all team members share: Drive. "We're all on the same quest: to improve people's lives by connecting learners with experts," Garrou said. "We believe that problems are best solved by integrating new ideas into what's already working." According to Garrou, leadership is looking to hire candidates who bring fresh perspectives and want to empower others through knowledge.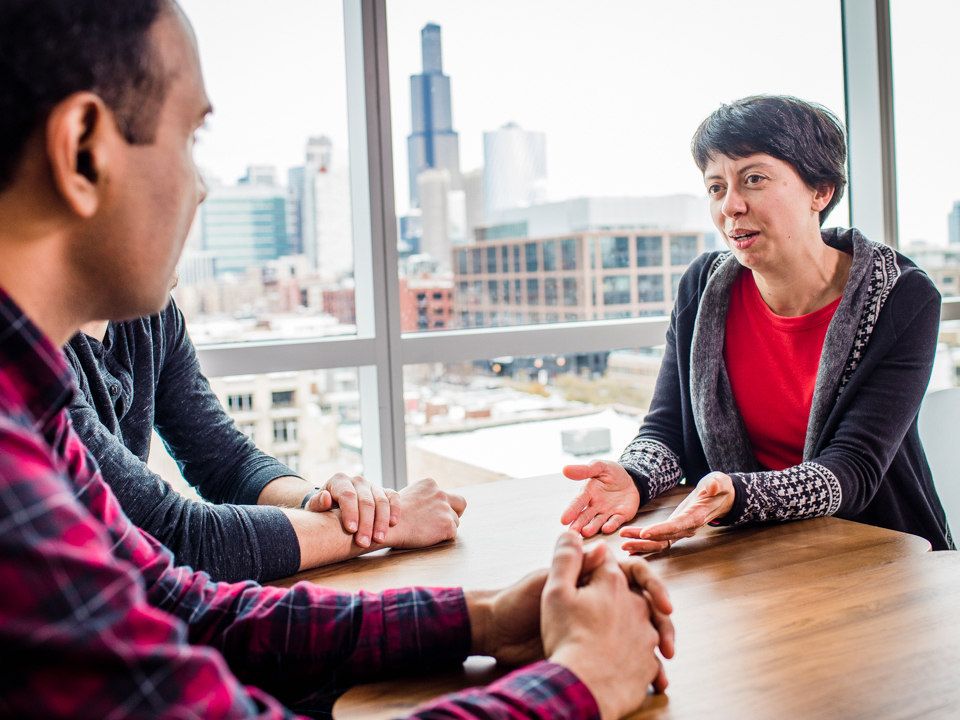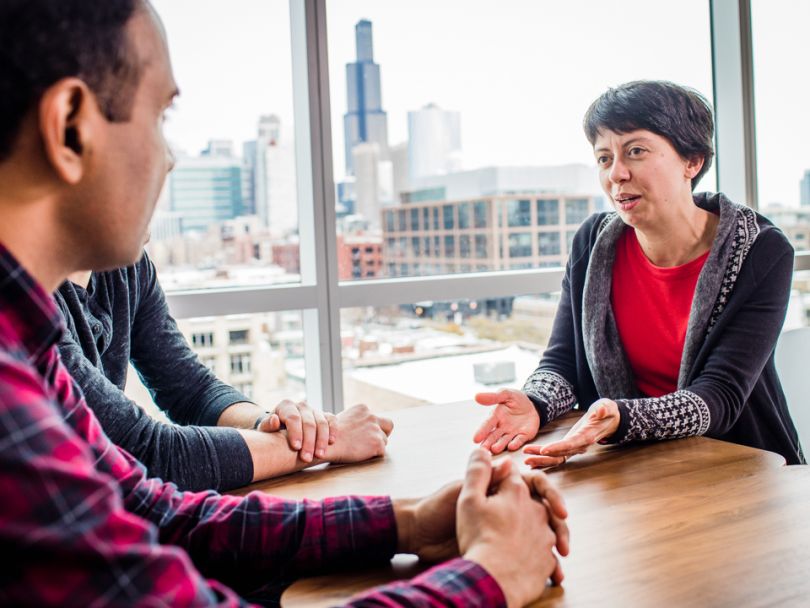 What they do: "Deliver customer success" is a core value at the IT company. ServiceNow incorporates digital workflows into current team processes to help users increase productivity and streamline tasks. 
One thing that would surprise people about ServiceNow: Despite the economic uncertainty caused by the COVID-19 pandemic, on April 14, the team made a pledge to protect all jobs through 2020. Director of Talent Marketing Liz Du said she expects to continue hiring worldwide. "We want our employees focused on supporting our customers, not worried about their own jobs," CEO Bill McDermott said.
One trait all team members share: A customer focus. "We were founded with the belief that ordinary people could have great experiences at work, and it's a vision that everyone at ServiceNow holds close today," Du said. "Our goal is to be a strategic partner to our customers across their entire journey with us."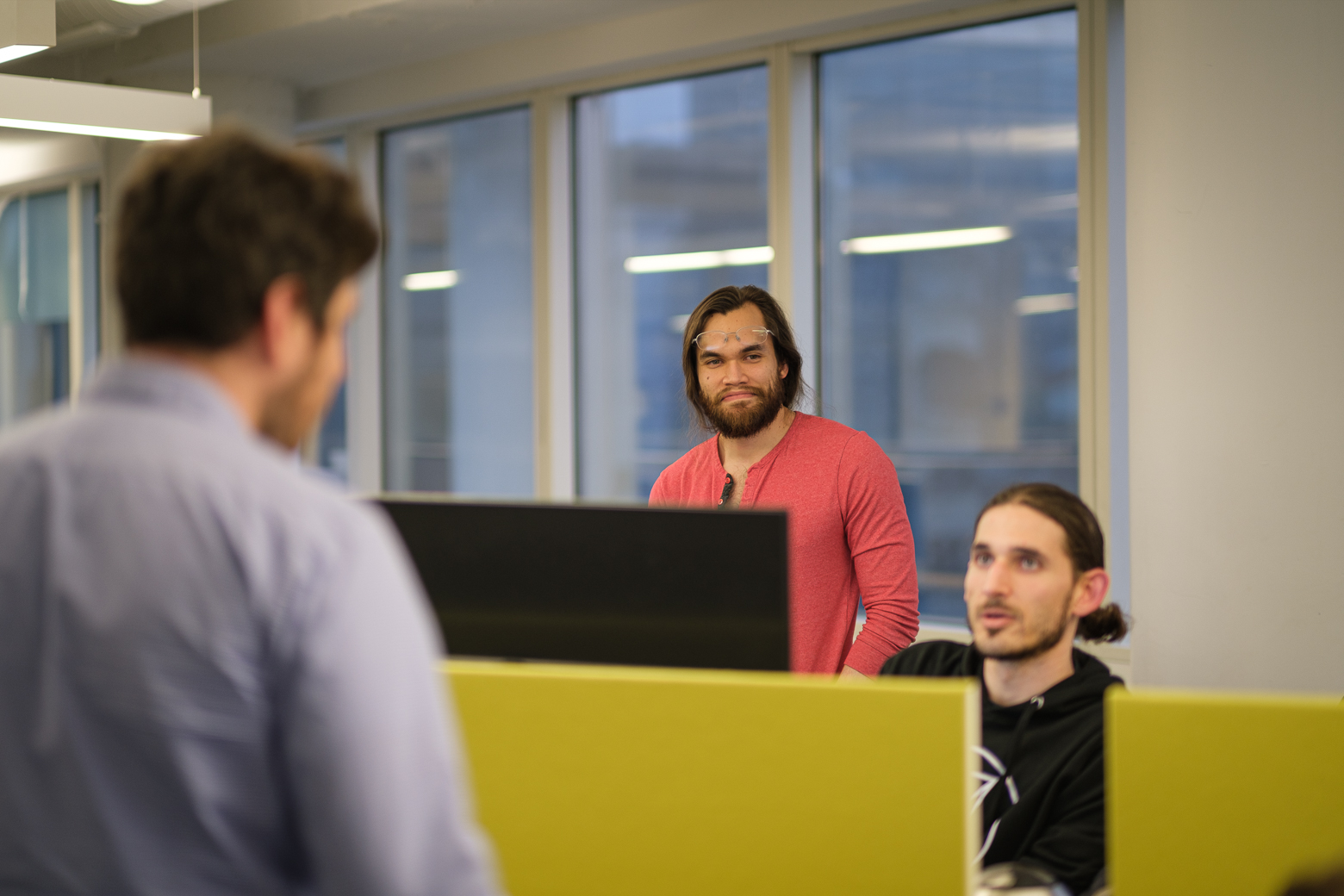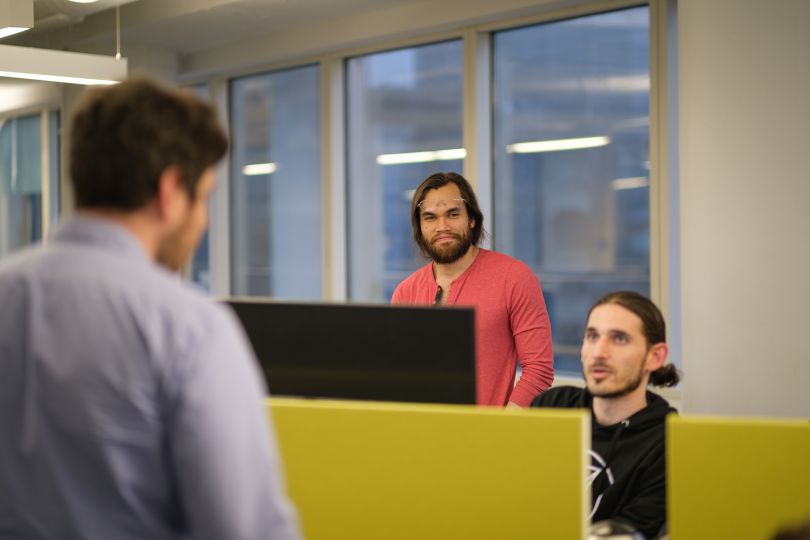 What they do: Kin Insurance is a home insurance technology company that covers catastrophe-prone areas. Co-founders Sean Harper, Lucas Ward and Stephen Wooten came from the fintech startup space.
One thing that would surprise people about Kin Insurance: Team members' varied backgrounds. "Very few of us came straight from the insurance industry," Head of People Allison O'Brien said. "And those who did bring other, surprising career experiences into the mix." For example, on their marketing team, employees have backgrounds in mechanical and aerospace engineering, mathematics, computer science and poetry.  
One trait all team members share: A bias for action. "To move quickly, we need to innovate and cut out inefficiencies," O'Brien said. "So we tend to hire people who like their work to have a real impact." Their motto? The person closest to the problem should solve it by drawing from personal experience and expertise.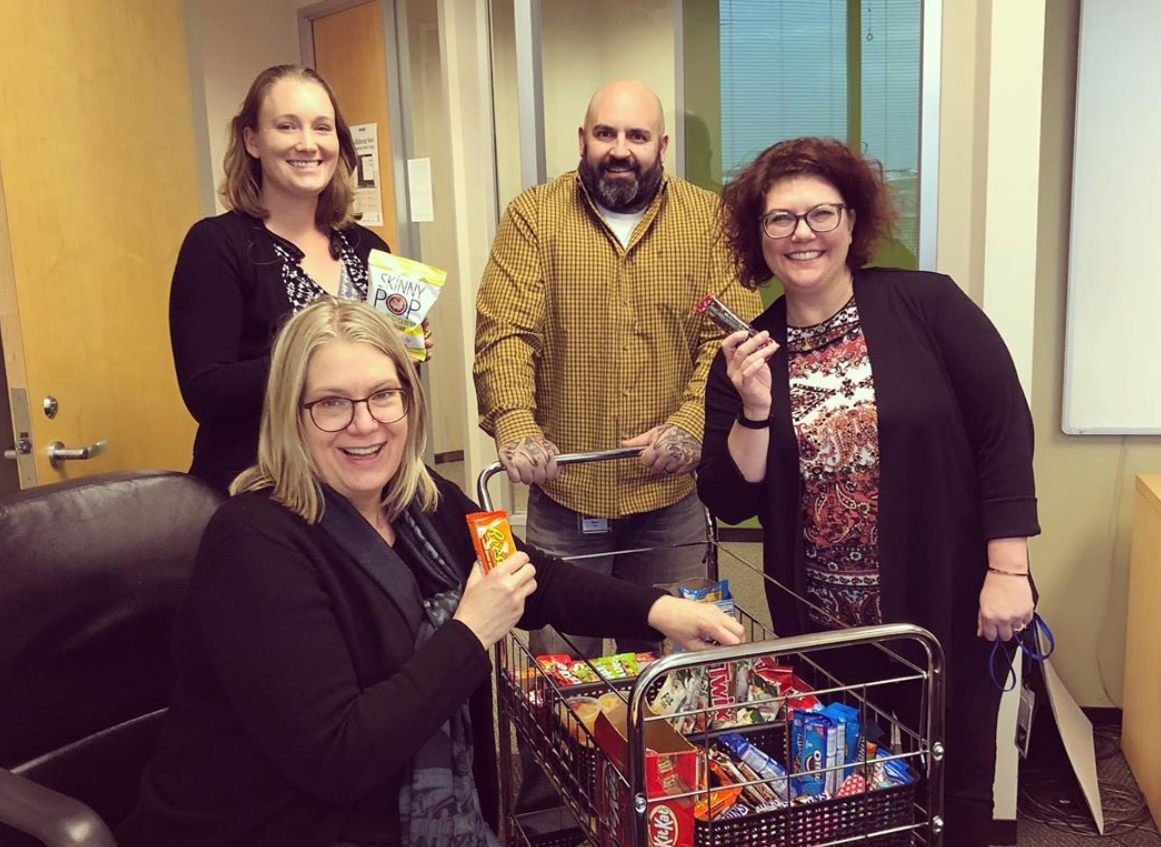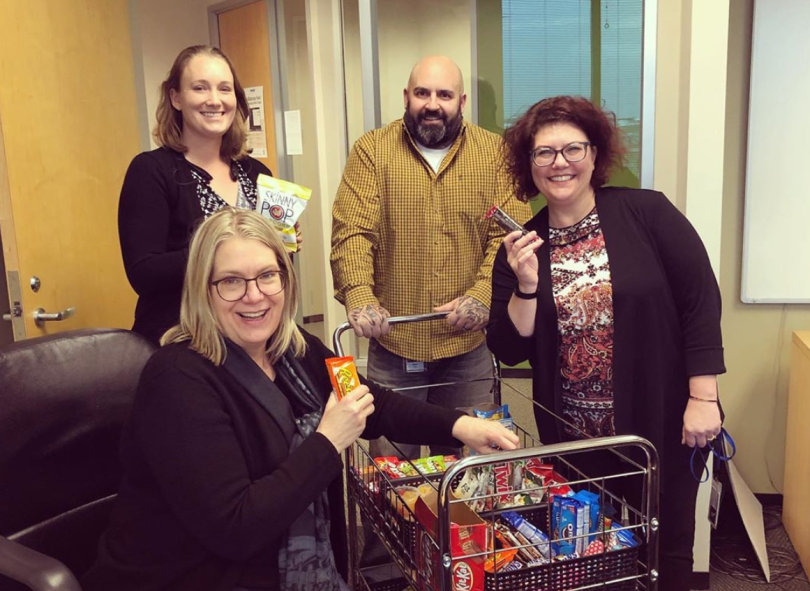 What they do: Online payroll service SurePayroll serves small businesses. The company offers two-day payroll processing, tax filing and quarterly and year-end reports. When the business was founded in 2000, it was the first completely online payroll solution for organizations with up to 100 employees. 
One thing that would surprise people about SurePayroll: The team used to reward failure in the spirit of ongoing learning with "The Best New Fail" award. According to Director of Digital Marketing Carey Straetz, it's an idea her department is looking to reinstate. "We lead the way for innovation, and that means sometimes things don't work," Straetz said. "I encourage my team to fail fast, fail hard and move on."  
One trait all team members share: A commitment to growing the business. "We share a carefully cultivated culture of 'can-do' attitudes and build each other up," Straetz said.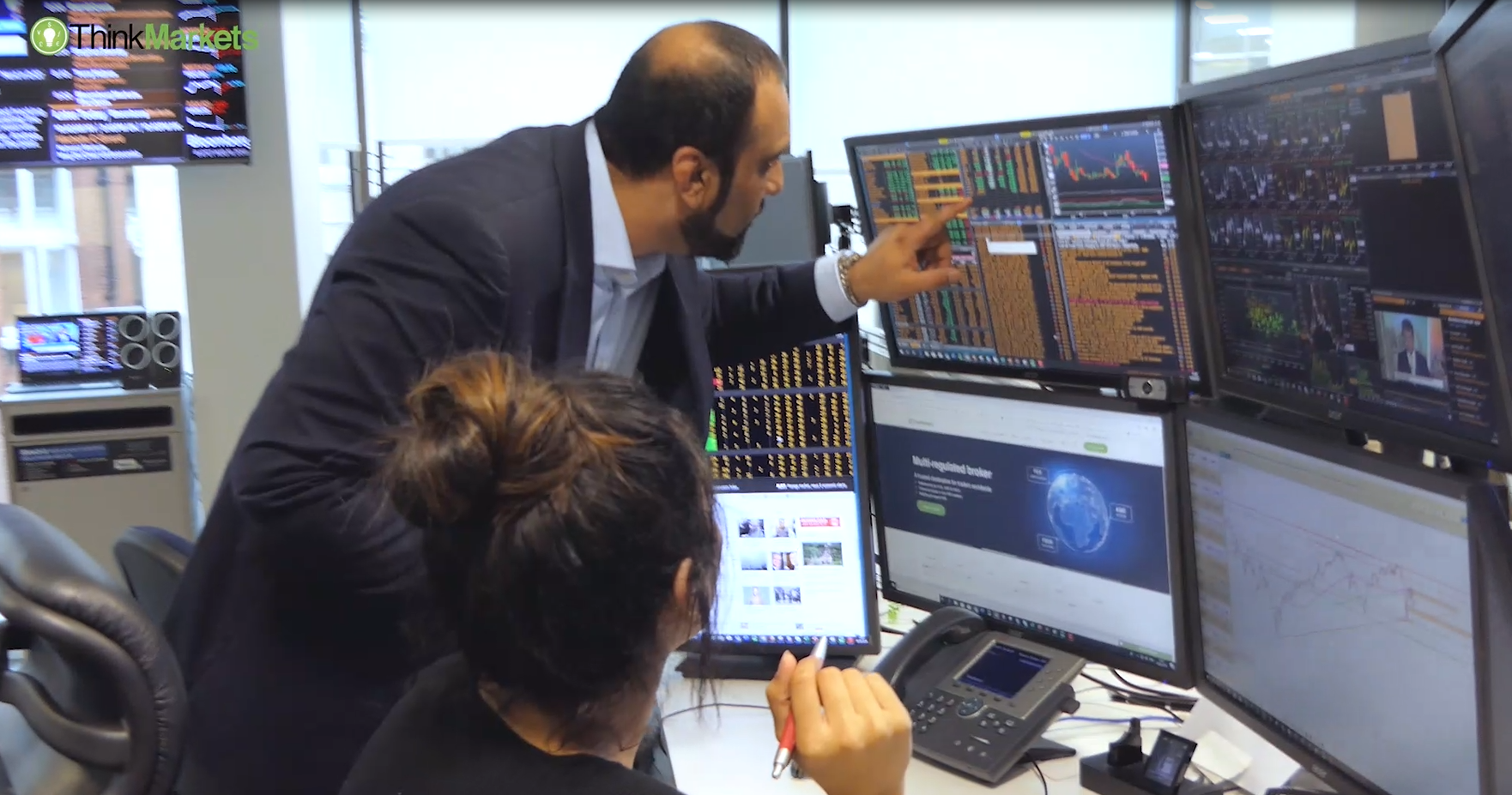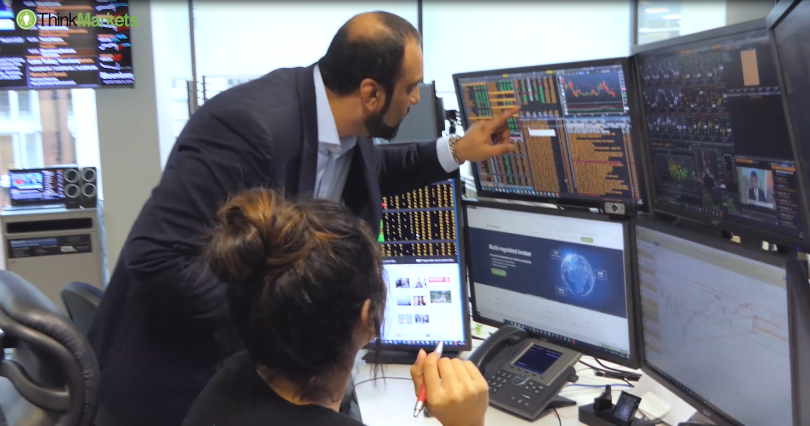 What they do: ThinkMarkets is a multi-asset online brokerage. The trading firm offers clients access to forex markets, metals, cryptocurrencies, shares and commodities. 
One thing that would surprise people about ThinkMarkets: How international the team is. "One day you could be communicating with a team member from London in the morning, Australia in the afternoon and South Africa in the evening," Head of Corporate Services Bill Vernon said. "We have staff members from all over the world in our Chicago office alone." According to Vernon, working in this type of environment helps him think in broader terms. He also enjoys learning about the different holidays his fellow team members celebrate around the globe.  
One trait all team members share: Curiosity. "I am always mesmerized by how much my teammates have traveled in their lives," Vernon said. He credits the company's growth and position in the marketplace with employees' entrepreneurial spirit and drive.