Fintech + Information Technology
Industry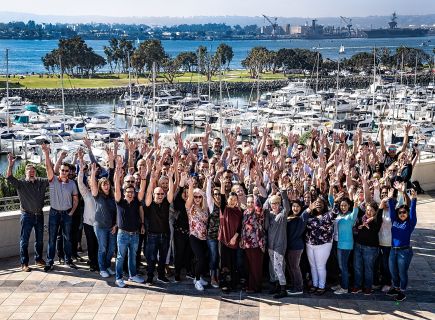 Hello, we're CSC Corptax
CSC Corptax® is the trusted partner to many of the world's most recognized businesses—providing technology-based tax solutions to clients across the globe. Thanks to our employees, we've experienced rapid growth. It's our current mission to maintain that pace by pairing product and service excellence with continued market leadership.
Why Work with Us?
CSC Corptax gives its employees the autonomy to innovate and problem solve, to grow and to share their expertise, and to be a part of a group that genuinely cares for each other and their customers. We offer an excellent benefits package along with good work-life balance in a fun and collaborative environment.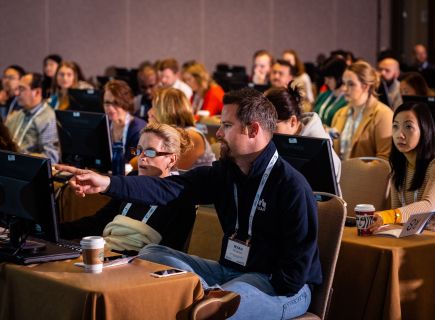 We are
Passionate,
Collaborative &
Flexible
An Insider's view of CSC Corptax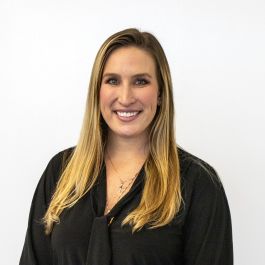 How does your team reward individual success?
A job well done is recognized. Your boss will reach out to say thank you. With our development teams being mostly remote, handwritten cards have been sent as a thank you for hard work, which, to me, goes a long way. Also, for those in an office, HR tends to reward us around releases with a pizza party or catered lunch.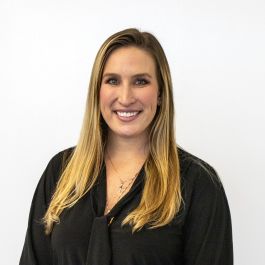 Kathryn
project manager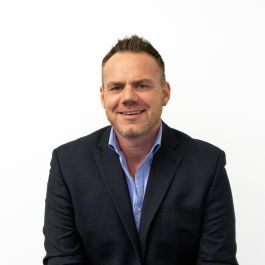 What projects are you most excited about?
We're always looking at current versions of software that's available, but also the direction our customers and the industry is going. We may implement things within a product now, knowing it'll take three to five years to really take off, but understanding that if we plan correctly, we can use that to our advantage going forward.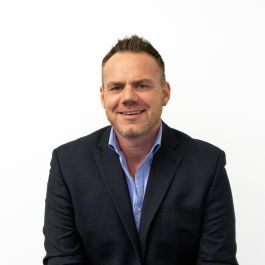 Mike
manager, Sales Enablement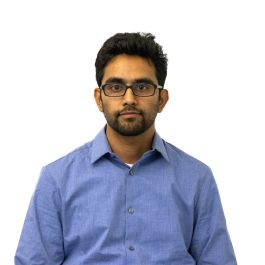 How does the company support your career growth?
My managers and my team definitely support me in my goals. When I say 'here's the project I want to do,' they are more than happy to give me the time or resources to get that project done. Because at the end of the day, it helps the company, it helps the managers, it helps everybody. That's something I really like about [CSC Corptax].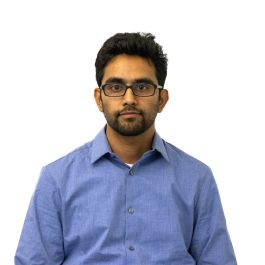 Halley
senior software engineer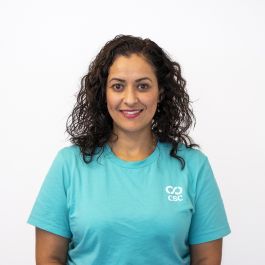 How do you make yourself accessible to the rest of the team?
One thing that's really important to me—and I explain this to my team all the time—is that they are important. So I check in with my team and I try to build relationships with each member. It's really important to me that my team knows I'm engaged and I understand they have a life outside of CSC Corptax.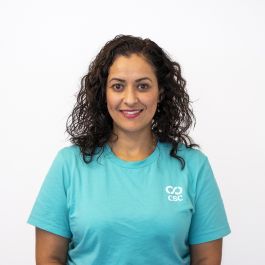 Audrey
team lead, Product Management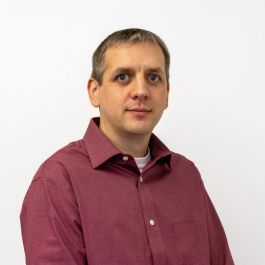 What makes someone successful on your team?
You'll do well here if you take pride in your work, are willing to learn new things, and share the knowledge you have with others—because you'll quickly see that you don't get a whole lot done on your own. You need to work as a team here. Being patient with others as you're transferring knowledge is the best way to move ahead.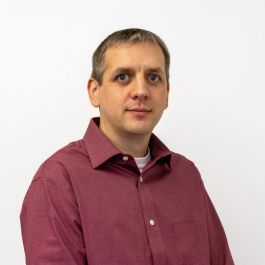 Steve
manager, International Content Management Design
Where we are
Ideally situated above Union Station downtown, employees have direct access to the city's major transportation hubs. Also located in Buffalo Grove!
I've never said sadly, "Oh, I've gotta go to work." That's not something in my vocabulary. The bottom line is that we all genuinely like each other and respect each other, so it makes work a lot of fun.

Dean

director of Sales

CSC Corptax gives me the opportunity to learn new technologies, and management really supports you in that. They value their employees. Also, there's no micromanagement here. They trust you, they let you work, and then they trust in your work.

Bharti

senior analyst, Software Quality Control

CSC Corptax feels like a place where employees are valued—for their opinions and their insight.

Ron

project manager

CSC Corptax is different than other companies because they actually invest in your career and personal development. I think this is very important, because if you can find somebody that is going to buy into you and help you grow, the sky's the limit.

Kathryn

project manager
Jobs at CSC Corptax
9 open jobs
Technology we use
.NET

Languages

C#

Languages

Javascript

Languages

Sql

Languages

Angular

Libraries

AngularJS

Frameworks

ASP.NET

Frameworks

Microsoft SQL Server

Databases
Articles we're in
1 article