12 Companies Making Chicago a Booming Hub for Cybersecurity
In many respects, laptops, smartphones and servers have become our closest confidants, holding all of our most critical information. Thankfully, cybersecurity companies are working tirelessly to protect that data, and many of the industry's most innovative players are located right here in Chicago.
Top Chicago Cybersecurity Companies
Keeper Security
Kenna Security
NowSecure
OneSpan
Rippleshot
Switchfast Technologies
Xaptum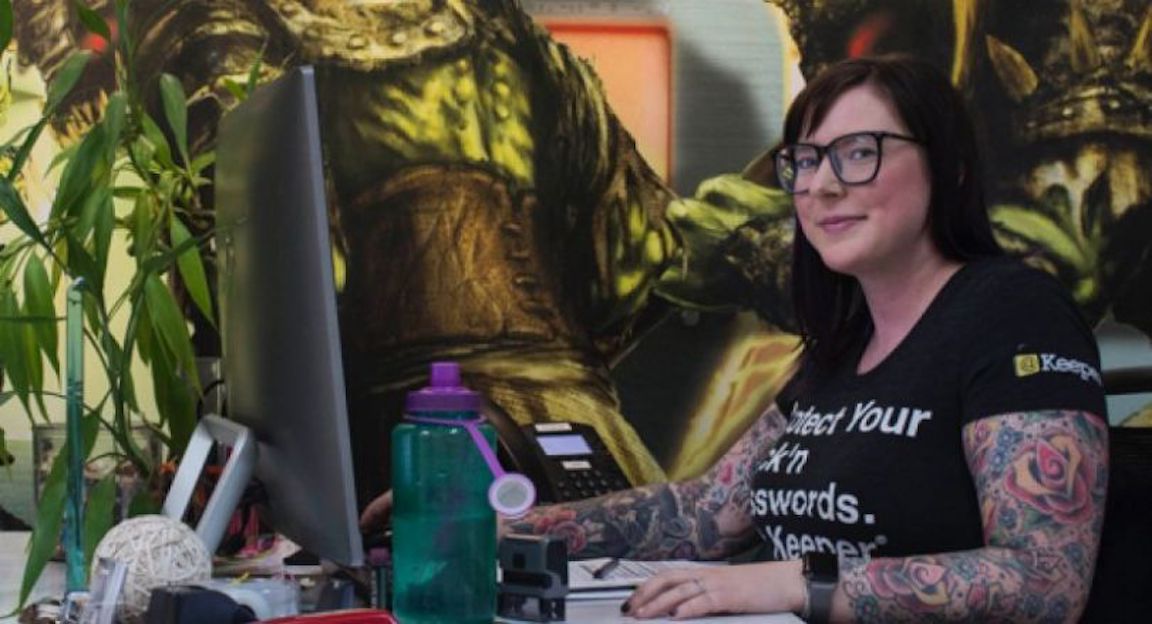 Everyone knows that they're not supposed to re-use the same password over and over again, but come on — how many strong passwords do you remember? Keeper's mobile app and browser plugin helps consumers and businesses alike create and store secure passwords to keep their digital accounts safe, and lets you create two-step verifications for sites that don't support them. The company also offers a digital security vault that lets users store and share their most important files securely.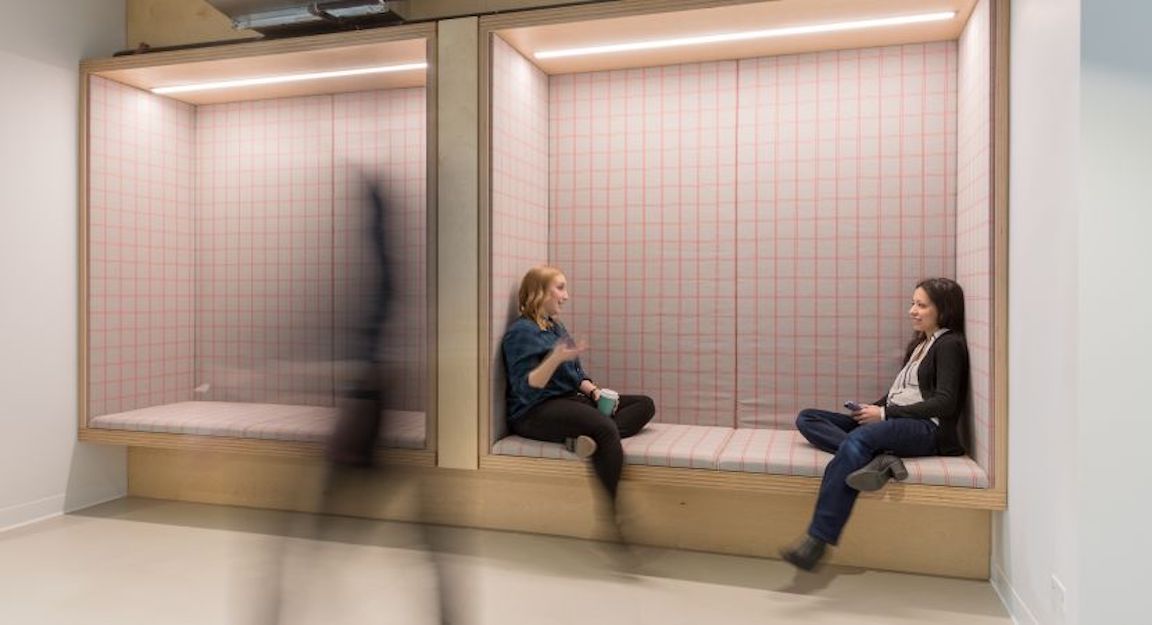 OneSpan offers a suite of cybersecurity solutions ranging from mobile banking security to mobile app security. Their security tools help monitor fraudulent interactions, improve compliance measures and reduce operational costs. The company has over 10,000 clients in the finance, healthcare, e-commerce and government sectors.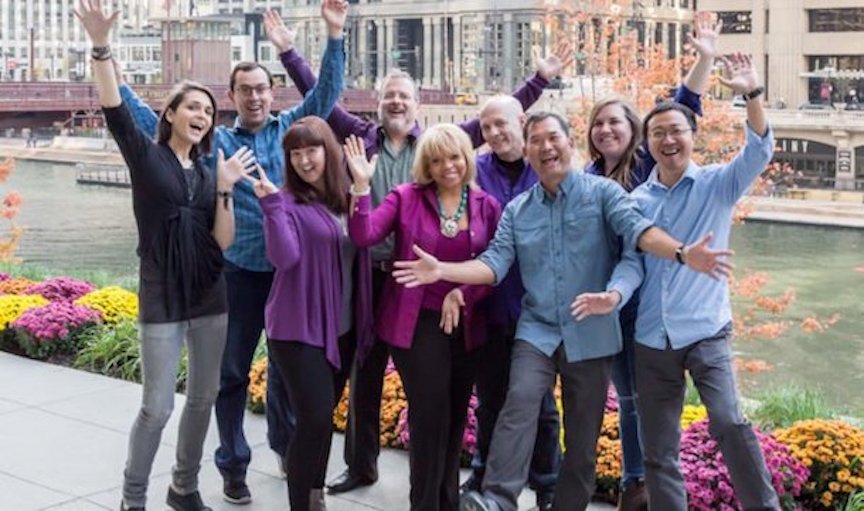 Rippleshot employs advanced analytics and machine learning to understand a credit card user's spending patterns and quickly detect when a card has been compromised. Once fraud has been detected, the company's algorithms search for patterns across all compromised cards to find out where and when the compromise occurred. In doing so, the startup gives card issuers a chance to shut down other potentially compromised cards before customers fall victim to fraud.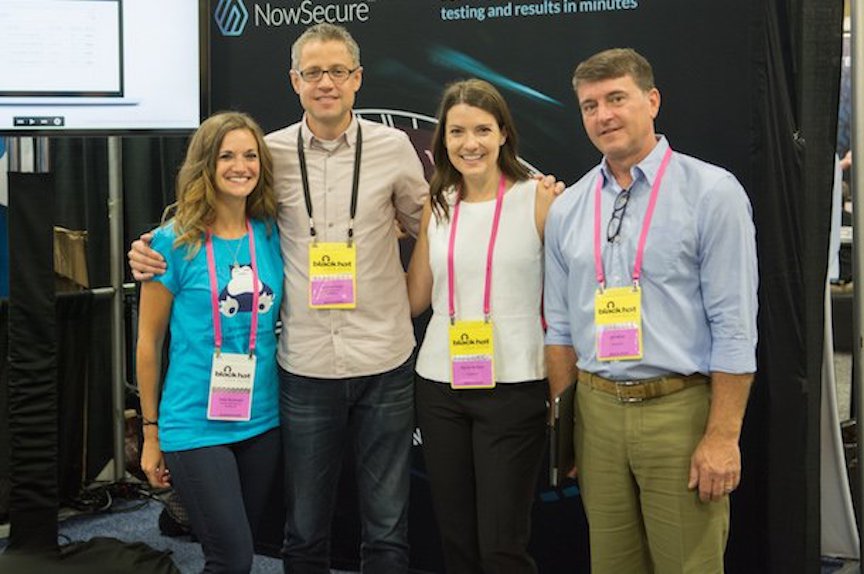 As more of our work is done on mobile devices, it's important to take a step back to think about how to protect them from breaches. Founded in 2009, NowSecure works with some of the world's largest financial institutions and with companies in healthcare, defense, energy and manufacturing. Its services include mobile app security testing, incident response and compliance.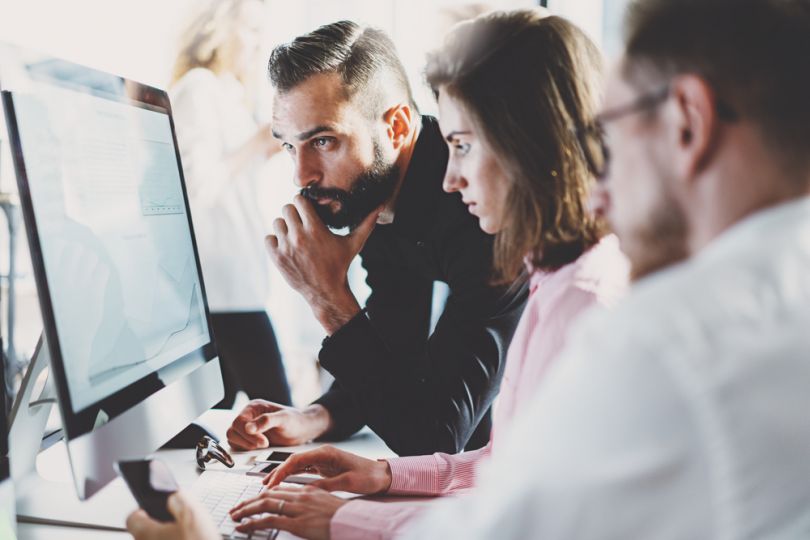 Any company that relies on technology for its operations is faced with far more cybersecurity threats than they could possibly deal with — so where should they begin? Kenna Security has built Big Data platform that analyzes an organization's entire range of threats, creating a prioritized list of the order in which those threats should be handled. Those priorities are based on an assessment of how likely a vulnerability is to be exploited, as well as how severe the consequences of a breach would be.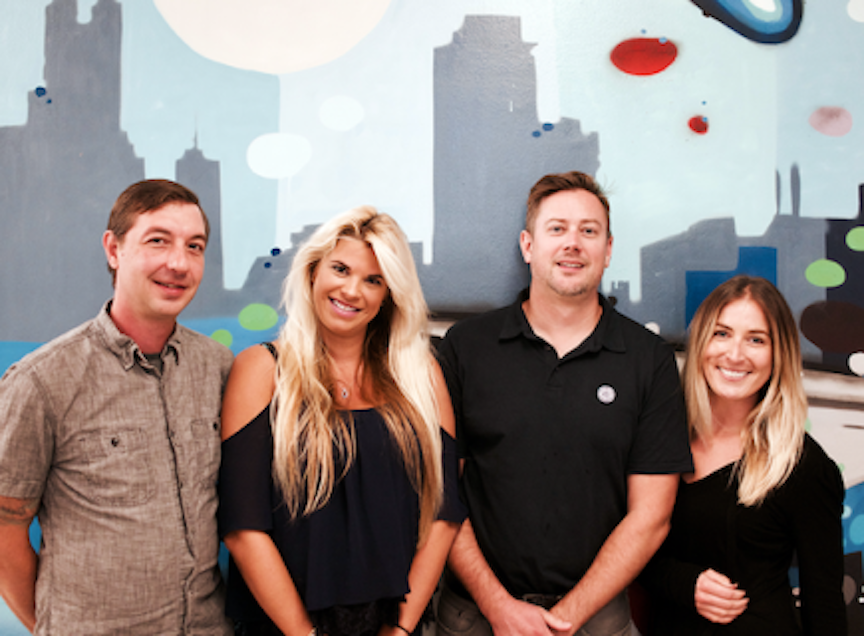 Founded in 2012, 5thColumn has already stacked up an impressive client list, including the Department of Homeland Security, the Department of Energy and the U.S. Secret Service. But the Chicago-based boutique cybersecurity firm works with the private sector, too. 5thColumn specializes in test automation, network design, encryption, protocol development and responding to incidents immediately when they occur. And it's growing its Chicago team in a big way.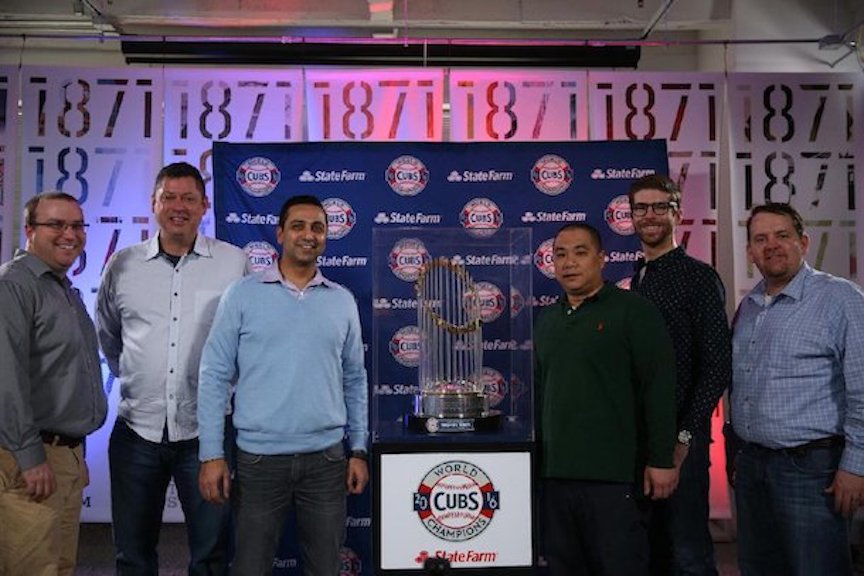 Users accessing stuff they shouldn't is one of the biggest cybersecurity threats companies face, but they can't just lock up all their data either. Based in 1871, Anomalix uses machine learning to make data-driven decisions about the kinds of data and applications individual users should have access to. Once the company has created a baseline of permissions for an organization, it can automatically set up user profiles based on a new employee's expected role.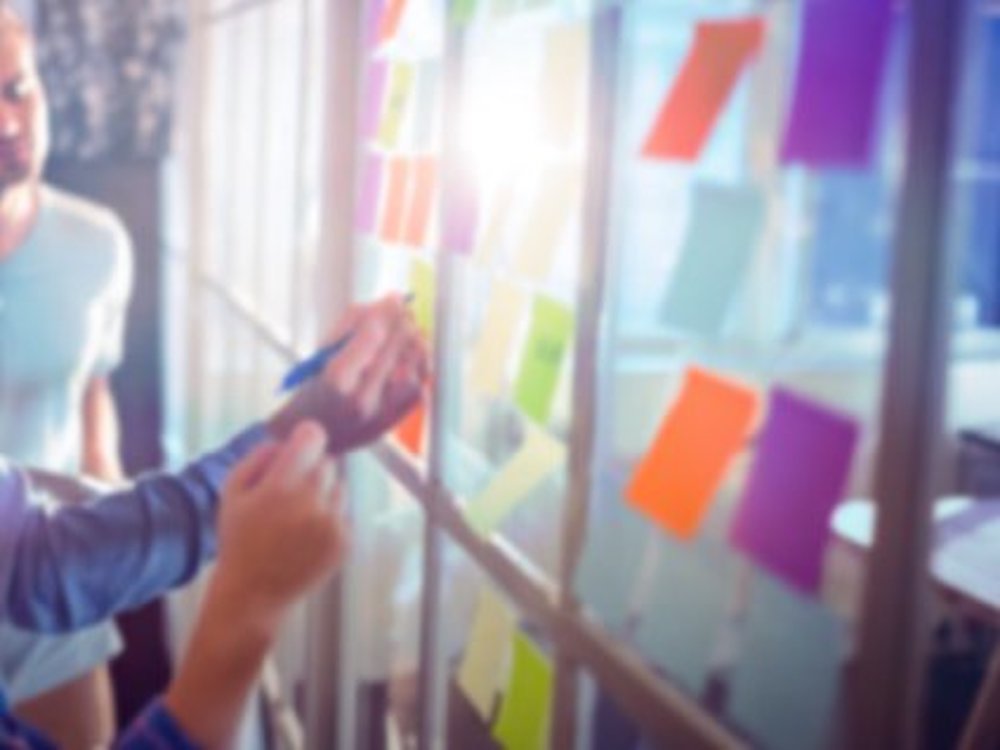 Nexum provides a variety of end-to-end IT and cybersecurity solutions. The company's list of tools includes personalized enterprise security solutions, identity and access management, and cybersecurity infrastructure strength testing. Additionally, Nexum is an authorized enterprise trainer on IT solutions like Palo Alto Networks, Infoblox and Blue Coat.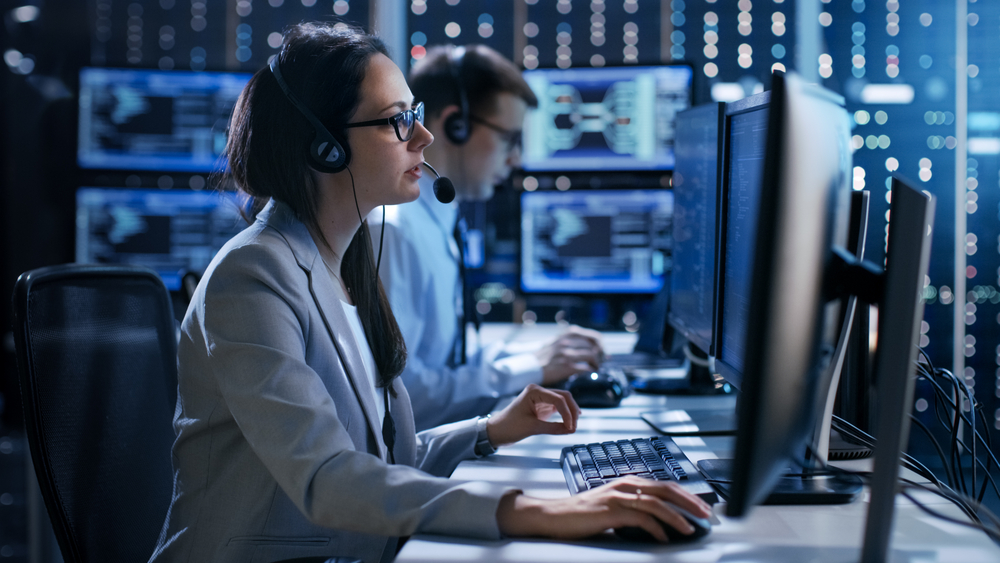 Switchfast Technologies offers a wide variety of IT services to small businesses, especially in the cybersecurity sphere. The company runs security audits, installs web application firewalls, develops IT cybersecurity strategy, and even performs third-party dark web monitoring.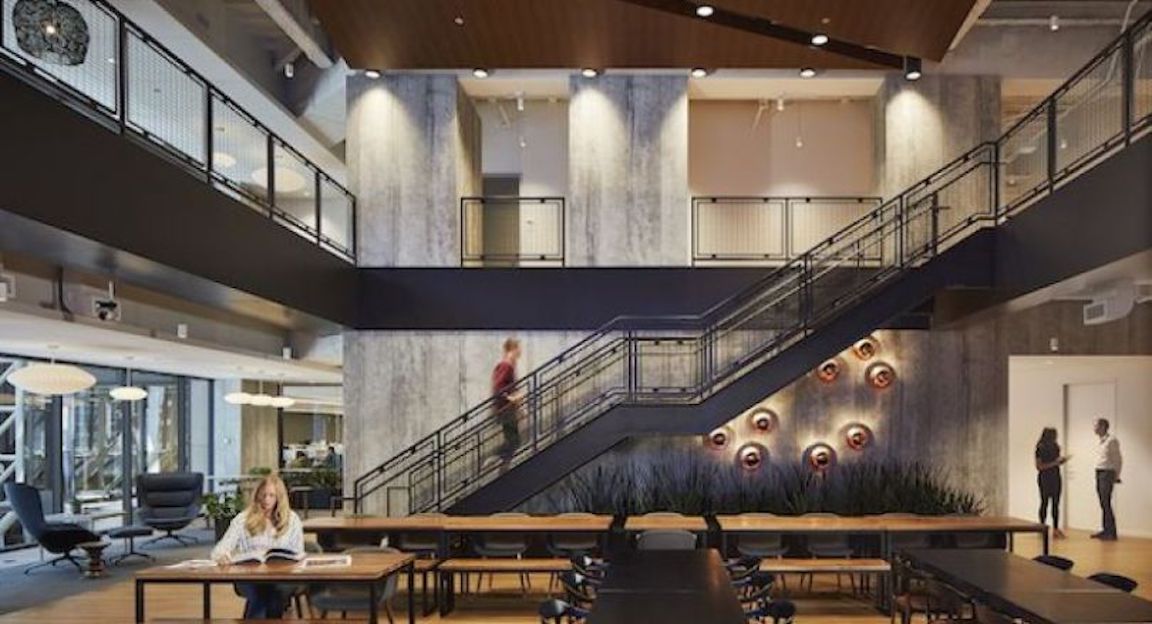 One of Chicago's biggest tech employers, Trustwave's team of cybersecurity experts work directly with companies to manage security risks and protect their data. The company is the home of SpiderLabs, a global team of elite ethical hackers who investigate breaches, reverse-engineer malware and perform regular penetration tests on companies' systems. It also helps organizations set up secure procedures for bringing employee devices onto their networks.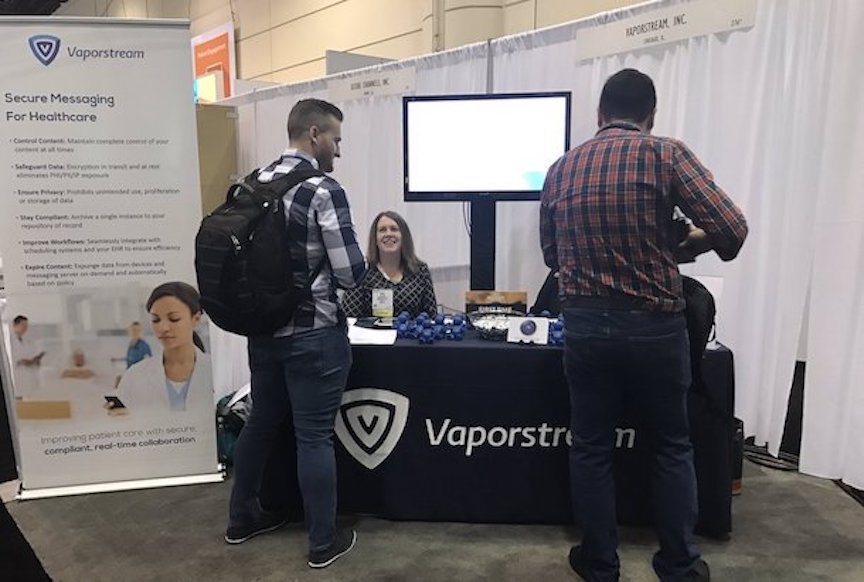 For companies operating in highly regulated industries, protecting communications from prying eyes is an absolute business necessity. At the same time, barring employees from using text messages and instant messaging services can put a major damper on efficiency and collaboration. Vaporstream solves that problem by providing secure and regulation-compliant messaging services that are as convenient as sending a text message. The services also maintain proper records and don't put intellectual property and customer information at risk.

Xaptum's software-defined cybersecurity network secures data shared between IoT devices and the cloud. The company's network transports data quickly, and provides tools for tracking performance and protecting information from prying eyes. Xaptum integrates with major IT infrastructures like Microsoft Azure and Amazon Web Services.