Mobile + Security
Industry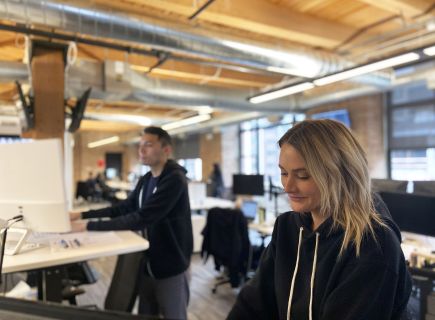 Hello, we're Keeper Security, Inc.
Keeper Security is the world's leading cybersecurity software company for securing and managing passwords and digital assets online. We were founded in 2011 and protect millions of consumers and thousands of business clients globally with our best-in-class encryption technology. Over 80% of all cyber breaches occur as a result of weak passwords and
Why Work with Us?
Working at a successful startup means you have opportunity to do personally fulfilling work and see your work help make history. You'll be successful at Keeper if you are fearless, love to speak up with your own views, believe it's best when communication is succinct and rich with solutions, work hard and strive for perfection. Keeper rewards its t...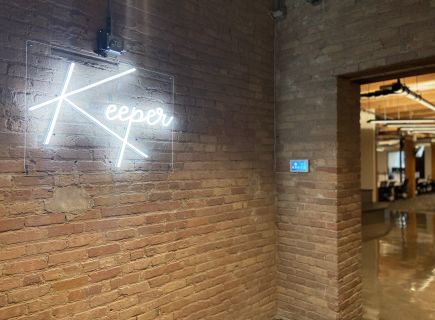 We are
Productive,
Energetic &
Ambitious
An Insider's view of Keeper Security, Inc.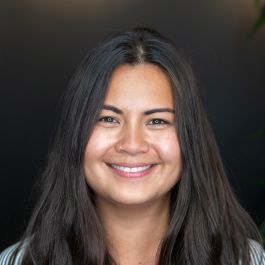 What's something quirky about your company?
We've got some really great personalities in the office, nicknames, inside jokes, etc. Everyone's a big family and we care about each other. I think the quirkiest part about Keeper has to be the people. You're not going to find people like Noah with his dad jokes, Geary the Navy Seal, or Giles doing spot on impressions of everyone just anywhere!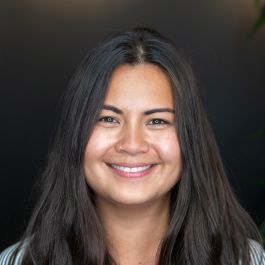 Anne
Senior Inside Sales Representative
What projects are you most excited about?
As far as the most rewarding aspect of my work... that would be seeing the immediate result of what we do, such as seeing the new features we build getting great user reception or watching revenues tick up.
Ibrahim
Software Engineering Team Lead
What makes someone successful on your team?
We're fortunate to have very special people working at Keeper. They make a sensational product, give our customers awesome support, and have an amazing sense of respect. People who strive for perfection and want to make tomorrow better than today will do very well here. That's what makes Keeper the best!
Darren
CEO & Co-founder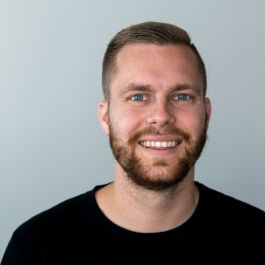 How do you empower your team to be more creative?
I strive to provide transparency to my team on expectations and how they're performing. As long as they're meeting expectations I encourage them to get creative - there is no perfect process and the best innovation comes from trial and error! With a company growing as quickly as Keeper, there's limitless opportunity to grow and develop new skills.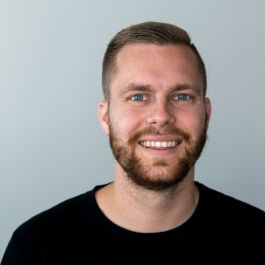 Connor
Business Sales Development Manager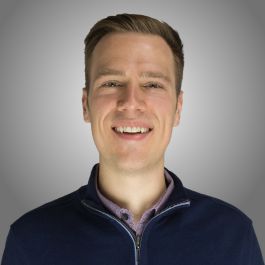 What projects are you most excited about?
I love the ownership I have to manage marketing campaigns that drive measurable results and grow our business. I see my work in the finished product. Also, there isn't any red tape here, and we're encouraged to improve all aspects of the customer journey. I feel awesome about the positive impact our products have which keep our customers safe.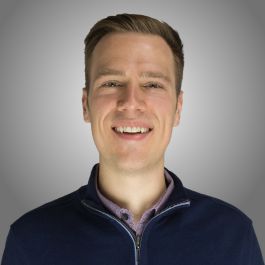 Dan
Director, Digital Marketing
We're Hiring
We're
Hiring
Where we are
Great West-Loop Chicago office with roof top deck access (and an office in sunny El Dorado Hills, CA for those who love the West Coast)
Perks + Benefits
Health Insurance & Wellness
Health Insurance Benefits
Retirement & Stock Options
There's a strong sense of purpose at Keeper. Everyone is an employee and customer. We pride ourselves in safeguarding personal and private information. It makes our job and overall contributions feel important.

Steven Bertrand

UX & Motion Designer

Keeper is not an ordinary company, it's a family. In my 9 years here I've learned what it means to grow, nurture and foster greatness in myself, in others, and in my job. We lift each other up everyday to conquer new challenges together.

Lauren Word

Accounting & HR Manager

The fast paced culture is exciting. Hard work and passion are recognized and rewarded. Employees at all levels have a unique opportunity to work directly with the founders and everyone has a voice. I'm challenged to create improvements that have a di

Rachael Brinker

Director of Finance
Jobs at Keeper Security, Inc.
6 open jobs
Technology we use
.NET

Languages

C#

Languages

Java

Languages

Javascript

Languages

Perl

Languages

Python

Languages

Ruby

Languages

Swift

Languages