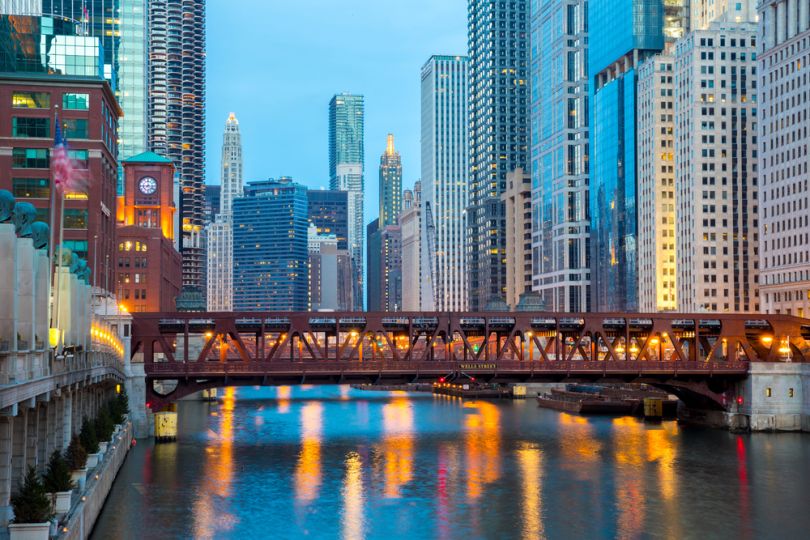 The top five Chicago funding rounds in May raised a total of $63.5 million. Thirty million dollars of that went to Higi, a health startup. Read on to find more details on each funding round.
#5. $5.75 million, May 5
It offers virtual care management for healthcare providers. Vocap Investment Partners led the Series A. It'll use the funds to roll out remote patient monitoring, accelerate sales resources and more.
#4. $8 million, May 12
The 3D printing company plans to ship its first printers to beta partners in Q1 of 2021. With the funds, it'll launch its first commercial printers and advance its proprietary high-area rapid printing tech. It's currently helping produce personal protective equipment to slow the spread of COVID-19.
#3. $9.75 million, May 11
It makes a smokeless tobacco dipping alternative that still contains nicotine. Pendyne Capital, Watchfire Ventures and Open Pantry Food Marts provided the funding. It'll use the money for marketing efforts and to submit to the U.S. Food and Drug Administration's Center for Tobacco Products.
#2. $10 million, May 13
The reservation startup pivoted to online pick-up and delivery for restaurants once the pandemic shutdown began. Valor Siren Ventures led the round. It'll use the funds to hire and grow, as well as to create more tools to help restaurants during the pandemic.
#1. $30 million, May 27
Higi has a network of self-service smart health stations where users can measure health indicators like blood pressure for free. Babylon Health led this Series B round. About 10,000 are currently installed across the country, mainly in pharmacies and grocery stores.