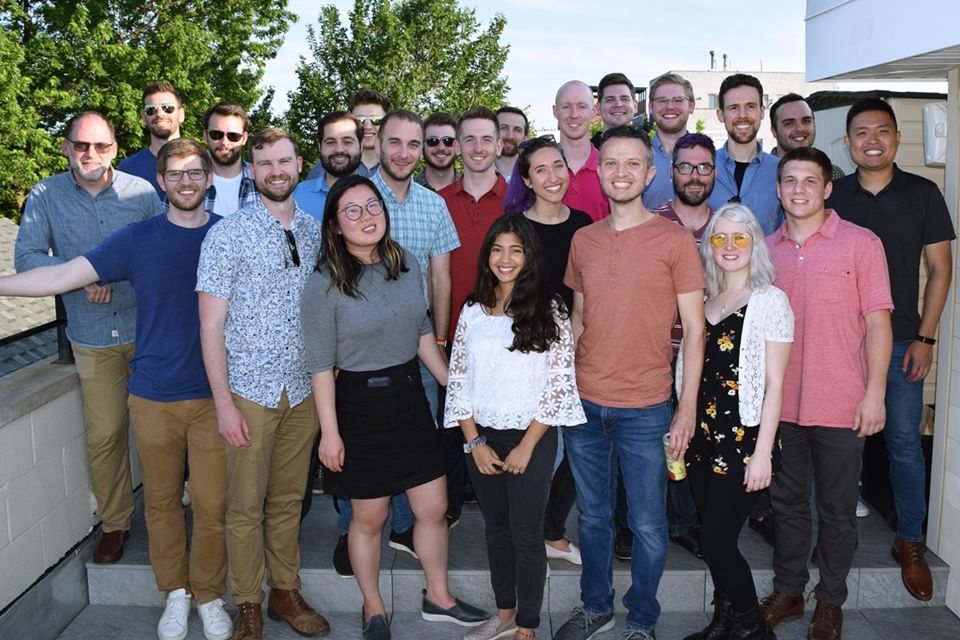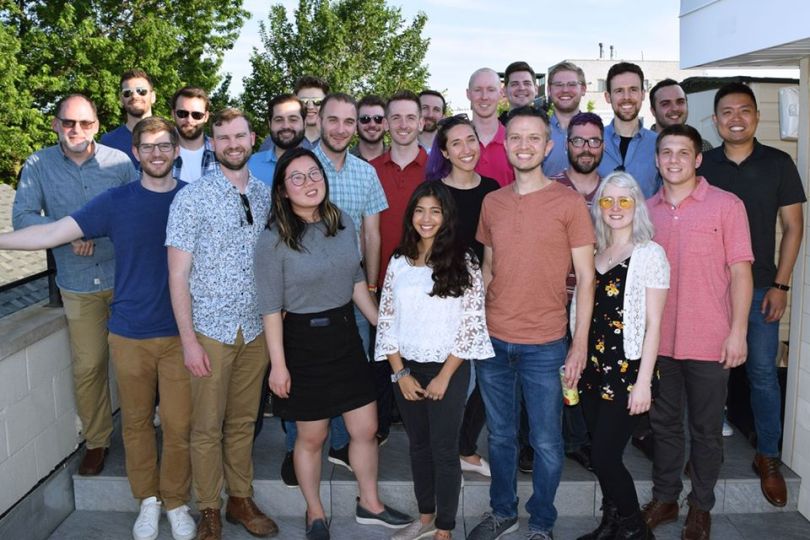 In the face of economic uncertainty, all-in-one financial management tool M1 Finance is thriving. The Chicago-based company announced that it raised a $33 million Series B funding round. Prior to this round, the company had raised just $21.5 million in outside capital since it was founded in 2015.
In February, M1 Finance announced that it passed $1 billion in managed customer assets. M1 Finance customers have deposited over $650 million in 2020 alone.
M1 Finance has built an automated platform that helps everyday people manage their money. The platform handles several aspects of money management. Among its services are commission-free trading through its brokerage accounts, digital banking accounts, and a debit card with cash back bonuses. It also offers loans or lines of credit.
Many financial startups geared toward making it easier for people to budget or invest their money — from Acorns, to Mint, to Robinhood — are currently gaining in popularity. These digital tools make it easier for average people to manage their finances thanks to clean user experiences and easy-to-learn apps. But now that the country is officially in a recession and millions of people are unemployed, the case for managing your finances is even stronger.
"Our clients are intelligent, self-directed investors building long-term, sustainable wealth. We want that to be as easy and automated as possible, while still letting our clients maintain the control they desire," M1 Finance founder and CEO Brian Barnes said in a statement. "With M1, you can build an entire wealth strategy in only a few clicks, down to individual stocks and ETFs. We take it from there, handling all the day-to-day optimization, rebalancing, and re-investing according to your instructions so you can spend more time building strategies and less time executing them."
Over the past few years, M1 Finance was able to grow organically without raising much outside funding. This new round of funding marks a slight shift in strategy, but it'll help the company continue its forward momentum as it grows in the future.