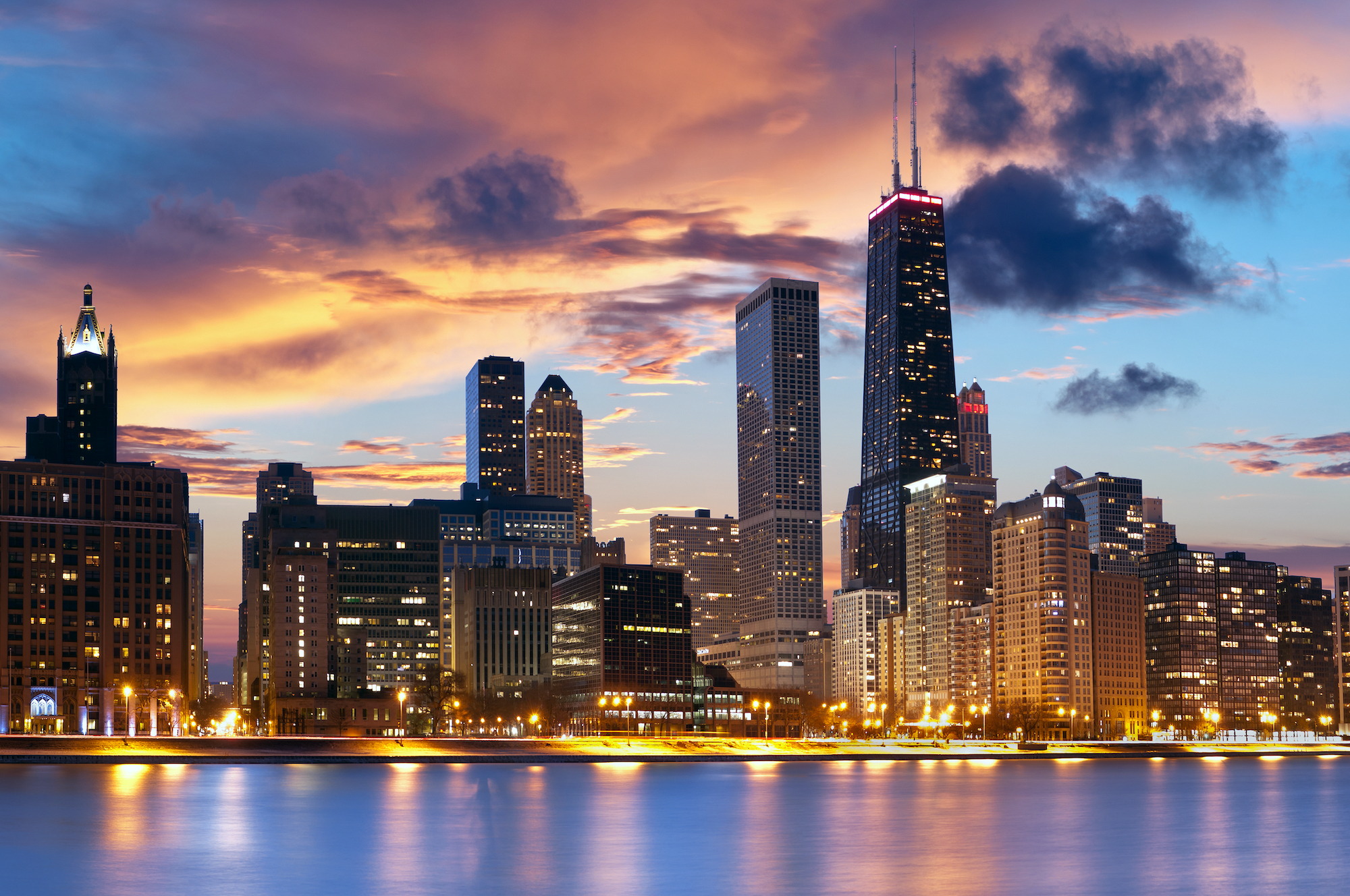 Inc. just unveiled its latest Inc. 5000 list identifying the fastest-growing startups across the country, and Chicago tech companies were well represented in this year's ranking.
The magazine's list, released Wednesday, includes privately held, U.S.-based companies that were founded and generating revenue no later than March of 2016. Companies included in the list are ranked according to their percentage revenue growth between 2016 and 2019.
All told, 228 Chicago-area companies across all industries made the 2020 Inc. list, including 159 repeat honorees. Chicago companies who made the list reported a median three-year revenue growth of 152 percent, along with a total of over 29,000 jobs added during that time period.
Read below to learn more about the Chicago tech companies that led the way on this year's Inc. 5000 ranking.
Rank #352 
Chicago-based edtech startup Packback has seen its revenue grow 1,284 percent over the past three years, in addition to raising a $4.2 million Series A funding round in 2018. The company's AI-powered e-learning platform helps college students explore topics at a deeper level with the help of its Digital TA, which auto-moderates discussions and coaches students to ask their own questions.
Rank #10
Inspire11 is a digital and analytics consulting company that's experienced massive, 13,876 percent revenue growth since its founding in 2016, landing in the top 10 nationally. The company is headquartered in Chicago, with additional offices in Atlanta and Minneapolis.
Rank #222
Eligo Energy is an alternative energy supply company that serves over 95,000 residential and commercial customers across eight states, plus Washington, D.C. Its online platform helps customers get instant quotes, and lets them access analytics that can help them save on energy costs. The company has experienced 1,970 percent revenue growth since 2016.
Rank #165
FarmLogix offers an online marketplace that aims to connect food distributors to farmers using technology, with an eye on sustainable practices. The company claims to have worked with over 10,000 farms and over 580 distributors since its 2012 founding, and has seen a reported 2,362 percent revenue growth since 2016.
Rank #299
Founded in 2013, Booksy offers a beauty and wellness marketplace that allows customers to find, schedule and manage appointments for services at barbershops, salons, spas and similar businesses. The company has raised $48.7 million in venture capital to date, including a $28.5 million Series B round last year, according to Crunchbase.