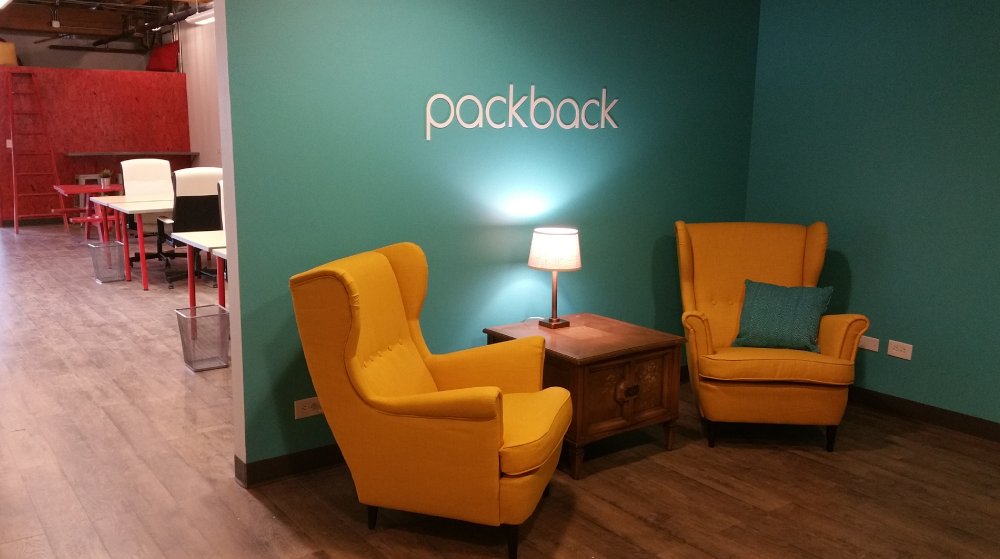 Packback's decision to double down on student engagement appears to be paying off.
The edtech startup, whose AI-driven learning platform lets college students explore topics more deeply by asking and answering questions, announced on Wednesday that it has raised $4.2 million in Series A funding.
Co-founder Kasey Graham said Packback is growing across departments, with plans to more than double its engineering, customer success and sales teams. On the engineering side, Graham expects the new hires to help the team scale its infrastructure and invest further in its core product.
Packback has 37 employees, up from 25 just three months ago. Graham expects that number to rise to 45 by May.
University Ventures led the round, in which celebrity investor Mark Cuban, Wintrust Ventures and Wildcat Capital also participated.
Founded as a textbook rental company in 2012, Packback received its first investment from Cuban after pitching on ABC's "Shark Tank" in 2014. The company expanded its offerings to include a student engagement platform, Packback Answers, in 2015.
Late last year, the company announced that it has shifted its focus to helping students think critically about course material. Its online platform, now known as Packback Questions, uses artificial intelligence to assess questions raised by students, as well as the answers they provide to questions raised by others. (Our guess: "Will this be on the test?" won't do you any favors.)
Those assessments are in part guided by training and feedback provided by college professors. When Packback Questions was introduced, Cuban expressed strong support for the move.
"AI will play a huge role in the future of education, and the future of education is developing independent critical thinkers," said Cuban in a statement. "Knowing how to think is the most valuable skill to succeed in jobs of the 21st century. I invested in the Packback team because of their resilience and relentless focus on student success outcomes — this is what it takes to win in education."
According to a statement issued on Wednesday, Packback's discussion platform is currently in use at more than 100 universities across the United States. The startup has raised more than $8 million in funding to date.