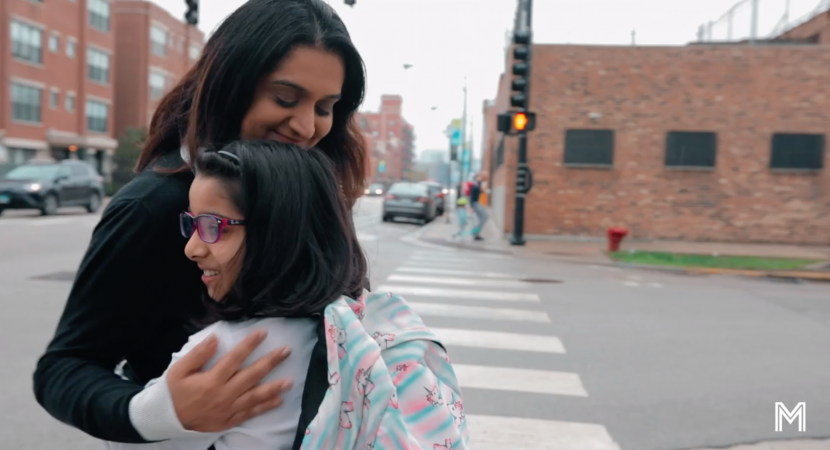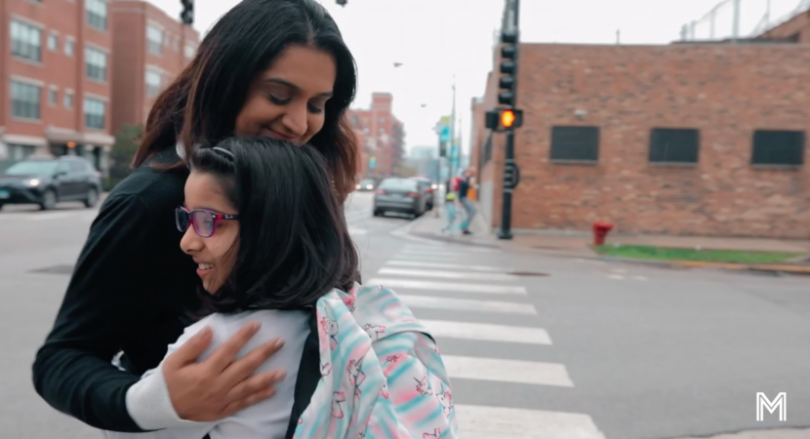 The Mom Project just announced another initiative aimed at helping working mothers weather the COVID-19 pandemic.
On Thursday, the Chicago company launched a nonprofit arm, called MomProject.org, which will operate a new initiative to provide 10,000 scholarships to women of color interested in tech. Named RISE, the program will operate over three years, and offer the scholarships for students to gain certification in Google IT Support, Salesforce Administrator and Microsoft Learn. CEO Allison Robinson said the venture aims to bridge the job losses women of color have disproportionately suffered during the pandemic.
"Women of color are in the fight of their lives and we can't sit on the sidelines," Robinson said in a statement.
In August, Black women experienced a 12 percent unemployment rate and Latinx women faced a 11 percent unemployment rate, significantly higher than their white counterparts. The Mom Project noted that, in addition to losing their jobs, women of color also face additional barriers returning to the workplace, including a lack of representation among corporate leadership as well as the primary responsibility to care for their children — particularly as the coronavirus has left many students studying from home.
For this reason, The Mom Project built RISE so that scholarship recipients will be able to work and care for their families while attending online training. The company will partner with CareerCircle to provide candidates with program support. Upon graduation, the startup aims to place each participant into a new job sourced from The Mom Project's network of more than 2,000 companies.
"American women have the power, courage and talent to lift their families up by their bootstraps, especially during these trying times, but the shoes have to fit," Robinson said. "RISE is here to help women find their right fit so they can be properly equipped to climb all the way to the top."
The startup's nonprofit launch represents its latest initiative aimed at serving working families during the coronavirus.
In April, The Mom Project launched a $500,000 fund to help businesses hurt by COVID-19. In July, the startup raised $25 million, which it planned to invest in job service programs to help women navigate the uncertain job market. The Mom Project has raised $36 million since its launch in 2016.
"We know moms are the backbone of the family," Robinson said. "Investing in her development has the opportunity to transform the trajectory of her family's life for decades to come."