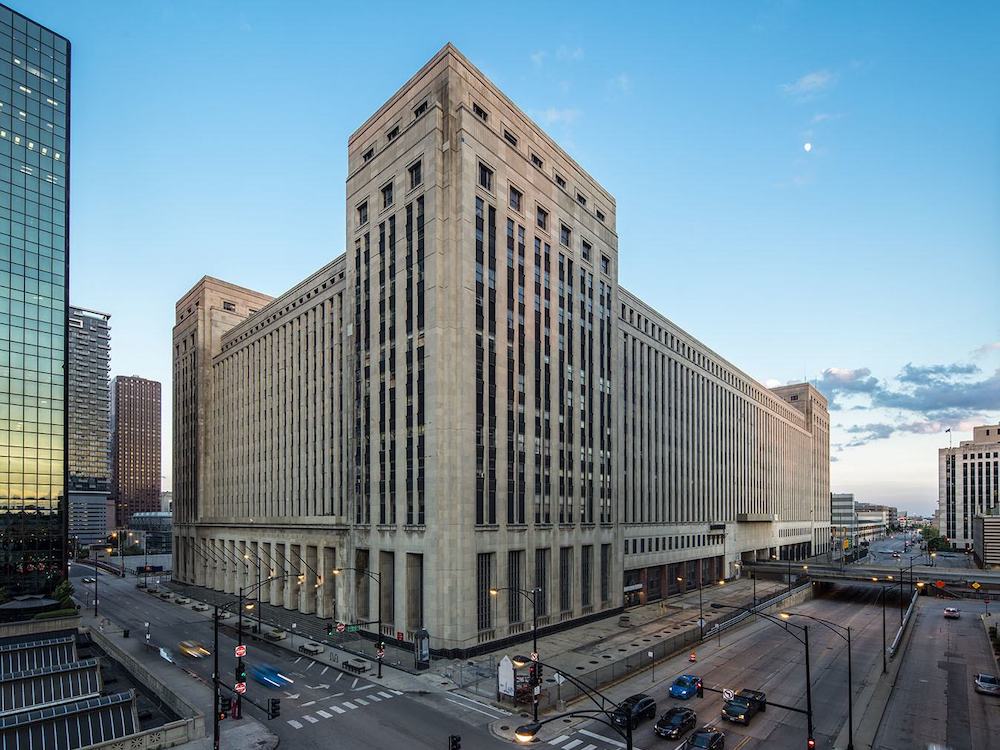 While some tech employees may enjoy working from home in their pajamas every day, others look forward to the eventual return to a physical office space. For employees at UX and digital design firm Codal, that return to the office will be even sweeter thanks to a shiny new HQ.
On Monday, Codal announced that it will be moving its headquarters from 11 E. Hubbard Street in River North to 433 W. Van Buren Street — the address of Chicago's historic Old Post Office building.
Originally built in the early 20th century, The Old Post Office served its original purpose until 1997. After being shut down, the building remained vacant until it was purchased by 601W Companies in 2016. The real estate firm then spent $800 million on renovating the building, while keeping its historic elements alive. The building's renovations were completed in 2019, but the building had little time to attract commercial renters to sign leases before the COVID-19 pandemic forced many businesses to abandon their office spaces.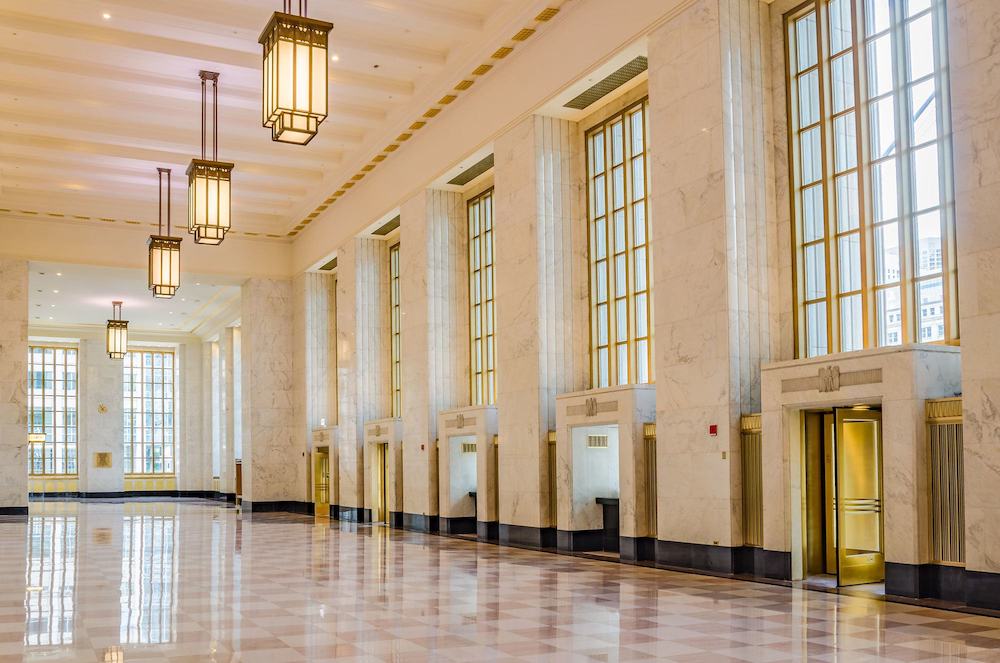 Now that the city is turning a corner on the pandemic, companies are starting to trickle back into Old Post Office leases, with Codal being one of them. CBRE vice president Tony Coglianese represented Codal on the lease.
Codal says the move will give it access to approximately 17,000 additional square feet. It also gives the company access to some major corporate brands as neighbors, including PepsiCo, Uber and Walgreens.
Codal is expecting to complete the move some time this summer. And in order to fill out its new space, the company plans to go on a hiring spree. Codal says it plans to double its employee headcount, which currently sits at 50-plus people. This hiring will take place over the next few years in order to help Codal meet growing customer demand. The company currently has over a dozen open Chicago-based job listings in roles across design, engineering, product and more.
"Team collaboration is a core value at Codal, and it is essential to our client experience. After over a year of working remotely, we are thrilled to invite our team and clients back with our new space when it is safe to do so. This office not only offers room for growth but allows us to welcome our staff back to an invigorating space that we hope will be a breath of fresh air for our team as they make the transition back into the office after working from home," Codal COO Matt Gierut said in a statement.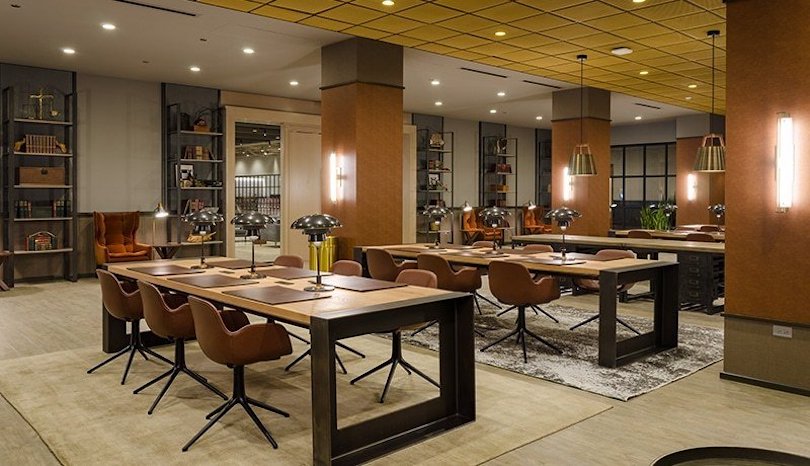 The Old Post Office building has plenty of communal spaces and amenities. These range from a 3.5-acre rooftop terrace, to a library, gym, dining hall, attached businesses and more. These amenities may help persuade employees to go back to working in-person.
"We're excited about the opportunity to take Codal to the next level at The Old Post Office. This move provides our company with the space to continue to develop our growing talent base and aligns directly with our goal to deliver forward-thinking and innovative digital solutions for our clients," Codal CEO Keval Baxi said in a statement.
Codal is a UX design firm that teams up with brands in order to help them perfect their online presence. This involves services like web and mobile development, e-commerce development, establishing a digital strategy, identifying emerging technology and website maintenance. Over 160 companies both large and small have partnered with Codal as customers.