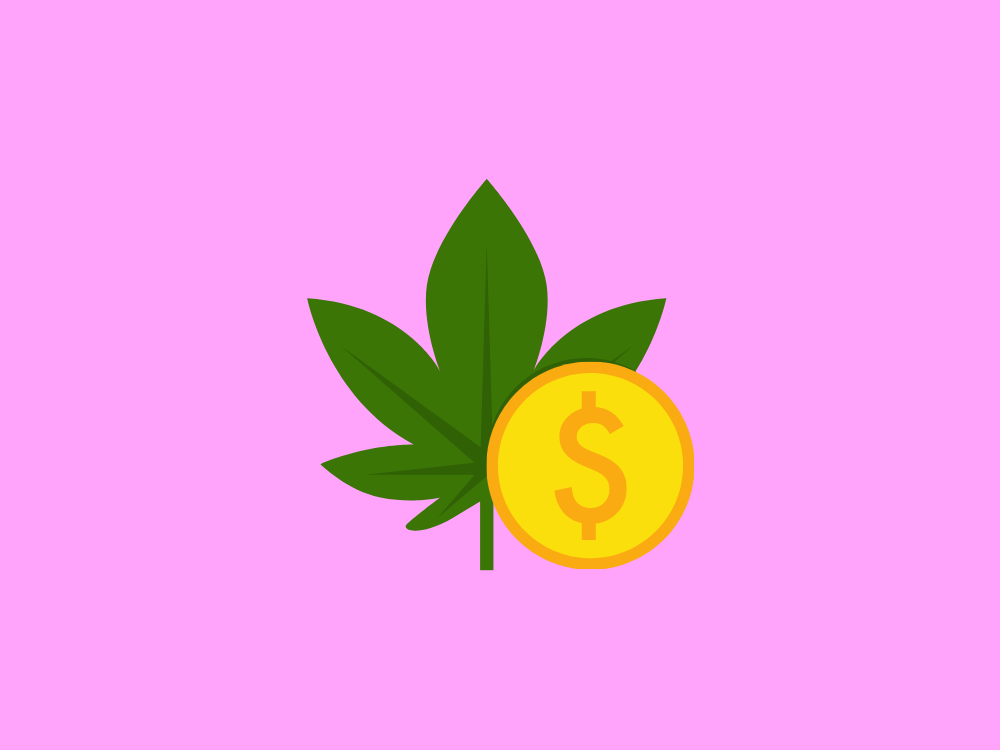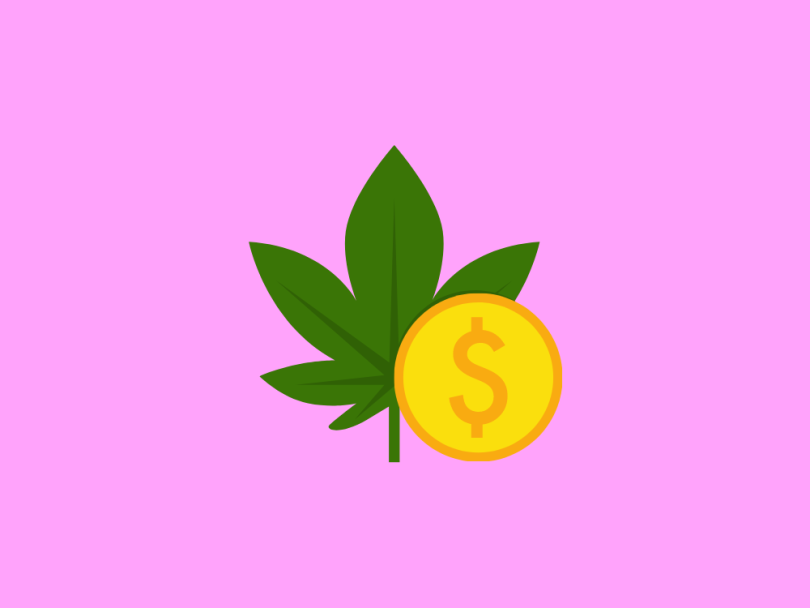 The legal cannabis industry is still relatively new — especially in places like Chicago, where recreational marijuana was legalized in 2020. Because of this, the industry has some catching up to do when it comes to building market infrastructure.
"Today's cannabis supply chain is unwieldy and often broken. Dispensaries and cultivators alike are trying to conduct business by text or email, and they're relying on complicated spreadsheets, none of which reflect up-to-date inventory," Leaf Trade CEO James Yi told Built In.
That's why he founded a B2B marketplace that connects dispensaries to cannabis product wholesalers. On Tuesday, Leaf Trade announced the closing of its $5.5 million Series A funding round led by Artemis Growth Partners. This brings Leaf Trade's total funding to $10 million, following the $4.5 million it raised in December of 2019.
"Leaf Trade knew that technology could solve these problems, so it developed an easy-to-use digital platform that would simplify wholesale cannabis operations and better connect sellers and buyers," Yi said. "In addition to streamlining everything involved with available-for-sale inventory, wholesale order placement and delivery, Leaf Trade designed its unique Leaf Pay feature to create an easier and more secure way of making payments, a process that can trip up a lot of businesses in the highly regulated cannabis space."
The cannabis market is highly regulated, and on top of that, regulations differ from state to state. This makes things extra complicated for dispensaries that may need to import their products from other states. So tools like Leaf Trade are stepping in to solve this headache.
As more states are legalizing recreational marijuana use each year, Leaf Trade is seeing demand for its product grow.
"After launching in 2016, Leaf Trade experienced rapid success in its home state of Illinois. Our client base has now spread to a total of 17 core markets as more cannabis businesses have signed on with Leaf Trade," Yi said. "As cannabis legalization has proliferated state by state and is expected to continue to do so, Leaf Trade anticipates even more growth as more businesses take advantage of its streamlined wholesale platform."
The U.S. cannabis industry is growing at a rate of more than 25 percent per year, and market revenue is expected to surpass $60 billion by 2025, according to the company. Leaf Trade alone processes over $1 billion in annualized net gross merchandise value already.
Leaf Trade will be able to use this new round of funding to supply its customers with new features on the platform. The company will also use some of this capital to expand into new markets on the west coast in the near future.
Leaf Trade is already used by some of the country's largest cannabis multi-state operators, including CuraLeaf Holdings, Green Thumb Industries Inc., Holistic Industries, Acreage Holdings and more. But the platform also caters to smaller dispensaries too. As Leaf Trade expands, it hopes to serve cannabis companies of all sizes.