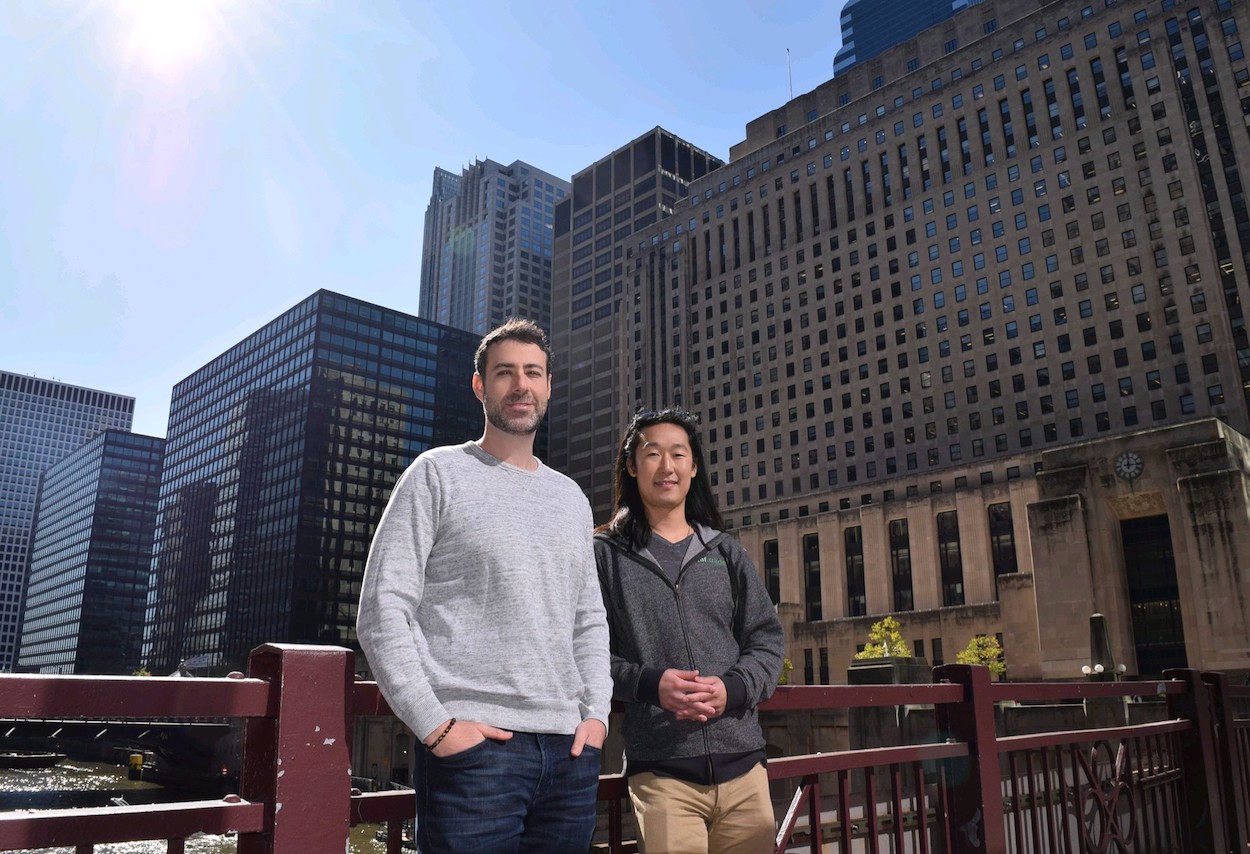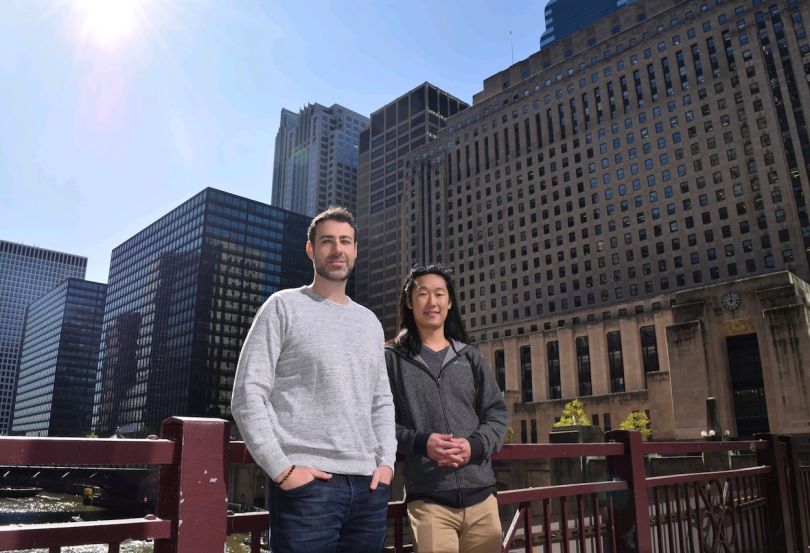 Leaf Trade, a platform that streamlines orders and inventory management in the rapidly growing cannabis industry, raised $4.5 million this week.
Co-founder and CEO James Yi, a Chicago native, developed the idea for Leaf Trade after Illinois legalized medical cannabis in 2013. He spoke with some people who were operating dispensaries and learned that communication with vendors was often time-consuming and inefficient.
"If you were a retail dispensary and you needed to stock your shelves with products, you were literally just texting all of the cultivators in your respective market asking, 'Hey, are you guys live yet? What products do you have?' And it often took a week or two for a single delivery to arrive," Yi said. "Both parties were spending half their time just managing these orders. That was really a lightbulb moment for us."
Leaf Trade was created to be a one-stop-site for businesses in the cannabis industry to optimize their supply chains and integrate inventory management systems. The platform allows vendors to clearly communicate about their product to retailers and track the progress of their business. It also helps dispensaries build their brands and better monitor their transactions with suppliers and customers. 
Since its 2017 launch, Leaf Trade has been joined by more than 600 dispensaries and 85 growing facilities in 12 markets, including Illinois, New York and Arizona. Yi says the extra funding means the company can be in 17 markets by the end of this year and double its team of 20 employees by the end of 2020.
The company already is used by all 55 of Illinois' existing dispensaries. With the legalization of recreational cannabis use in Illinois just weeks away, Yi anticipates an even higher demand of Leaf Trade's platform is on the horizon both in existing markets and beyond. However, he said the company is careful about moving into states like California and Colorado because of the amount of black-market activity. 
"There's a lot of businesses that either fail or just go belly up as a result of that," Yi said. "So we want to be very careful and strategic about how we expand into those states and make sure that we focus our energy on states that we will very likely succeed in."
Overall, Yi says the nationwide shift of cannabis from an illegal drug to a recreational and medicinal substance, coupled with the success of Leaf Trade, is a sign that this traditionally wild industry is being tamed.
"We're working with really sophisticated people who want to build brands and businesses that are national, international or really enterprise-level businesses," said Yi. "At our core, we're a technology company that happens to service the cannabis industry, not the other way around."