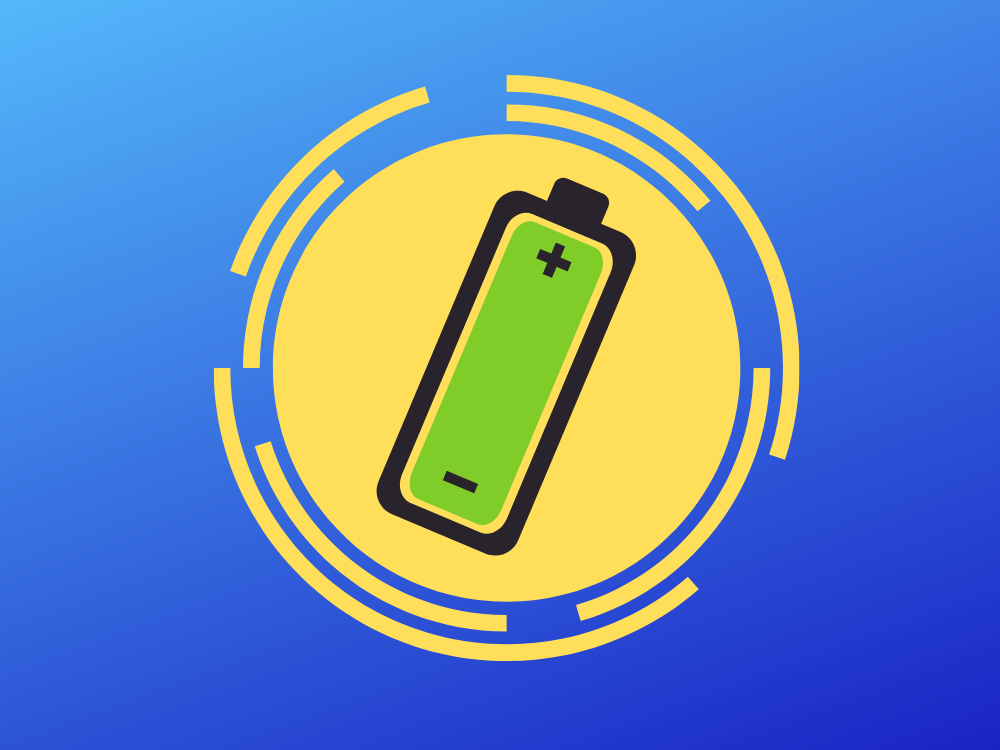 On Thursday, Chicago-based battery startup Volexion announced that it closed on $1.1 million in funding from greentech venture capital firms Clean Energy Ventures and Energy Foundry. This $1.1 million is the first tranche of its $2.2 million seed funding round, which is expected to close some time in the future.
A significant portion of the gadgets we use run on lithium-ion batteries — this includes smartphones, laptops and even Teslas. But nothing lasts forever and the same can be said of these batteries. Lithium-ion batteries, by their nature, degrade over time. Eventually, they start losing their charge faster and lose their maximum capacity. If you've held onto a phone for more than three years, you've probably experienced this degradation firsthand.
But since lithium-ion batteries are used so universally, a lot of research is going into figuring out how to make these batteries last longer. Volexion was born out of research by professor Mark Hersam of Northwestern University, who developed a graphene coating that can be applied to a battery's cathodes in order to extend its life. In 2018, Hersam founded Volexion in order to commercialize this technique.
The company claims that its coating can increase a battery's energy density by 30 percent, increase power density by 40 percent and allow the battery to run twice as long as other lithium-ion batteries. The coating technique is also easy for battery manufacturers to incorporate, so they don't have to change their battery production process.
This technology could potentially allow for more sustainable energy usage, benefit the energy storage sector and even help drive consumer adoption of electric cars. Volexion currently has nine collaboration agreements with a handful of battery producers and automotive manufacturers.
Volexion is developing its technology at Argonne National Laboratory with support from the Department of Energy and the National Science Foundation.
"With this new funding we're accelerating rapidly to scale our technology and improve battery performance for battery cell manufacturers for a variety of devices," Volexion CEO Damien Despinoy said in a statement. "Both Energy Foundry and Clean Energy Ventures have deep operational experience and a successful track record in the energy space that will be a strong asset to us as we commercialize."