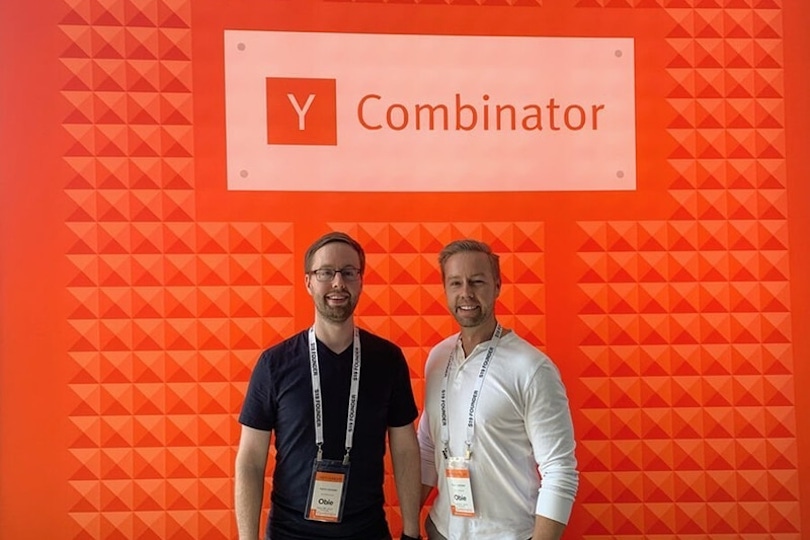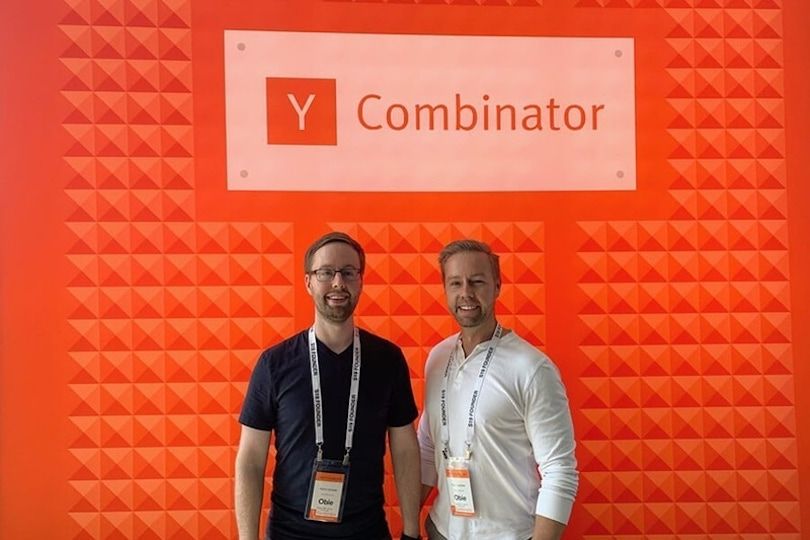 Chicago-based Obie uses its technology platform to provide landlords and property owners with access to insurance at the best rate it can find. By automating parts of the insurance-seeking process, Obie is able to provide property owners with instant quotes that can be immediately underwritten if accepted. Meanwhile, by leveraging large amounts of data, the company is able to find coverage at an affordable rate. Obie says that can save property owners 25 to 30 percent off their current premiums.
This type of property insurance is especially valuable to the 11 million U.S. landlords that own small-to-medium-sized apartment buildings — a demographic that is underserved by property insurance companies when compared to landlords that own single-family homes and those that own large multi-unit complexes.
That's why Obie is expanding its services.
On Wednesday, Obie announced that its insurance services are now available in all 50 states. Insurance laws vary from state to state, so being able to offer insurance to customers in all 50 states is a major accomplishment.
In addition, Obie also announced that it raised $10.7 million in a Series A funding round led by Battery Ventures. This comes two years after the company raised its $2.8 million funding round in 2019, which is the same year it graduated from the Y Combinator accelerator program. The company was founded by brothers Aaron and Ryan Letzeiser.
"Our vision has always been to create our own insurance products that are specific to SMB landlords," Obie CEO Ryan Letzeiser told Built In. "We've grown considerably over the last two years and continued to validate the vertical we wanted to build insurance products for. The round is really going to allow us to fulfill that vision and take Obie to the next level."
Letzeiser said that this new funding will be used to bring the company's insurance product to market, as well as provide a runway for future growth. Part of this future growth involves hiring. The company is already hiring for several roles, including positions in data science, engineering, marketing, insurance and more.
"We're continuing to expand the team and the features that help support our clients in their journey of being a landlord," Letzeiser said. "We're just over 30 employees today and we expect that to approach 50 in the near future."
Over the past year, Obie has grown from $1 million in gross written premium to over $10 million. During this time, the company was able to secure insurance for over $3 billion worth of property.
"I had been using the same brokerage for years, but by managing my portfolio on Obie, I was able to easily request new quotes that saved me more than I ever would have expected on my existing premium — something my old brokerage wasn't able to do," Obie customer Doug Hirsh said in a statement. "That kind of instant savings substantially increases IRR and cash-on-cash returns. Using Obie has been a no-brainer. I couldn't be happier with the entire experience and level of coverage."