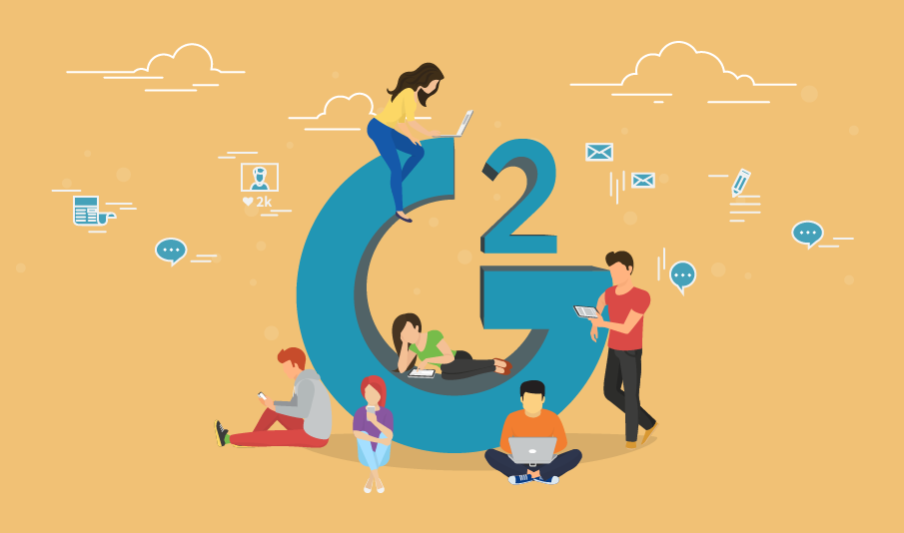 G2, an international tech company headquartered in Chicago, hit a major milestone this week — a valuation over $1 billion.
On Tuesday, G2 announced that it raised $157 million in a Series D funding round led by Permira. This round was raised at a company valuation of more than $1.1 billion, and brought G2's total funding raised to $257 million since it was founded in 2012.
G2 has made a name for itself as the go-to place to discover, review and purchase B2B software. This type of software can be expensive, sometimes costing tens of thousands of dollars for a company to buy and set up. So G2 provides countless software solutions for all types of purposes — whether it's a CRM, marketing software or something else — as well as reviews from actual users. That way businesses can do their due diligence before deciding on a single software solution.
This type of offering is especially useful with businesses from all sorts of industries relying on multiple software solutions for their day-to-day operations. As a result, G2 has been able to grow its platform to an impressive scale. The G2 platform is estimated to reach 60 million software buyers annually. It hosts 1.3 million reviews across more than 100,000 software offerings. And it's used by some of the largest names in tech, including Adobe, Salesforce, Zoom and more. G2 claims that its platform gets more visitors than all the other software review sites combined.
G2 CEO and co-founder Godard Abel says that this new funding will allow the platform to grow its reach even further.
"Software spending will top $4 trillion this year, and is growing quickly with the need for digital transformation. Customers expect reliable, trusted reviews for everything they shop for and this is increasingly true for B2B software purchases where complexity is at an all-time high and trust is low," Abel said in a statement. "This funding will be a catalyst for G2 to expand our community and products, grow our team and continue investing in our vision to be the place for software online."
G2 currently has over 20 Chicago-based job openings listed on its website. These openings are for roles across customer success, marketing, engineering, sales and more.
With the funding, Permira partner Tom Eggemeier will join the G2 board of directors. Existing investors Accel, Emergence and IVP also participated in the Series D round.