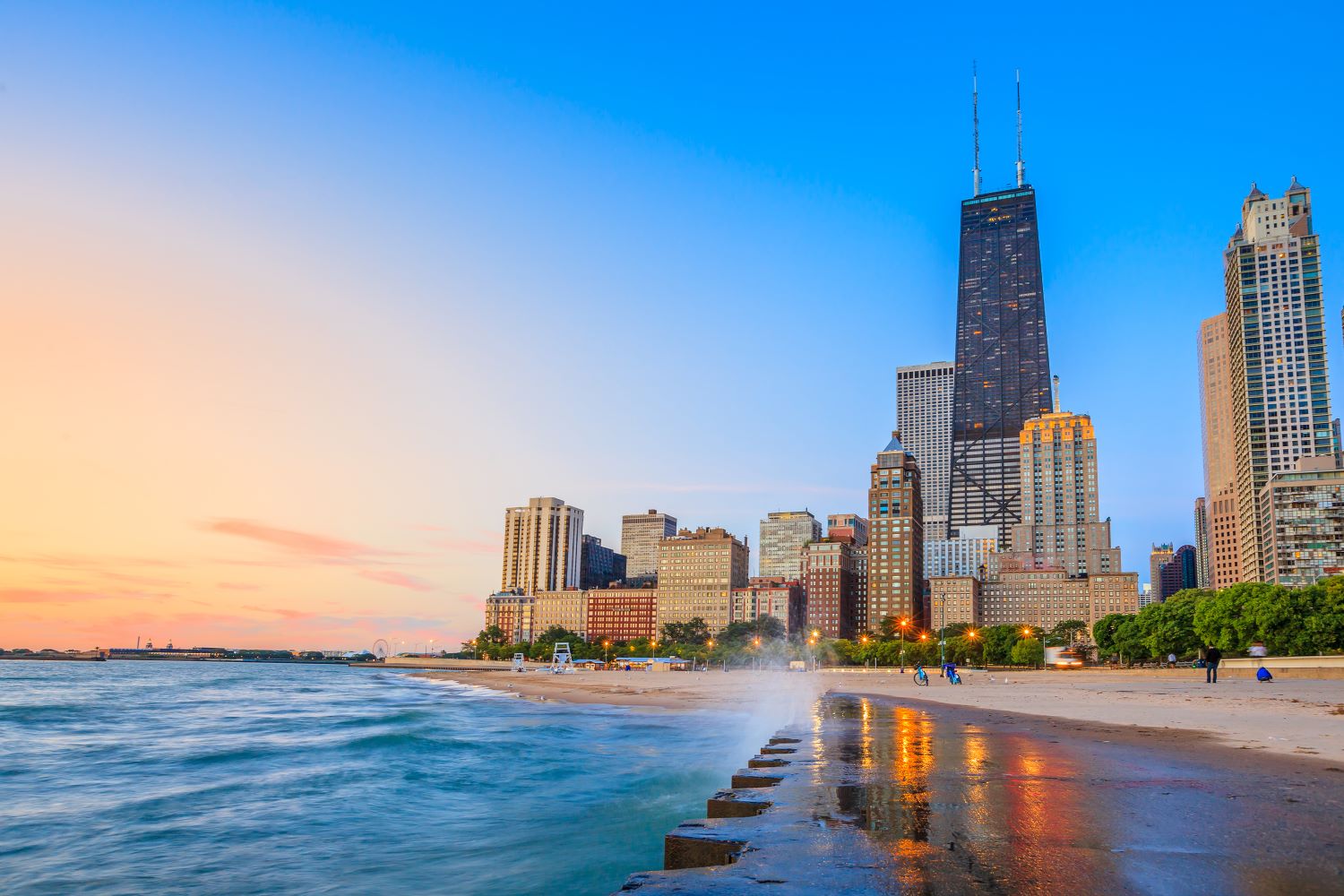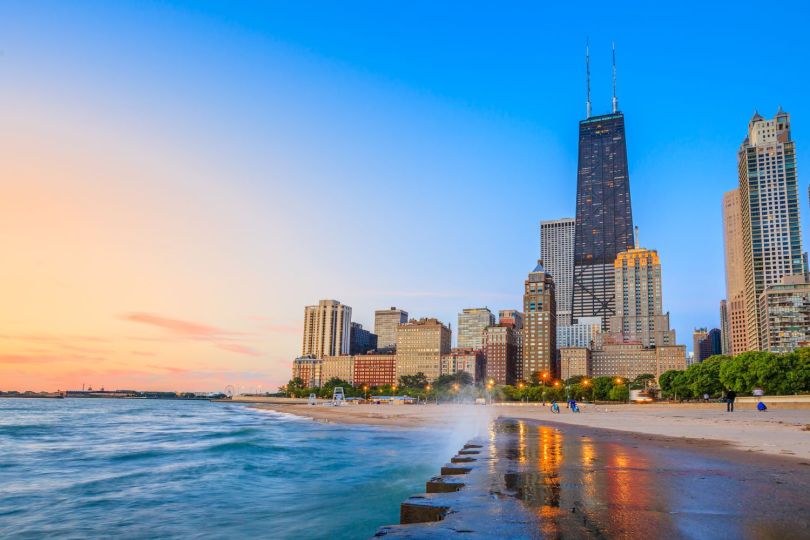 A few companies in the shipping and logistics space raised substantial funding last month, and a variety of other industries are right on their heels with venture capital raises of their own. These five Chicago tech startups raised June's largest funding rounds; check out how they're planning to spend their fresh cash.
#5. $5.9 million, June 2
Providing enterprise software developers with a platform to protect their infrastructure-as-code, oak9 works to offer security across the entire app development lifecycle. Menlo Ventures led the company's $5.9 million seed funding round, allowing oak9 to fuel its research and development. The company is also looking to build out its team across development and security engineering, in addition to investing in marketing and customer success.
#4. $10 million, June 9
Rise Science's Series A round was led by Goodwater Capital, and brings its total funding raised to $15.5 million. Rise has developed a mobile app that helps users track and analyze their sleep with a focus on sleep debt and a person's circadian rhythm. Its latest injection of cash enables Rise to double its headcount to 20 employees with a focus on building out its product and engineering departments.
#3. $157 million, June 22
Having just hit unicorn status following its Permira-led Series D round, G2 is headed toward its next stage of growth. The company offers a platform for discovering, reviewing and purchasing B2B software solutions. Some of its customers include names like Adobe, Salesforce and Zoom. To date, the company has banked $257 million in venture funding and is valued at over $1.1 billion.
#2. $200 million, June 29
The Windy City welcomed a new unicorn onto the scene when logistics company ShipBob closed its $200 million Series E. ShipBob offers e-commerce SMBs access to its network of fulfillment centers and supply chain solutions. Led by Bain Capital Ventures, the raise will allow ShipBob to pursue more customers, expand its cloud-based platform and add 10 new fulfillment sites to its network.
#1. 202 million, June 1
With its Series E raise led by Goldman Sachs and Emergence Capital, this logistics company is now valued at $1.2 billion. Its platform provides companies with tracking and real-time predictability for their packages, and also connects shippers, logistics service providers and carriers to their systems across the supply chain. The next move for the unicorn is investing in expanding its coverage into China, building out its tech, developing more carrier products and adding more staffers to its team.