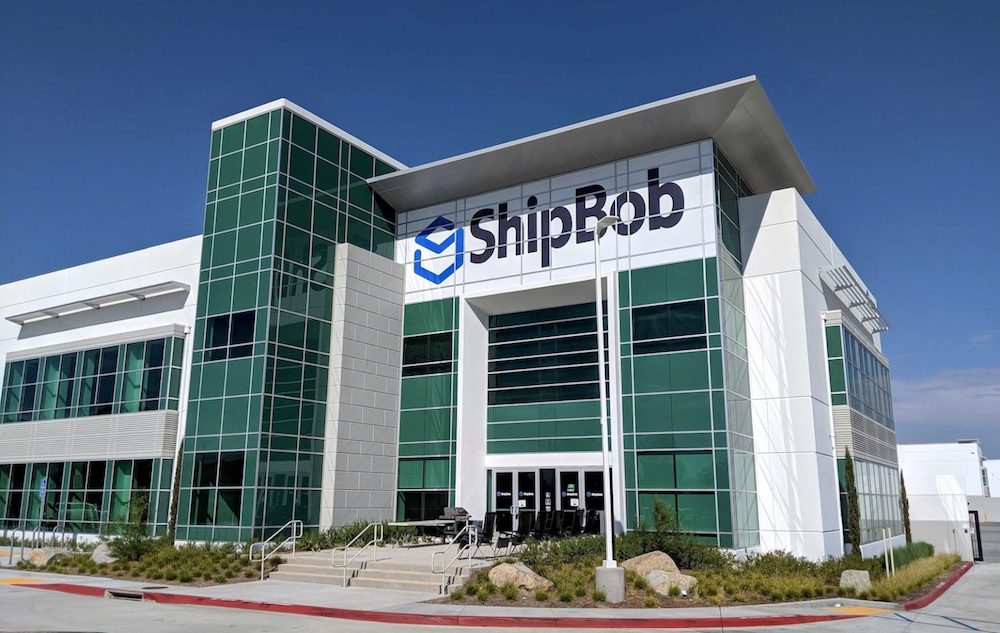 Yet another Chicago tech company can be added to the city's growing list of unicorns. On Tuesday, logistics platform ShipBob announced that it raised a $200 million Series E funding round. Bain Capital Ventures led the funding round, with participation from SoftBank, Menlo Ventures, Hyde Park Venture Partners and others. Bain Capital also led the company's Series B round in 2017.
This new funding round brings the company's valuation to over $1 billion. While that's noteworthy in itself, it's extra impressive when you take into account that the company's valuation more than doubled since it raised its $68 million Series D in September 2020 — that's less than a year ago.
ShipBob has built a cloud-based logistics platform that provides small- to medium-sized brands with access to a network of fulfillment centers and its supply chain. This helps e-commerce brands that are struggling to provide fast and affordable shipping. The ShipBob platform also allows these brands to manage their inventory, track shipments, leverage data analytics and more.
When Built In spoke to ShipBob CEO Dhruv Saxena in September, he said that the company had "been doing peak-Black-Friday-type volumes since the second quarter of 2020." Since then, the company grew from 10 to 24 fulfillment centers, added its first facilities in the U.K. and Australia, grew profitably and partnered with Walmart, Shopify and Pachama.
The company says that this new funding will help it go after more customers, expand its software platform and grow its network of fulfillment centers. ShipBob says it plans to open 10 more facilities across North America and Europe this year. The company is also currently hiring, with dozens of open jobs for its Chicago HQ, global offices and fulfillment centers.
"Seven years ago, we found it was difficult as a small — but growing — e-commerce business owner for us to provide our customers with a delightful shipping experience. ShipBob was founded and built to solve that challenge," Saxena said in a statement. "We are extremely proud that more than 5,000 businesses use ShipBob for all of their e-commerce fulfillment needs today, and look forward to continuing that mission as shifts to digital continue to accelerate across our customers' industries. As we increase our international reach, omni-channel partnerships and B2B capabilities, it still feels like day one for us."