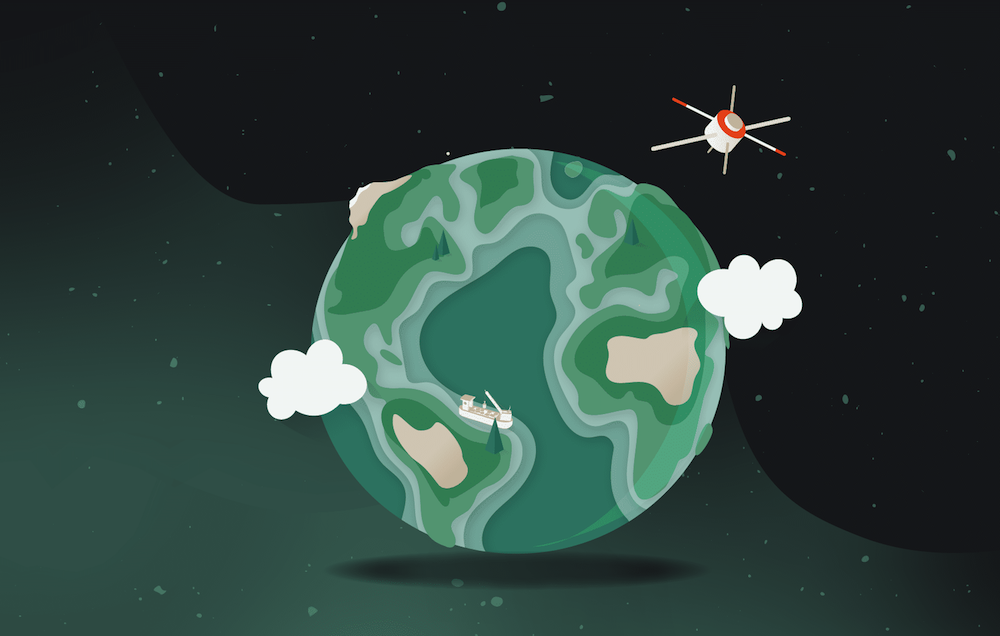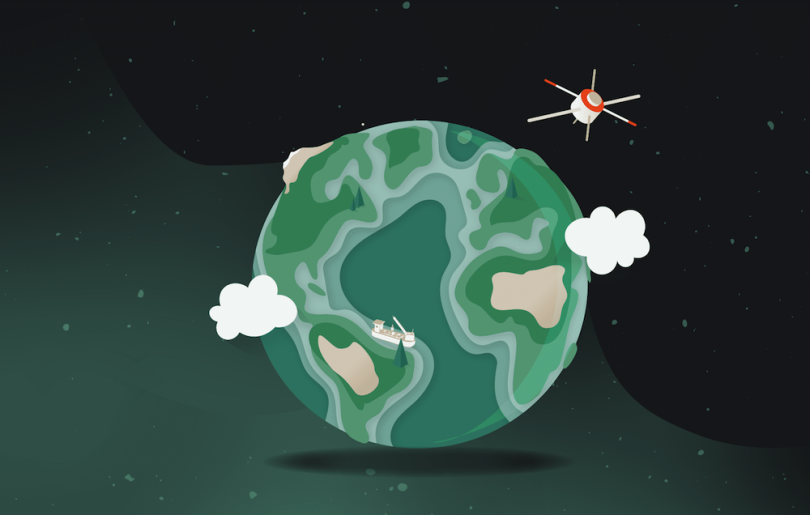 Chicago startup Rheaply is based on the idea of the circular economy, where resources are recycled or reused as much as possible in order to prevent waste. Rheaply's CEO Garry Cooper saw the need for this sort of approach while he was getting his Ph.D. at Northwestern University, where he noticed that his lab had a surplus of certain things that other labs struggled to get their hands on. Rheaply started as a platform that allowed students to share these resources, but since then it has evolved to be much bigger.
Now, Rheaply provides a platform that allows businesses and organizations to share their resources — anything from furniture to unused office equipment. It combines an asset management system with an online marketplace so these organizations can keep track of what they have, offload what they don't need, and buy, share or rent what they do need from other organizations.
This model can help businesses save money, but it also potentially has big implications for sustainability. And those implications are now being recognized by two major institutions.
On Wednesday, Rheaply announced that it received an investment from Microsoft's Climate Innovation Fund, which is the tech company's $1 billion fund for investing in companies that promote carbon, water, waste and environmental sustainability. On top of that, Rheaply also announced that it received funding from MIT's Solve Innovation Future, which is a similar sustainability-focused investment arm from the Massachusetts Institute of Technology. Together, this accounts for $2.2 million in new funding for the company.
Since its inception, Rheaply has been able to facilitate over 5,000 transactions on its platform. Collectively, this accounts for more than 15 metric tons of waste diverted and millions of dollars in cost savings. The platform has been used by major organizations with huge footprints, including the U.S. Air Force, Google, AbbVie and several universities.
This new funding will allow Rheaply to expand its impact even further. Rheaply plans to work with Microsoft in order to implement a carbon product roadmap. This will allow companies on the Rheaply platform to track their resource reuse and use that to account for their carbon emission reduction goals. For example, Microsoft has pledged to become a carbon-negative company by 2030, which means they would have to subtract more carbon from the environment than they emit. Taking a circular economy approach using the Rheaply platform can help offset these carbon emissions, and help Microsoft reach that goal in combination with other sustainability campaigns.
But Microsoft isn't the only major corporation making carbon-reduction pledges. Amazon has pledged to be carbon neutral by 2040, while the U.S. government has pledged to be carbon neutral by 2050. As more organizations set similar goals, more of them may turn to the Rheaply platform.
"Given Microsoft's status as a leader in corporate sustainability efforts, we are thrilled to be able to collaborate with them," Cooper said in a statement. "We are thrilled to have the support of Microsoft and MIT Solve as we work to change the way that organizations view reuse efforts and empower every employee to contribute to corporate net zero carbon and waste efforts."