On Tuesday morning, three Chicago tech companies announced funding rounds for more than $10 million, hauling in more than $70 million between them. That news comes mere weeks after Outcome Health closed its first round of venture funding at a valuation of more than $5 billion. Not a bad way to start the summer.
Check out the details of Tuesday's rounds below.
Deal size: $12 million
Investors: Tola Capital
Bio: Snapsheet makes mobile auto insurance software that makes it easier for drivers to submit their insurance claims.
News: After raising a $20 million round late last year, Snapsheet just landed another $12 million to fuel further development of its proprietary technology, according to Crain's. The company, which has more than doubled its employee count in less than a year, told the paper that it is also expanding internationally and "doubling down on AI and machine learning."
Deal size: $17.5 million Series B
Investors: Bain Capital Ventures, Hyde Park Venture Partners, Hyde Park Angels, FundersClub, FJ Labs
Bio: ShipBob is a logistics provider for e-commerce businesses. The company provides software and warehousing, shipping and returns management services intended to help smaller retailers keep up with increasing customer expectations.
News: ShipBob's co-founder and CEO Dhruv Saxena told VentureBeat that its plans for the funding round include additional engineering hires and several new fulfillment centers. Part of the Y Combinator Summer 2014 class, ShipBob has raised $23.5 million since its founding. The company told VentureBeat that its decision to return to Chicago after graduating from YC has paid off, thanks to its easy access to both coasts, its talent pool and its lower costs of operations.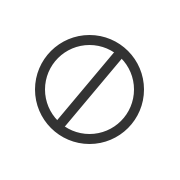 Deal size: $41 million
Investors: Catalyst Investors
Bio: Fusion Risk Management makes software that helps big companies manage their operations through disasters with digitized contingency plans and a place to provide employees with relevant updates.
News: Founded in 2006, Fusion counts some of the world's largest companies, including Walgreens and TransUnion, among its clients, according to Crain's. The paper said Fusion has grown from 17 employees to 70 after raising more than $10 million over two rounds in 2014.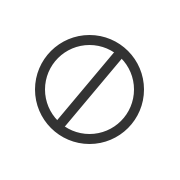 Images via listed companies, Shutterstock and social media.
What's your company's story? Let us know with a tip or a tweet @BuiltInChicago