Copado Hits Unicorn Valuation After $140M Raise Led by Insight Partners
This funding comes at a time when many companies are going through a digital transformation, and caps off months of rapid growth for the DevOps platform.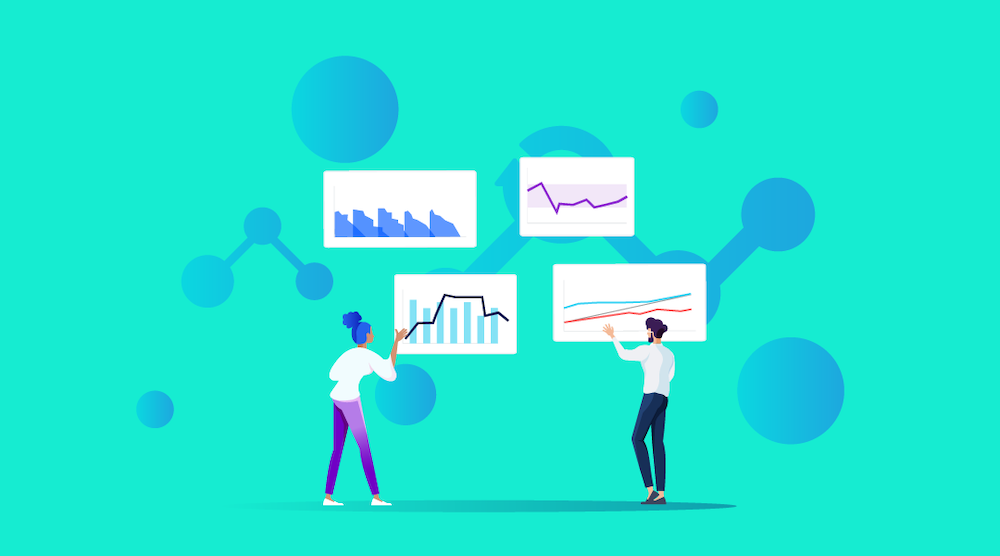 On Monday, Chicago-based Copado announced it raised $140 million in fresh funding. The Series C was led by VC giant Insight Partners, and will be used to expand the scope and reach of the tech startup's multi-cloud DevOps platform. New investors like SoftBank Vision Fund 2 and DG Ventures, as well as existing investors Salesforce Ventures and IBM Ventures, also participated in the round, bringing Copado's valuation to nearly $1.2 billion, according to the company.
In a nutshell, Copado integrates with cloud and no-code platforms, like Salesforce, to help businesses get more out of them. Although platforms like these are known for helping their end-users streamline DevOps-related processes, actual DevOps teams still have to manage things like deployment pipelines and the code themselves. Copado offers a way to automate these processes, covering everything from agile planning to compliance to analytics, in an effort to reduce the risk of bugs or downtime.
Over the course of its eight-year lifespan, Copado has mostly focused on Salesforce and its vast ecosystem. But more recently Copado has been pushing to support additional clouds, including Heroku and MuleSoft, and will continue to do so in light of this fresh funding. Ted Elliott, CEO of Copado, said the goal is to power the "next generation of cross-cloud digital transformation."
"DevOps is now strategic to every business as digital economies become mainstream," Elliott said in a statement. "Nearly every company in the world is looking to accelerate their development lifecycle and empower teams to quickly deliver software without the fear of failed deployments."
This shift has caused Copado to grow quite quickly. In fact, this news comes just seven months after the company announced a $96 million Series B round. Since then, Copado has grown its global team to 500, added major brands like Campbell Soup Company and Standard Bank to its list of more than 1,100 customers, and collaborated with industry leaders like IBM, SoftBank Robotics and Veeva (which was named one of the fastest-growing companies in the world last year).
Looking ahead, the total addressable market for DevOps is expected to be about $18 billion, and Copado seems poised to take a big bite out of the space.
"Rapid adoption of cloud technologies and low-code development products is underpinned by a driving need to digitally deliver services faster than ever before," Nikitas Koutoupes, a managing director at Insight Partners and Copado board member, said in a statement. "DevOps is the engine of digitization. We believe in Copado's ability to help companies achieve success in a multi-cloud world."
In addition to expanding its platform, Copado will use this new capital to fuel its international growth, particularly across Asia. The company is also in the midst of growing its team, listing more than a dozen open tech positions at its Chicago HQ.