The Mom Project Raises $80M to Keep Women in the Workforce
This brings the company's total funding to $106 million.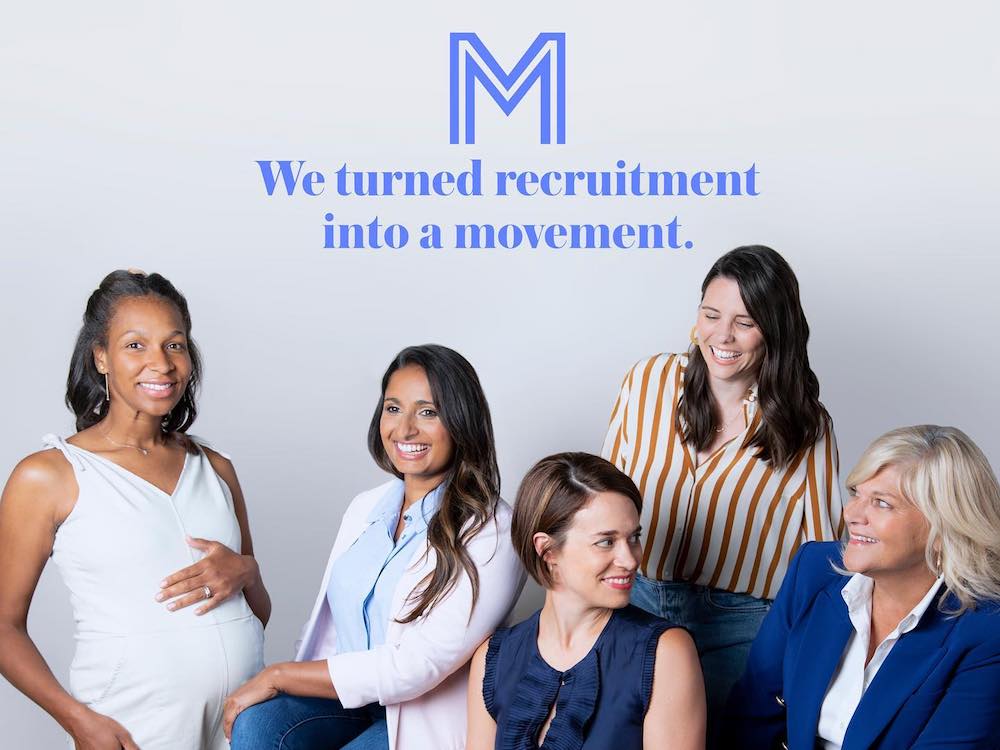 Too many women feel like they have to choose between being a good mom and having a good career. The Mom Project wants to convince them that they can do both.
Chicago-based startup The Mom Project has created a platform to connect professionally driven women to the companies and jobs that are right for them. On Wednesday, the company announced that it raised $80 million in its Series C funding round in order to support its mission.
This new Series C comes a year and change after The Mom Project raised its $25 million Series B. It brings the company's total funding raised to $106 million since it was founded in 2016.
Although supporting the careers of women is always important, this new funding comes at an especially timely moment. Countless people loss their jobs during 2020, but women were disproportionately affected compared to men. Millions of women were driven out of the U.S. workforce due to a variety of reasons, whether that was the types of jobs that were lost or women staying home and taking care of their kids while in-person schools were closed.
Even in 2021, many of these women have yet to return to work, which has undone a significant amount of progress for gender equality in the workplace.
But The Mom Project remains hopeful. Anecdotally, the company says it has seen increases in the number of women using its platform over the past few months, signaling a potential shift back to work. The company hopes to use this momentum to support women re-entering the workforce, and the Series C funding will allow it to do that. The Mom Project says it plans to invest the funding in new business partnerships, increased offerings and more products. The company is also actively hiring, with 30 open job listings on its website as of right now.
Leeds Illuminate, a VC that invests in companies providing workforce development and access, led The Mom Project's Series C round.
"It's long past time we stop underestimating and undervaluing mothers in the workforce," Stephanie Nieman, managing director at Leeds Illuminate, said in a statement. "The Mom Project provides flexible work opportunities to enable moms to work on their own terms, and in doing so, it expands what's possible for working women and for companies of all sizes."
Since its 2016 founding, over 500,000 professionals and more than 2,000 companies have used The Mom Project to find the right opportunities for women in the workplace.