MoLo Solutions Is Growing Fast, With a New Office and 300 Planned Hires
The company has ranked as one of the fastest growing freight companies in the U.S.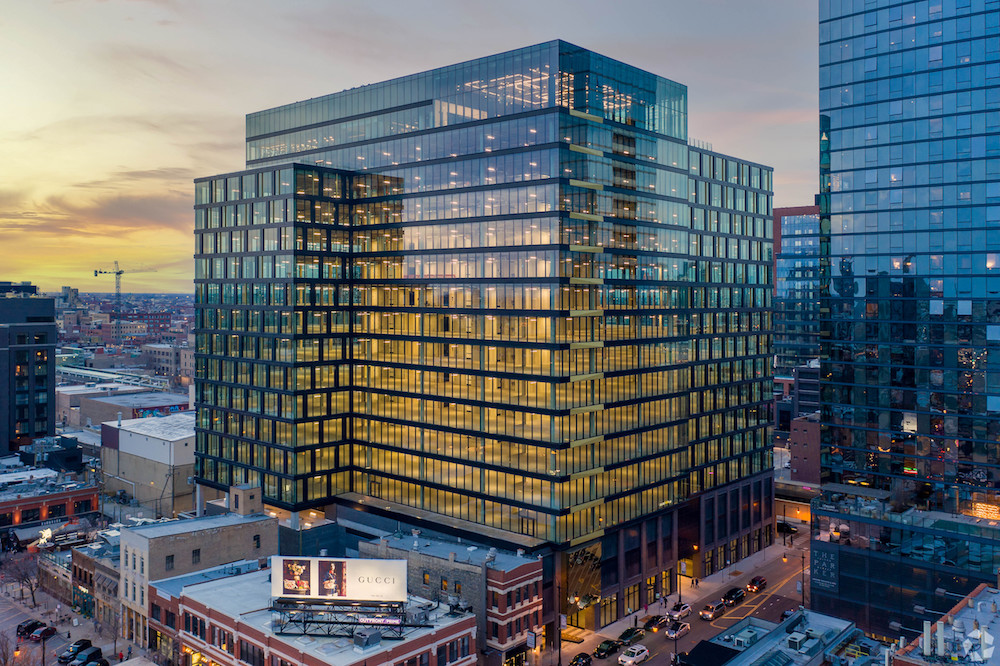 In a sea of logistics companies in Chicago, MoLo Solutions stands out as one of the fastest growing.
MoLo Solutions recently shared its plans to go on a hiring spree and move into a new office space in the West Loop. The company has signed a lease for 93,710 square feet of office space in 167 N. Green Street, a luxe new office building situated in Fulton Market. MoLo will take up two floors of the building and will have space to comfortably fit 900 employees.
MoLo joins a handful of other notable companies who have moved into the building, including Hologram, Foxtrot, WeWork, CCC Information Services and more.
All of these companies will be able to take advantage of a long list of amenities. The building has multiple rooftop terraces, a gym plus an additional fitness studio, a game room, lounge areas and even an NBA-sized basketball court that can double as a town hall. The building also has a mews on the ground floor, giving the public access to 30,270 square feet of retail space.
MoLo says it plans to move into the new office space next summer.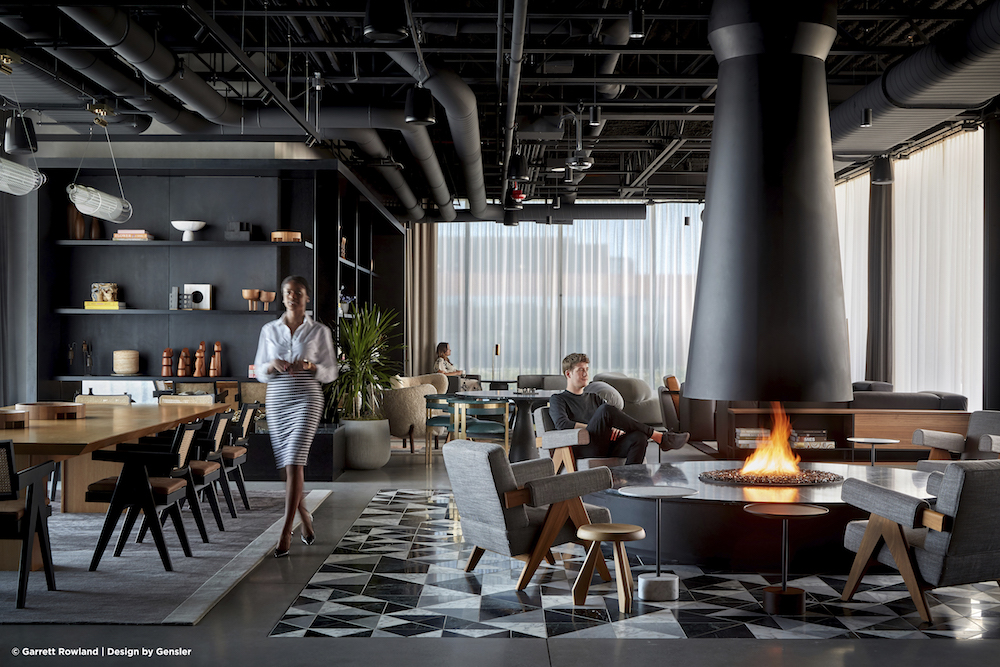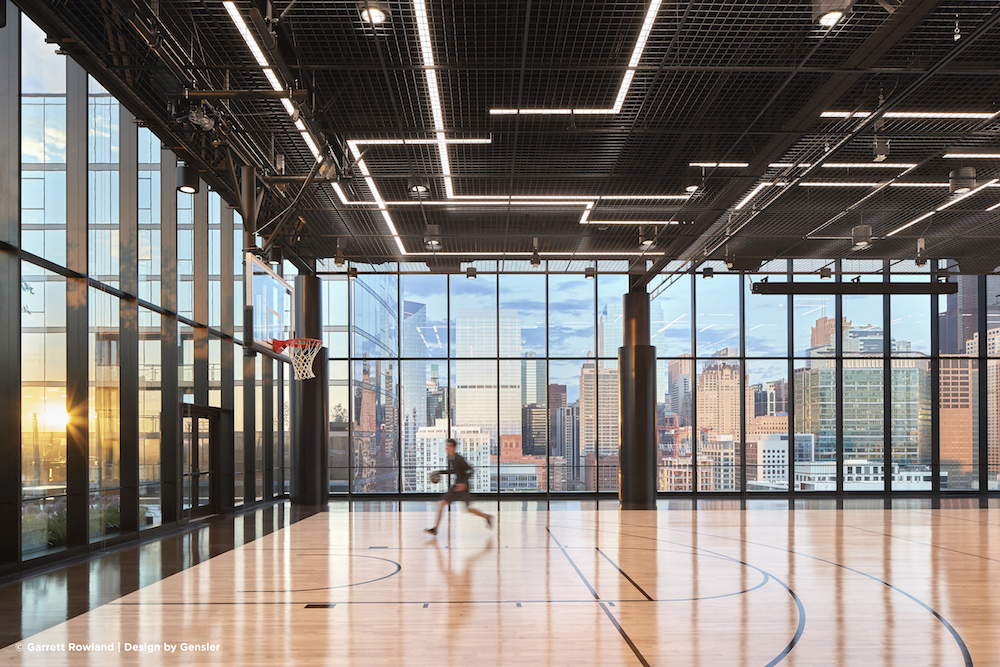 MoLo Solutions has built a tech platform that acts as a freight broker — connecting shippers to carriers. Let's say you're a big company like Kraft Heinz, and you need to get your products to customers and retailers across the country. You'd use the MoLo platform in order to find the right network of freight providers in order to distribute that product for the best available price.
MoLo isn't the only freight broker that takes a tech-focused approach, but the company says what sets it apart from the competition is its culture.
"We wanted to build the best work environment and the best culture for our people," MoLo COO Matt Vogrich told Built In. "We think that the people are the tip of the spear in this industry, since this is a relationship-driven business. So we want our people to be happy, excited and passionate about the work that they do — so that they provide the best experience for our drivers and our shippers."
The new office space is the company's way of supporting its employees. MoLo wants to give its employees a top-notch office space to meet and feel comfortable doing their work. And while MoLo will continue operating in a hybrid model — allowing both in-person and remote work — the new office space will give employees a centralized meeting space to help build that culture.
"If you want to work remote and you're productive working remote, we believe you should stay working remote," Vogrich added. "But if you want to come into the office, we want to have a best-in-class space for you to enjoy and continue helping us build our brand. This is why we chose to move to 167 N. Green. We think we will have one of — if not the nicest — office spaces within freight brokerage in the city of Chicago."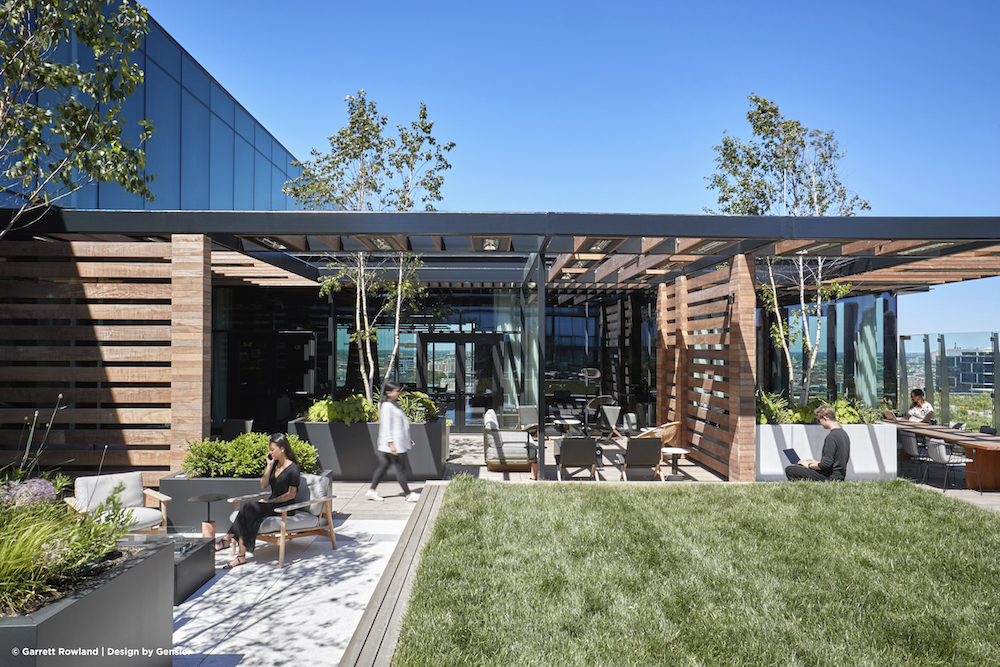 The new office will also provide enough space for the rapidly growing company. MoLo Solutions launched in July of 2017 and has grown explosively in just a few short years. In the second half of 2017, MoLo moved about $5 million worth of freight shipments and ended the year with about 10 employees. Then in 2019, the company moved $135 million worth of freight and ended the year with 181 employees. Fast forward to now, MoLo is on pace to surpass $600 million in revenue in 2021. It also currently has about 520 employees.
This helped MoLo rank on the Inc. 5000 list as the No. 1 fastest growing Illinois company in 2021, and No. 41 in the country. MoLo was also just named a Top Workplace by the Chicago Tribune, taking the 13th spot in a list of 140.
MoLo plans to continue this growth trajectory by hiring 300 over the next year. The company currently has a handful of open jobs listed, with roles across all sides of the business. MoLo expects to reach 1,000 employees over the next few years.
As if this wasn't exciting enough, MoLo Solutions was also recently acquired by ArcBest, with the deal closing this past week. ArcBest is a multi-billion-dollar integrated logistics company that provides a full suite of shipping and logistics solutions. It also has a freight brokerage business of its own that's worth close to $400 million. Now that it acquired MoLo, the combined freight brokerages are worth over $1 billion.
ArcBest paid $235 million in cash to acquire MoLo, with the possibility of additional cash if certain targets are hit.
MoLo will keep the same structure following the acquisition, but according to Vogrich, the next few months will be spent integrating the two freight brokerage businesses.
"[ArcBest] acquired us because of our growth, our brand and the service that we provide. They want us to build on that momentum. They don't want to disrupt anything that we do," Vogrich said. "They want us to continue to be MoLo and leverage ArcBest for everything that they do."