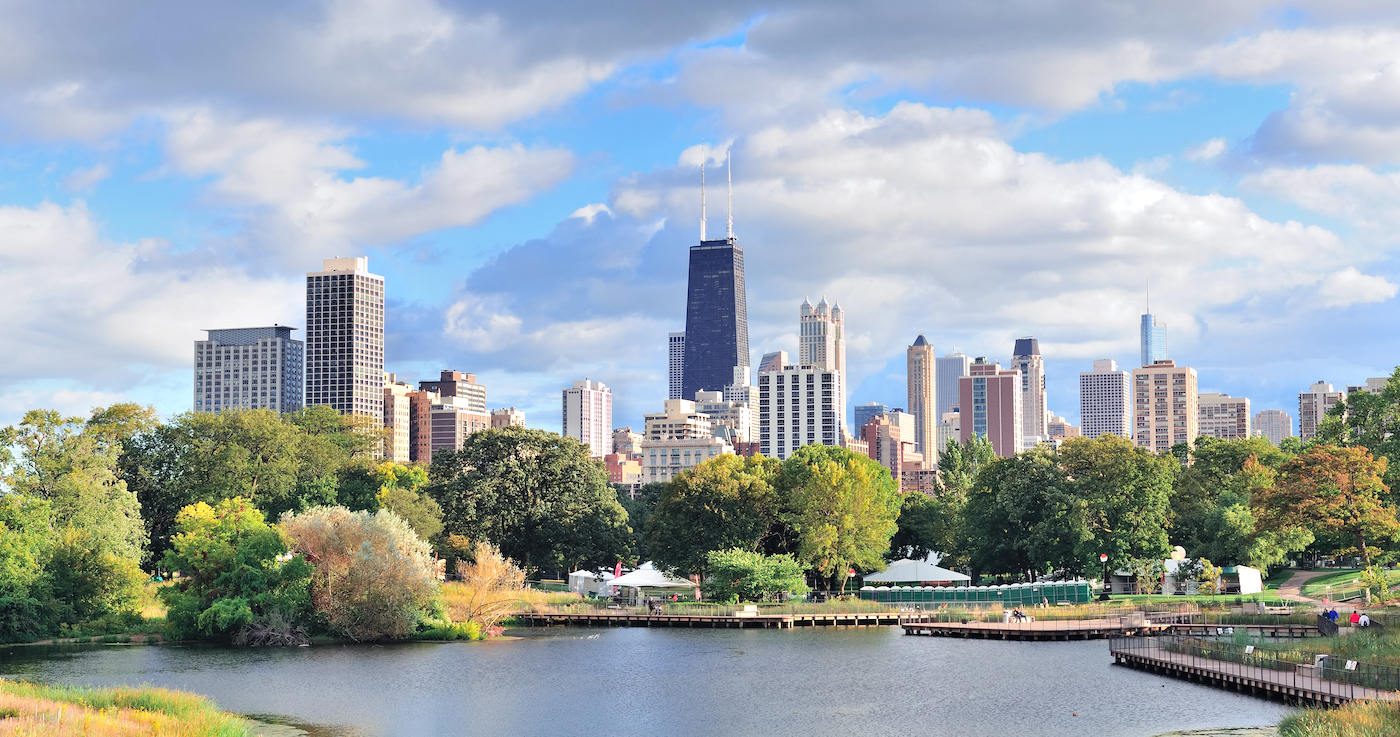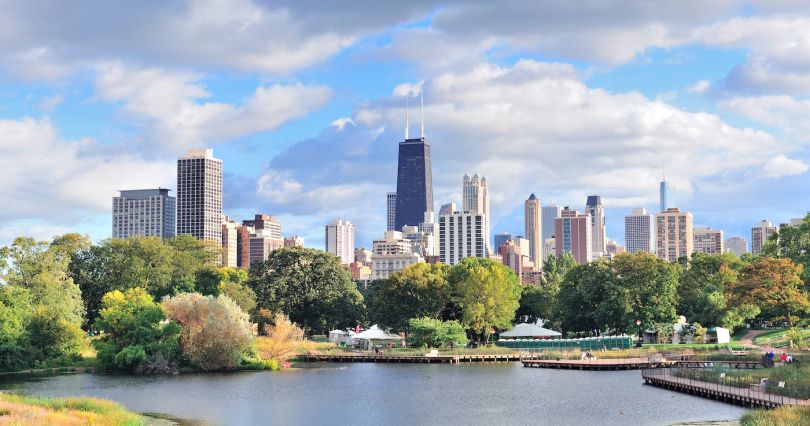 Inc. released its latest Inc. 5000 list on Tuesday identifying the fastest-growing businesses. Chicago companies were well represented with two of the top 100 businesses based in the Windy City.
The list includes United States-based, privately held companies. These companies are then ranked by their percentage revenue growth between 2017 and 2020.
Overall, 213 Chicago-area companies across all industries made the list, including 113 repeat honorees such as Inspire11 — ranked at number 161 nationally this year. Together, these companies added 25,771 jobs and reported a median three-year revenue growth of 138 percent, according to the magazine. Total revenue from these companies came to $12.2 billion.
Read on to learn more about the five Chicago tech companies that led the way in this year's Inc. 5000 list. (Wondering how Chicago fared last year? Take a look.)
Rank #149
Packed with Purpose is a corporate gifting startup. Since launching in 2016, Packed with Purpose has created thousands of gift baskets, including work from home-themed options, for companies to give to employees and clients. The company's revenue rose 2,790 percent over the last three years, according to Inc.
Rank #142
Founded in 2015, HealthJoy makes it easier for employees to make decisions about their healthcare. The platform is designed to keep employees engaged and informed, and on-demand concierges are available to answer questions and to find in-network doctors and cheaper pharmacies. The company raised a $30 million Series C round early last year. According to Inc., HealthJoy's revenue grew 2,907 percent over the last three years.
Rank #102
The Best Industries (TBI) develops innovative tech products and sells them on Amazon. Products range from an outdoor solar security camera to a humidifier and wireless headphones and earbuds. The company's revenue rose 3,858 percent over the last three years, according to Inc.
Rank #93
CurlMix began in 2015 as a DIY subscription box for those with curly hair. The company sent ingredients to clients to make their own hair products. Three years later, the e-commerce startup pivoted to create its own haircare line. Now, customers take an online quiz about their hair and hair goals to determine the best products, which are then shipped to subscribers. According to Inc., CurlMix revenue grew 4,150 percent over the last three years.
Rank #41
MoLo Solutions connects businesses that need to ship their products with truck drivers that have the capacity to haul those items. MoLo Solutions' revenue increased nearly 7,597 percent over the last three years, according to Inc.