Mediafly to Acquire Boston-Based InsightSquared
The unified platform will provide enablement and predictive machine learning models for B2B revenue teams.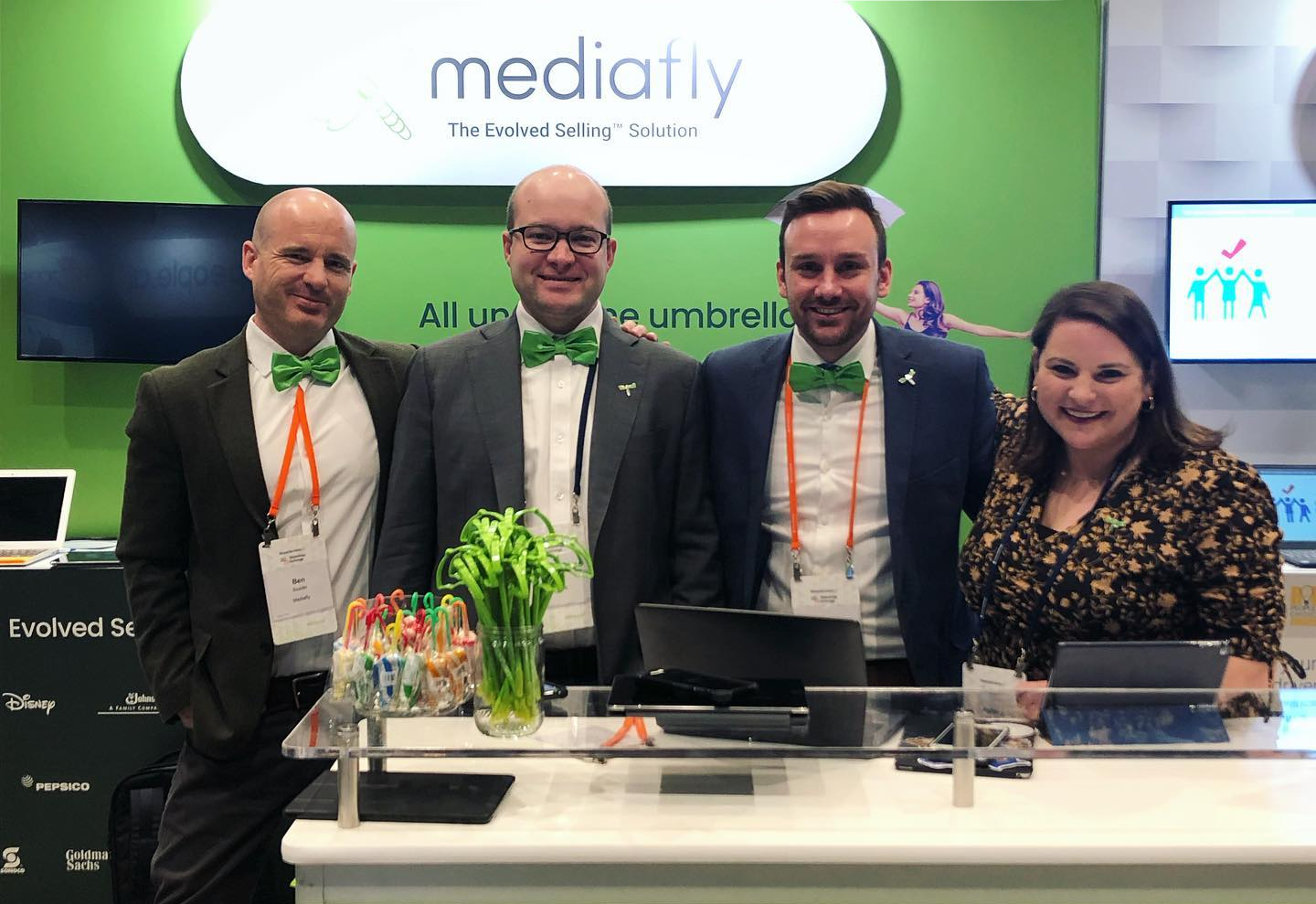 Mediafly, a sales enablement and content management platform focusing on interactive, animated and engaging content, announced on Wednesday its plans to acquire InsightSquared, a company that empowers revenue professionals by providing sales intelligence solutions. Terms of the deal have not been disclosed. 
The acquisition will create a first-of-its-kind B2B platform that will provide customers with a full view of what is happening in every stage of their forecasting and execution, according to a statement from Mediafly. 
"In B2B sales, it is critical to identify when buyers become unresponsive, especially when the opportunity is part of the forecast. Promptly identifying when a customer stops engaging with your team enables implementation of improvement plans and more accurate input into the forecasting process," Todd Abbott, CEO of InsightSquared, said in a statement. "Content engagement has always been the missing piece of the engagement analytics puzzle. With the combined solution, revenue teams will now know if a buyer is actively reviewing case studies, value calculators and presentation materials, even sharing them with multiple other stakeholders."
Founded in 2006, Chicago-based Mediafly has raised a total of nearly $60 million to date, including $25 million last January. The company was also included in Built In's 21 Chicago companies to watch in 2021.
Boston-based InsightSquared has raised $50 million to date, according to Crunchbase.
The two companies partnering together are an ideal match. With Mediafly serving big names such as IBM and NBCUniversal, and InsightSquared working with Google Workspace and Slack, the combined platform will be able to serve a wider customer base.
The new Mediafly + InsightSquared platform will also make companies run smoother by delivering a unified view of all buyer-seller touchpoints instead of multiple channels and platforms. 
"The result is improved visibility on the health of the opportunity, improved forecast accuracy and increased sales productivity, with sellers leveraging the best resources and investing their time where they will make the biggest impact," said Abbott, who will join Mediafly's executive leadership team.
The new platform will be the first in the market to incorporate content analytics into predictive machine learning models, providing revenue teams health scores to assess deals and drive revenue forecasts.
Offices for the combined companies will be located in Austin, Chicago, Boston and across various countries such as the U.K. and India. Both companies currently list job opportunities on their websites ranging from engineers and designers to sales reps.